Best IPL Auction Cricket Games Download For Android 2023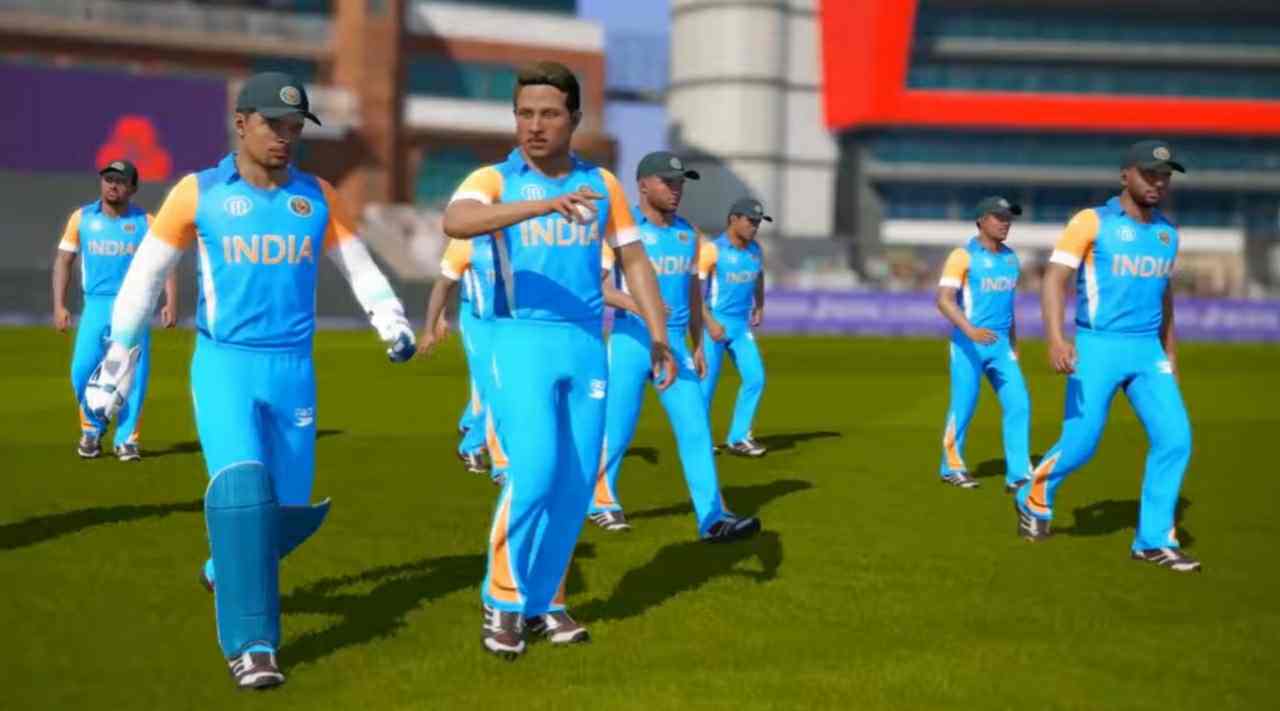 hey gamers, TATA IPL 2023 is coming soon with season 16, now every cricket lover are so excited to play the auction in cricket games, so in this post we are here with the 3 best of the best vivo IPL auction cricket games download for android in 2023, let's begin the post.
---
1. World Cricket Championship 3 ( WCC3 )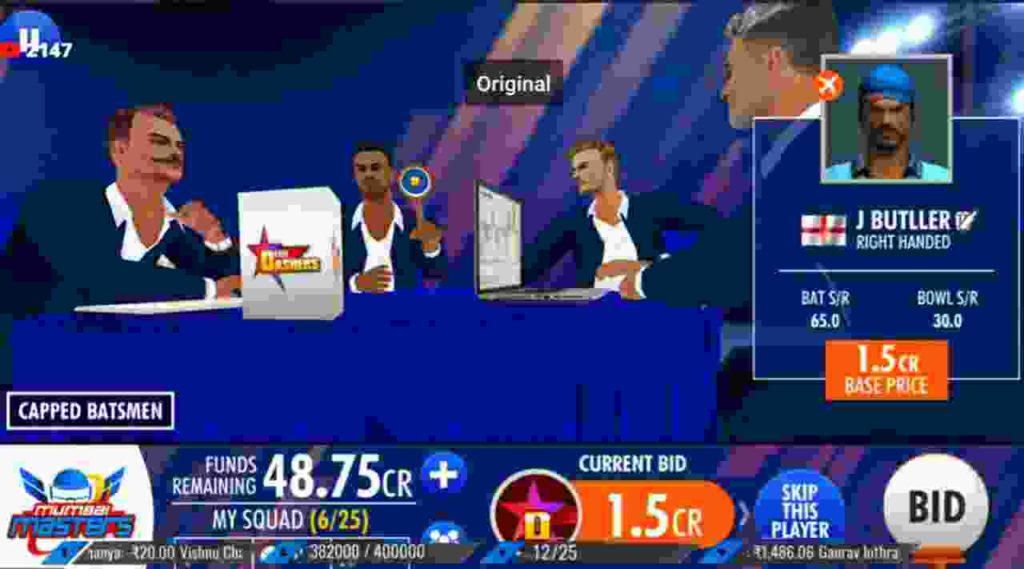 wcc3 is One of the most famous android cricket game at that time, and auction mode of wcc3 is too interesting.
Ipl mode called as national premier league ( NPL ) in wcc3, there are all 8 ipl teams available in the game with real players.
Also, graphics and gameplay of wcc3 will definitely impress you while playing the vivo ipl auction mode in wcc3, but you need to purchase the NPL mode with real money to enjoy ipl action in most advanced android cricket game.
---
2. Cricket Captain 2022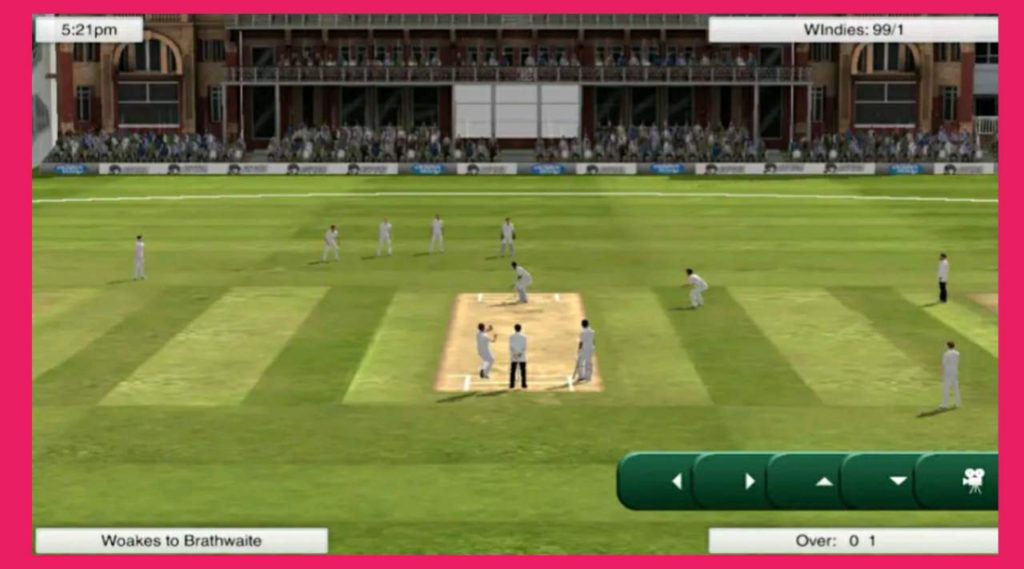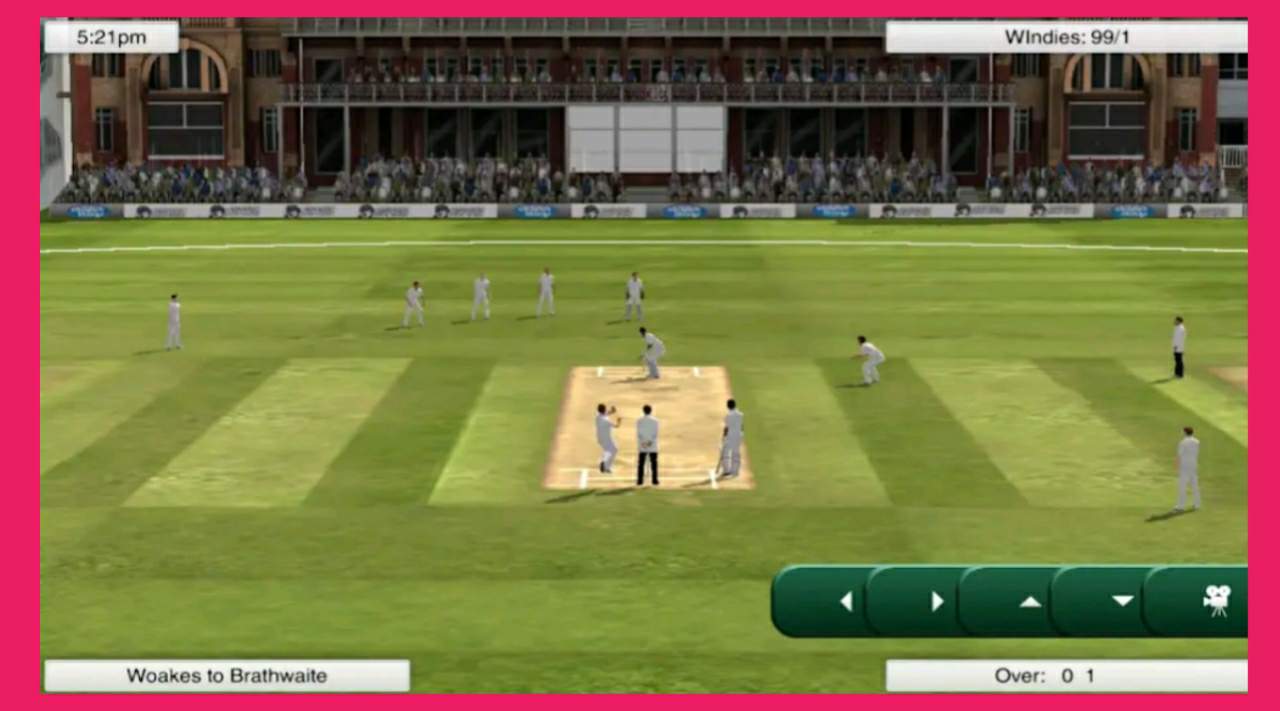 Unlike Wcc3, cricket captain 2022 has totally different auction mode, in this game you just have to offer money to player and then player will accept or reject your offer in cricket captain 2022, childish things named british company developed cricket captain 2022 for android, ios and pc.
cricket captain 2022 comes with some unique features like all players past & current statistics, records and history of all ipl teams, you can also change the tournament name, teams name and players name in the ipl mode of cricket captain 2022.
---
3. Real Cricket 2022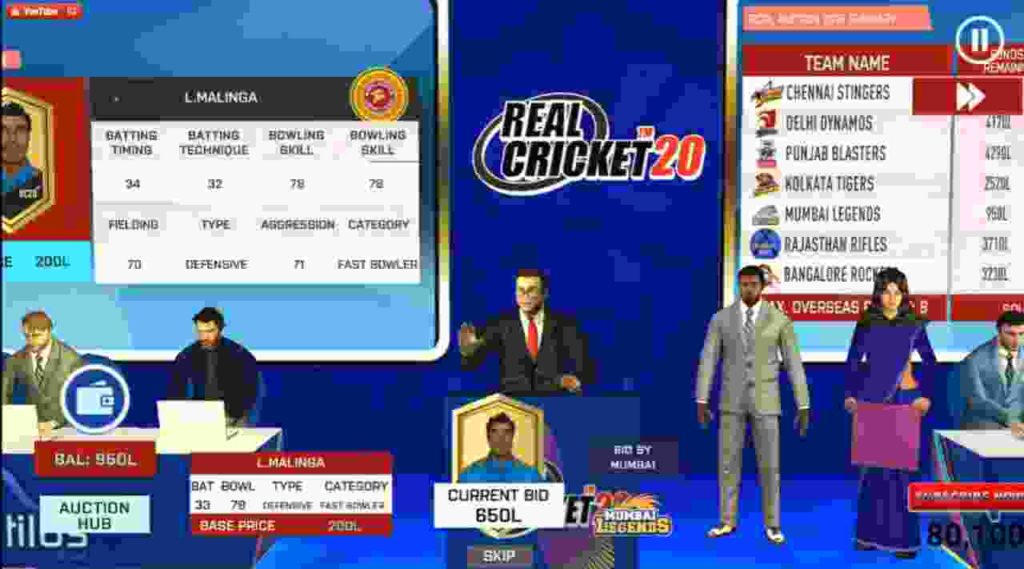 Real cricket was the first game who come's with ipl auction mode, as we know real cricket 22 is developer and published by nautilus mobile.
Real cricket 22 ipl mode called as 'real cricket premier league' ( RCPL ), there are to many similarities in wcc3 and real cricket 22 auction mode accept gameplay and graphics.
---
that's it, according to you which is the best tata ipl auction cricket game for android in 2023 year?, don't forget to mention in comment box below.