How To Play Cricket Captain 2022 For Free?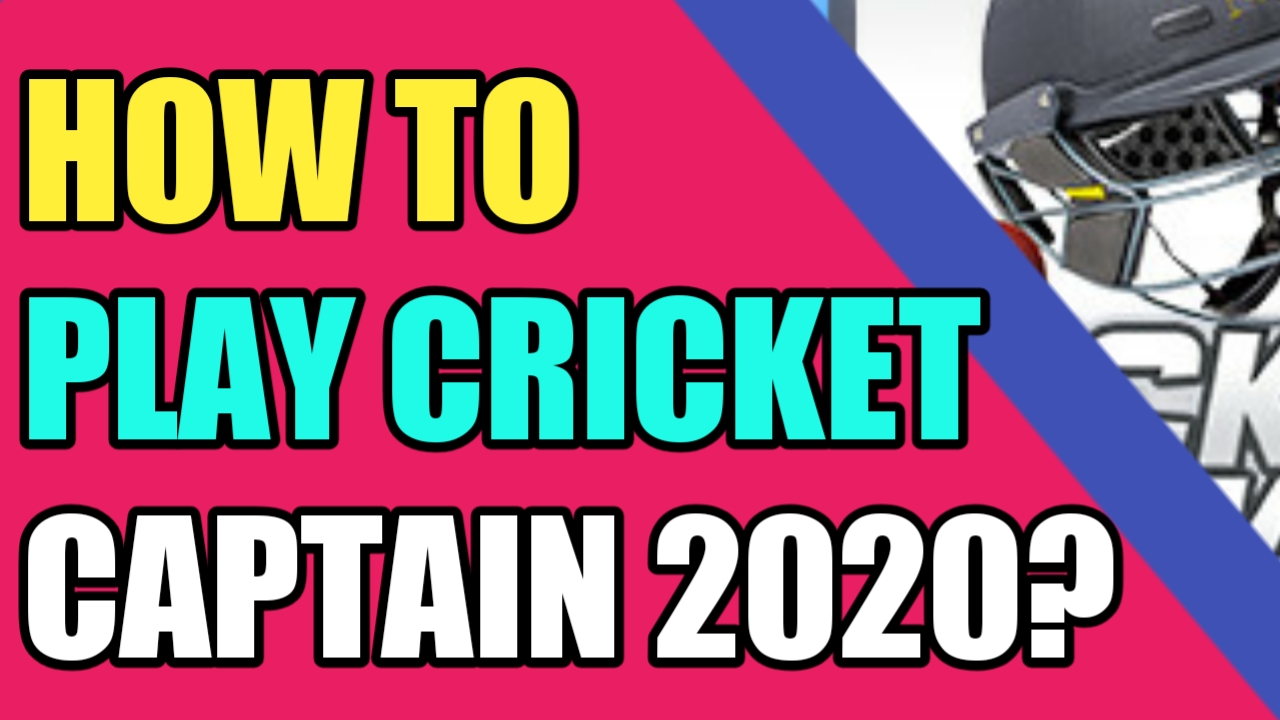 cricket is the most popular game in India and we always search for best android cricket games to experience real cricket life. cricket captain 2022 is a complete package for cricket gamers, but lots of new gamers confuse about this game. in this post we will give you all information about how to play cricket captain 2022.
How To Play Cricket Captain 2022?
Cricket Captain 2022 is an online cricket management game, we can experience real life cricket by playing this game, The game is also known for amazing graphics and gameplay, as well as great match simulation.
Cricket Captain 2022 Download Link –
You can download this game from playstore for free. But you will be surprised to know that this game was not always free, The parent company of this game launched the game on PlayStore and app store for free this year.
You can download the game from the Play Store or App Store by clicking on the button above. So let's know how to play cricket captain 2022 game.
Cricket Captain 2022 Newbie Guide
After downloading Cricket Captain 2022, when you open this game for the first time, you have to sign in with your Google account. After this you will be entered directly in the menu bar of the game.
Features And Gameplay Options
Career Mode – Select your country, take control of an first class team, a t20 team and choose to captain of your national team.
You can manage 8+ Teams in career mode
Australian Career – First class league, Bigbash league and Australia national team.
Indian Career – Ranji trophy, indian premier league and team india.
new zealand career – Domestic league and New zealand national side.
Bangladesh career – Bangladesh premier league and Bangladesh national team.
Pakistan Career – First class league, Pakistan super league and national team.
Westindies Career – first class league, T20 cpl and westindies national team.
South african career – domestic league, t20 league and south african national team.
English Career – First class county, t20 blast and england national team.
How To Play Career Mode In Cricket Captain 2022?
Follow our simple steps to enter in career mode.
Click on new game option and select your counry for career mode.
Now select your fevorite first class and t20 team.
type your name and set normal skill level.
Your career is now begin.
Example : If you select indian career then you can able to manage indian cricket team, 1 first class team in ranji trophy and 1 team in indian premier league.
Gameplay Guide
click on 'play match' and start your first match in career mode
Select your playing 11 by using drag and drop.
Complete toss then click on bat or bowl to start the match.
Batting Tips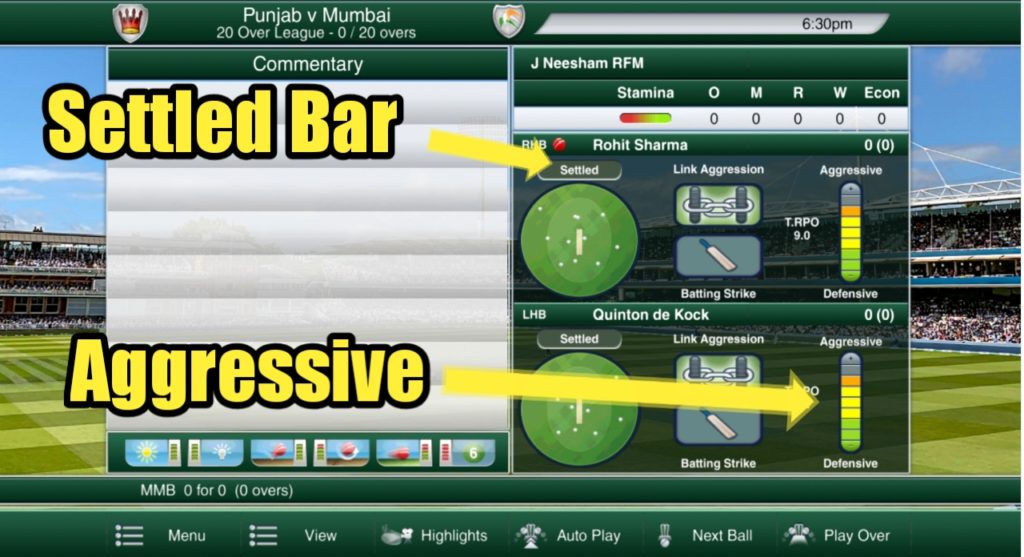 Settled Bar – The settled bar increases with the time spent by the batsman in the match.
Progress bar – You can set the batsman in aggressive or defensive mode by moving the progress bar up or down.
Link Aggression – By unlinking the aggression you can feed the batsman in ultra aggressive mode but the risk of getting out is equally high.
Bowling Tips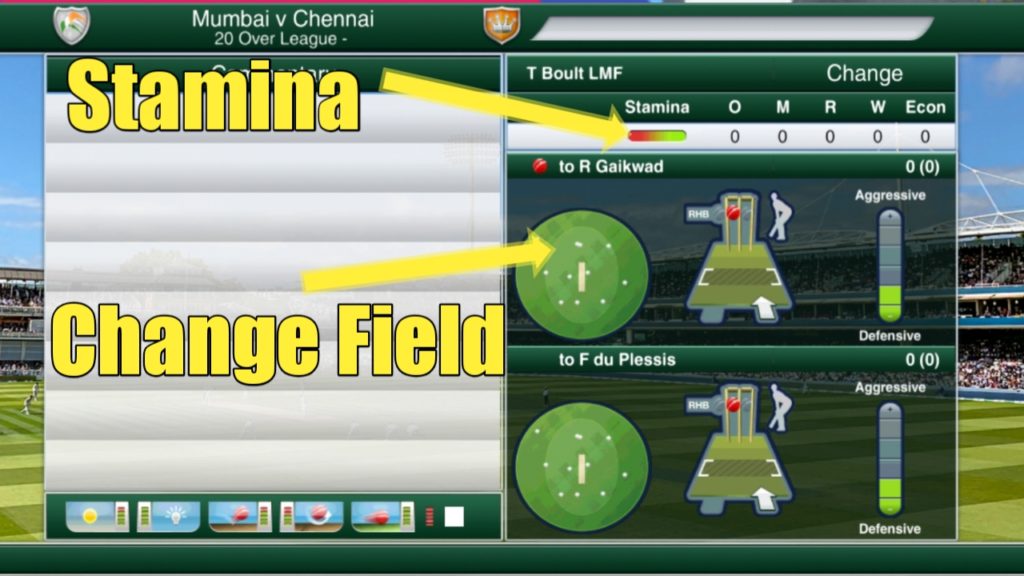 Stamina – If Stamina is green it means bowler is fresh and if stamina is Red than bowler is tired.
Progress Bar – You can use progress bar to set bowler on aggressive or defensive mode.
Fielding – You can set custom field by using playground.
READ – WCC3 GAME GUIDE
Pros And Cons Of Cricket Captain 2022
Pros.
Real life Cricket Experience.
Brilliant Graphics.
Perfect match simulation.
More Than 20+ Tournaments.
Detailed Statistics of Players.
Data Of Records And History.
Cons.
Less Gameplay Controls In Our Hand.
Improvements needed in LBW system.
Premium features is only available in Paid Version.
Conclusion
There is no doubt that Cricket Captain 2022 is the best cricket management game. we can play tournaments like World Cup, World t20, test championship and Indian Premier League. In this post, we have tried to give you all the information related to Cricket Captain 2022.
Hope now you know that how to play cricket captain 2022 And you will also enjoy this game a lot. If you liked our post, you can share it with your friends.