Bowling Tips For Sachin Saga Cricket Champions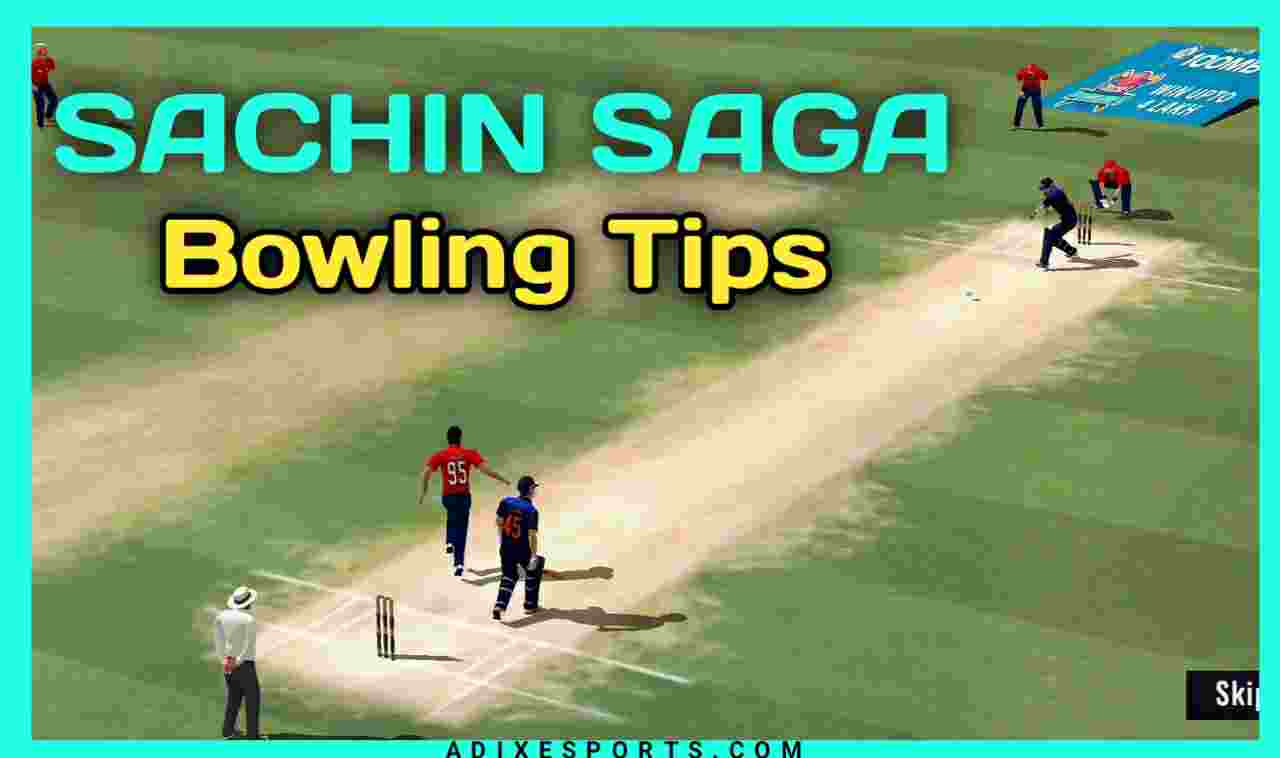 JetSynthesys's mobile title 'Sachin Saga Cricket Champions' is one of the most advance cricket game for mobile platform right now, it has more than 1 Crore downloads and thousands of daily active users, in this post we will share with the best bowling tips to bowl well and take wickets in Sachin Tendulkar's official cricket game.
---
Tips To Take Wickets In Sachin Saga Cricket Game
In This Post We Will Discuss About:
Bowling In Powerplay
Fast Bowlers Bowling Trick
Spin Bowlers Bowling Trick
---
Bowling In Powerplay
Sachin Saga's Ai batting is more competitive & intelligent then any other game, which plays according to game situations, that's why you should bowl wicket to wicket specially in power play overs.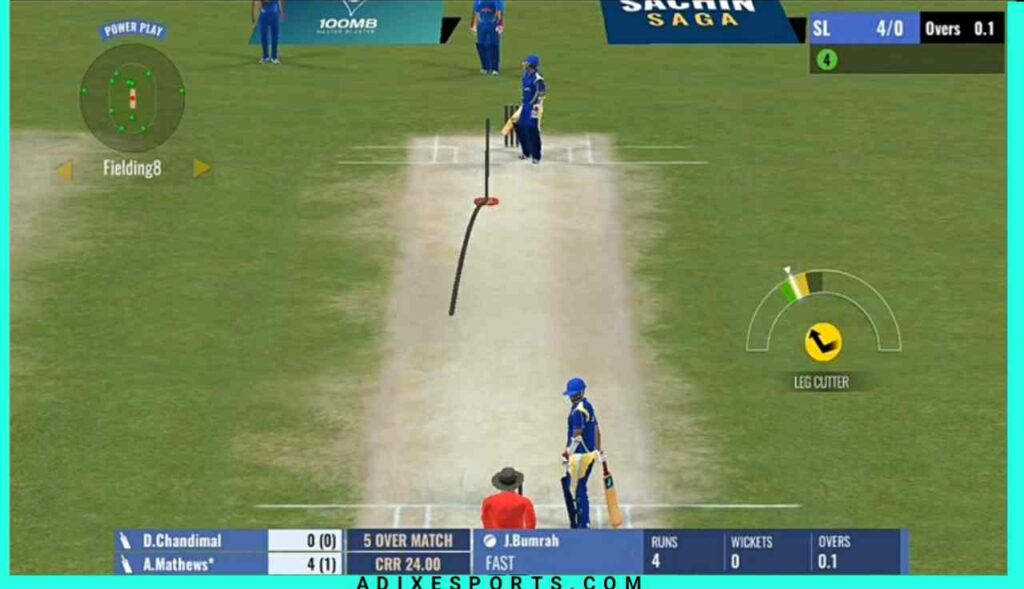 Field Settings: Use field setting available in the image above.
Length: Good length
Variation: In-Swing
Bowling Bar: after selecting variations & length, you should bowl on green bar to bowl perfectly. red bar cause no ball.
---
Fast Bowlers Bowling Tips
Bowling with fast bowlers after powerplay is relatively more easy in sachin saga game, where we can go for saving runs to put pressure on AI Batsman.
Field Settings: 5 Fielders outside the circle, explore above image.
Length: Yorker length, Avoid Full Tosses.
Variations: slower ball, or reverse swing.
Bowling Bar: Should be green or yellow for almost precise delivery.
---
Sachin Saga Spin Bowling Tips
In Sachin Saga, Spin bowlers has more variations as compare to fast bowlers, we just have to use these variations with perfect line & length to take wickets easily.
Field Settings: 4 Fielders outside the circle, 3 in off side and 1 straight.
Length: Wicket to wicket, good length.
Variations: Googly, Top Spin.
Bowling Bar: Green, Yellow or gray, Should be below yellow mark.
---