Fix Errors: How To Solve Login Problem In Real Cricket 22?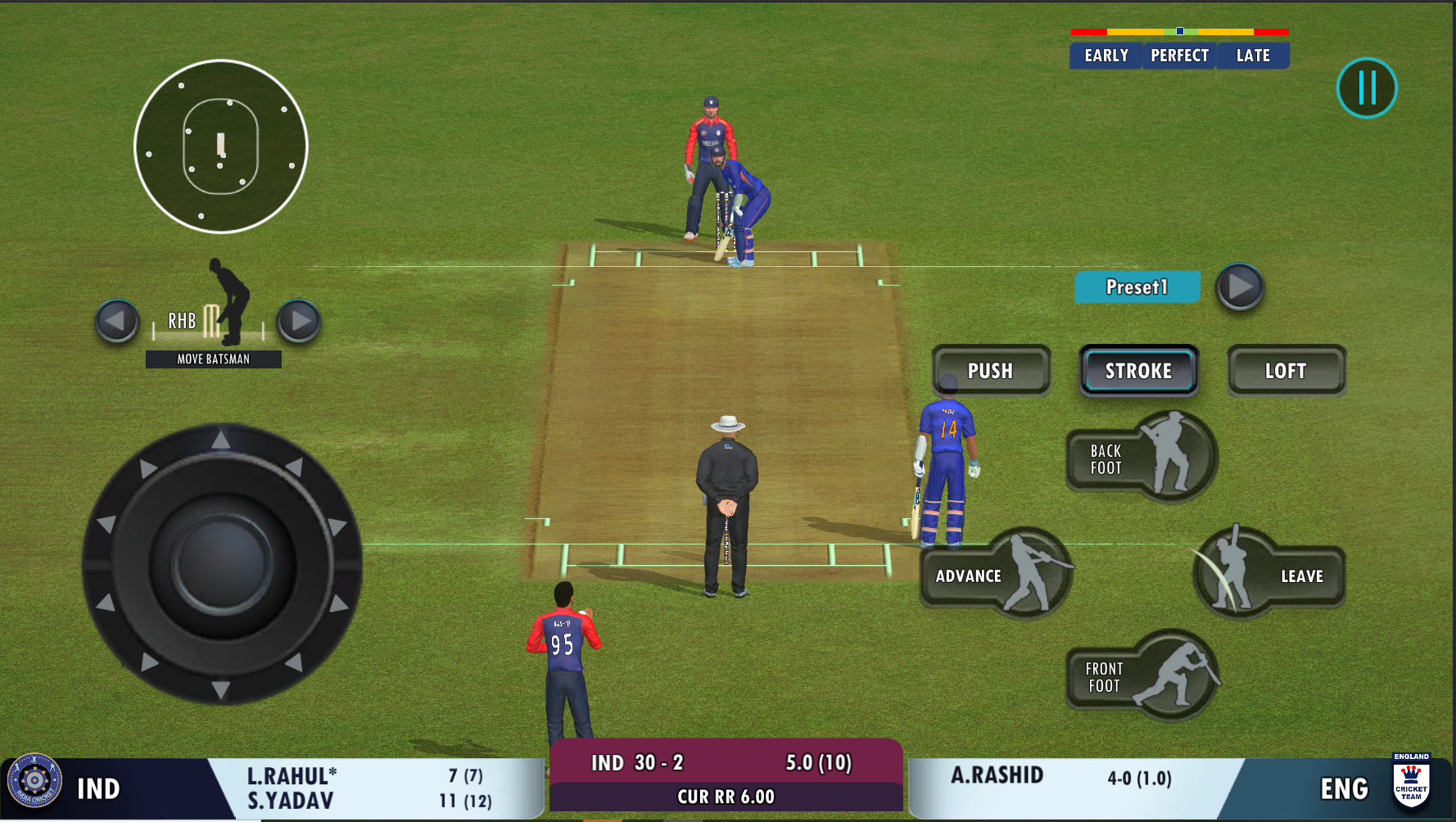 hey real cricket 22 lovers welcome back to adixesports, as we know real cricket 22 early access has been already launched and now you can enjoy this ultra realistic android cricket game.
currently this game is in beta version, that's why users are facing so many errors while playing this game, and login or sign issue is one of them, so in this post we will tell you that how you can solve login problem in real cricket 22 game, let's begin.
---
REAL CRICKET 22 LOGIN ISSUE
there are so many reason which might cause error while login in real cricket 22, now we will discuss about the reason & how you can fix it, below.
as we say real cricket 22 is currently available for limited users only because of the server issue, and sometimes extra load on server may cause login issue as well.
USE VPN
Server or high ping issue is one of the top reason behind login problem in any game, so if your ping is too high in game then you should use vpn.
You can connect to the any VPN within the country by just downloading any app from the google play store.
Problem still exist?, here's another method available below. –
---
DNS Settings
login issue in real cricket 22 or in other game may exists because your device DNS settings is OFF, we suggest you to change it.
here's, how to change?
open device settings app
type DNS in search bar of settings
tap on it and set the private DNS on auto.
that's it, now open real cricket 22 and check your problem is solved or not.
---
if you have more queries regarding the real cricket 22 login problem, then you can sent us on [email protected]