Don Bradman Cricket 17: PC Download, Size, Requirements, Download For Android 2022 ( Updated )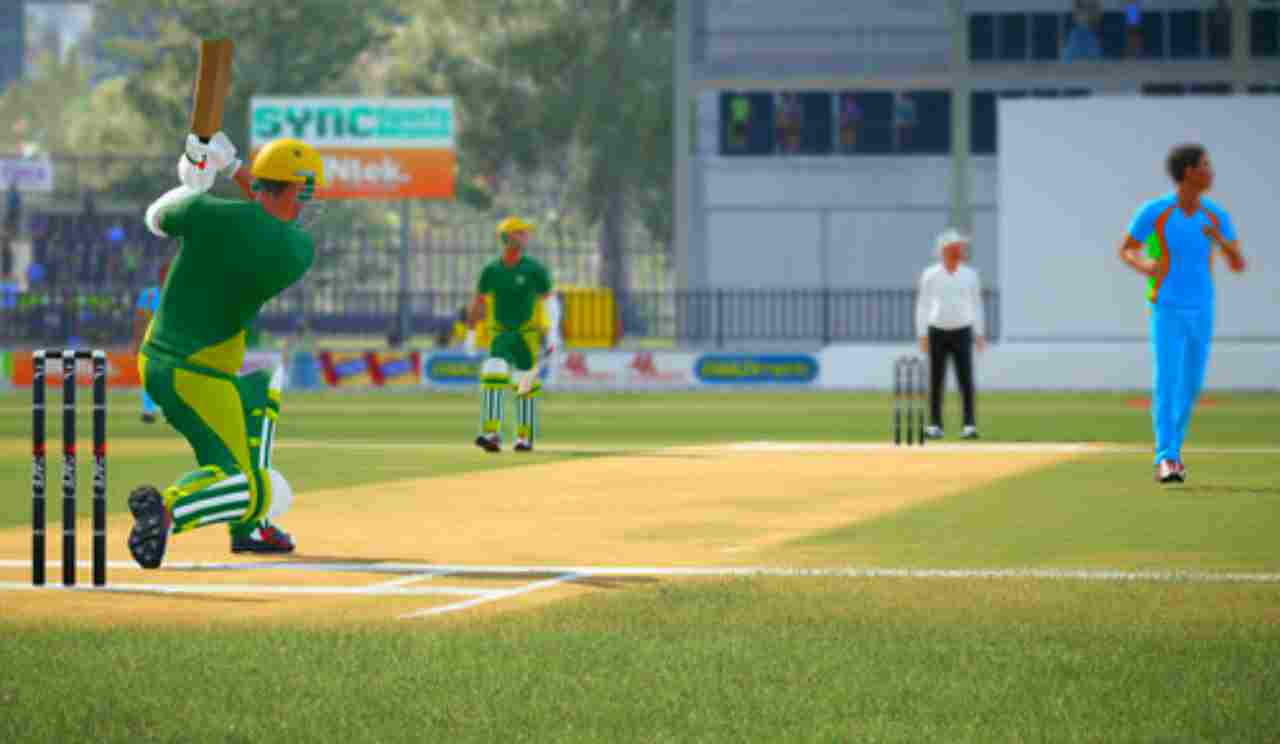 Don Bradman cricket 17 was Released by ant studio's, this game is still one of the most popular cricket game for pc & console after the 4 years of launching, in this post we are going to guide how to download don Bradman cricket 17 in pc and android, system Requirements & about game size, so let's get started.
( Update: upgraded version of Don Bradman Cricket 17 has been launched, which is CRICKET 22, with far better features then previous version. )
---
How To Download Don Bradman Cricket 17 For Pc?
Here is Complete step by step guide available to download 'Don Bradman Cricket 17' ( DBC 17 ) on your pc, which is one of the franchise of big ant studio's.
Step 1. Search 'DBC 17 Steam' on any browser and then visit the official steam page of Don bradman cricket 17.
Step 2. Scroll down page, there are 2 versions are available of DBC 17 to download.
Step 3. If you just want to enjoy demo then hit Download for Windows, of course you won't be able to access most the premium features in demo version.
Step 4. Full version of DBC 17 game will cost you around 45$ or 3000₹ indian rupees.
Step 5. After purchasing, just click on download button and then follow install process.
---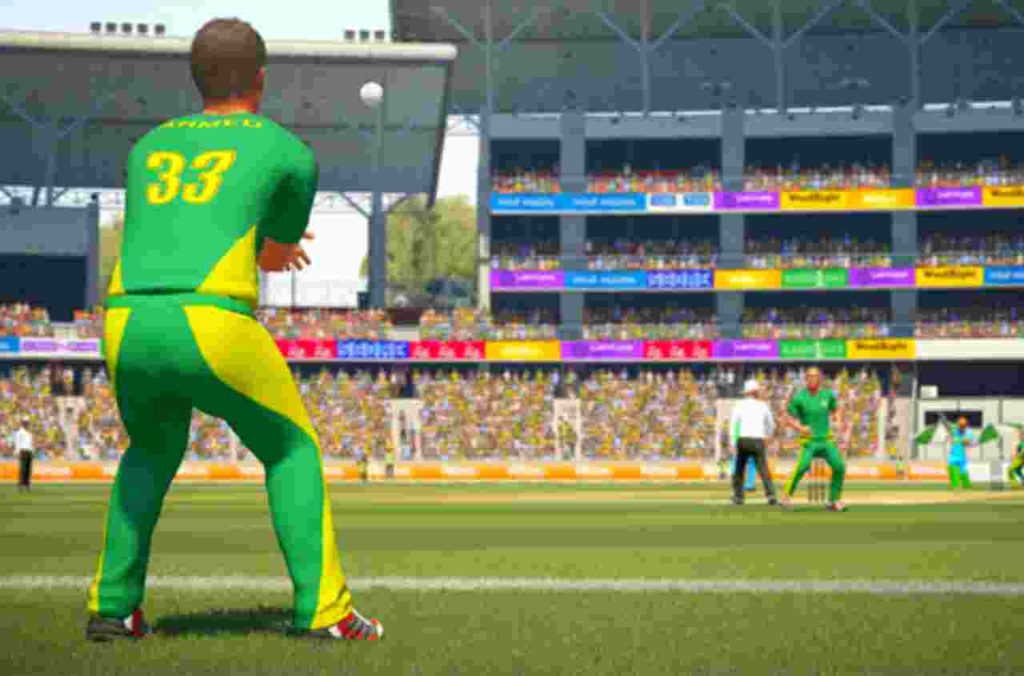 Don Bradman Cricket Requirements
If you want to enjoy Don Bradman Cricket smoothly then you need these recommend specification in your pc.
Operating system: Windows 7 (x64) or higher
Processor: Intel Core i5-4200 / AMD Phenom II X4 970
Memory: 8 GB RAM
Graphics: AMD Radeon R9 270 or NVIDIA GeForce GTX 770 with minimum 2GB Memory
DirectX: Version 12
Network: Internet connection
Storage: 25 GB available space
Accessories : Controller & Keyboard Required
---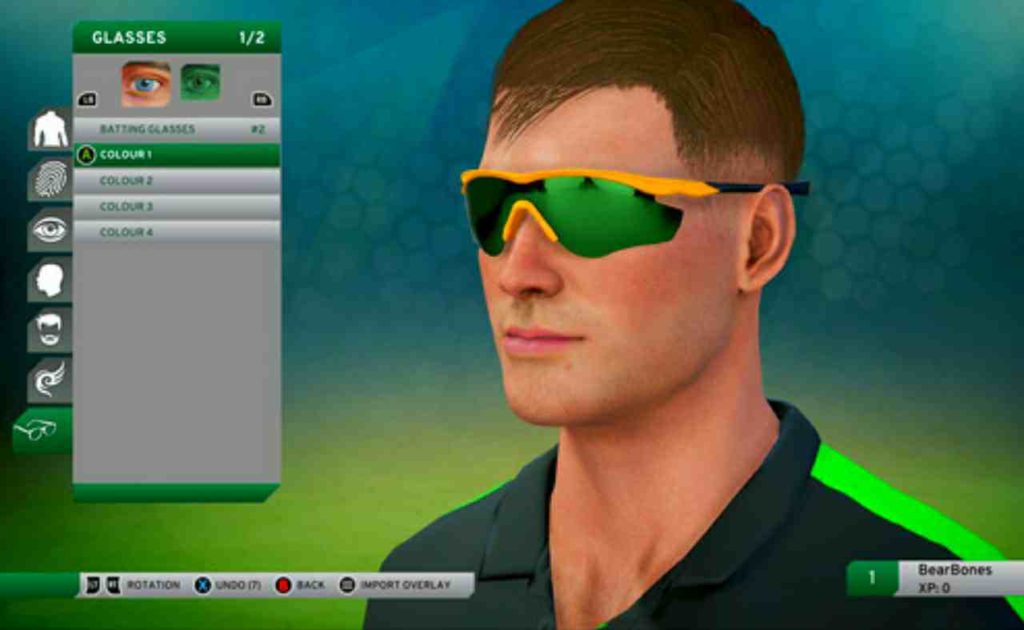 Best Features Of Don Bradman Cricket 17
1. Realistic match simulation with almost every feature
2. Real Teams, real stadiums, real players, sponsors
3. Most detailed player career mode
4. Fully customizable tournaments & players
5. Hundreds or real shots & bowling action
---
Best Alternative Games Of DBC 17 For Android In 2022
As we know Don Bradman cricket 17 ( DBC 17 ) is an pc game, and android users won't be able to download & play this ultra realistic cricket game in mobile devices, however here is the list of best of the best Alternative cricket games of DBC 17 for android in 2022 year.
---
That's it, make sure to mention your valuable thoughts about DBC 17 cricket game in comment box below.