WCC3 New Tournament By Sky esports – Registration Link & Prizepool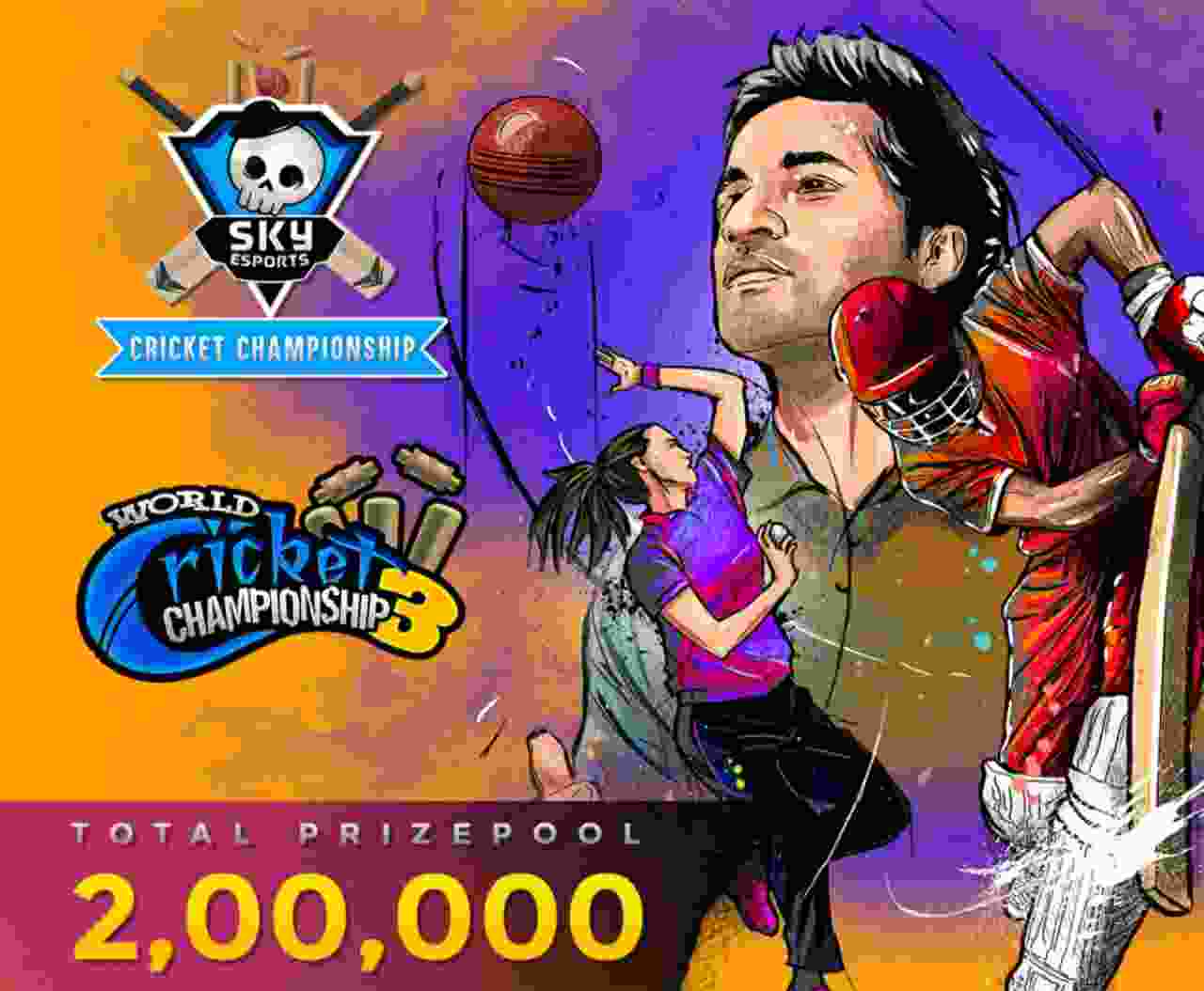 Cricket Gaming esports is currently in growing stage, and now famous esports organization Sky Esports is ready with another wcc3 Tournament, it will be the 4rth edition of this Tournament, you can continue reading to get complete details about this Tournament.
---
Skyesports Wcc3 Tournament
Registration
There are total 5000 thousand players can register for the upcoming wcc3 Tournament, you can follow our link to visit official skyesports page for the registration process.
Format
Wcc3 Tournament format will be based on 1 VS 1 knockout format, it means winner of each match will promoted to the next level and loser will be eliminated.
Prizepool
Total Prize Pool : ₹200,000

March : Prize Pool : ₹50,000

April : Prize Pool : ₹50,000

May : Prize Pool : ₹50,000

June : Prize Pool : ₹50,000
---
About Wcc3 Game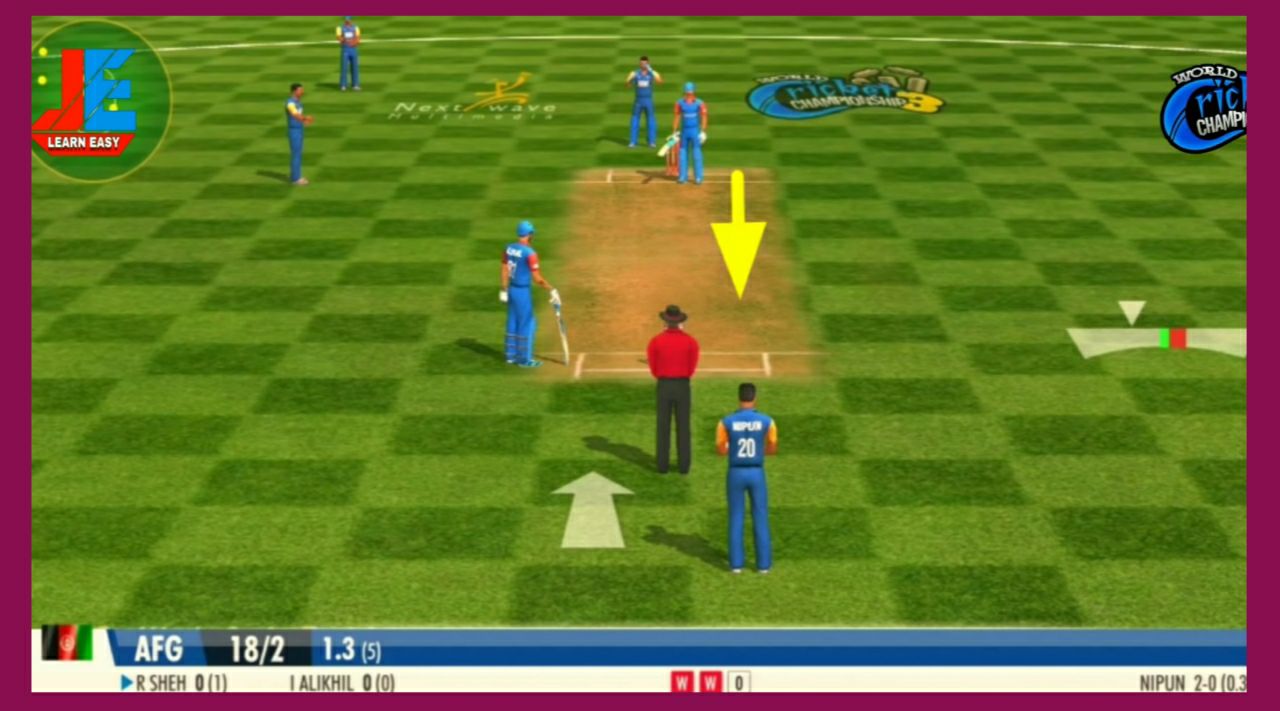 World cricket championship 3 ( WCC3 ) is published by Nextwave multimedia, variety of modes & realistic graphics make this game more special for android gamers, game has recently crossed 5 million downloads on android devices via play store.
---
That's it, make sure to share your current rank in wcc3 with us in comment box below.