WCC3 Free Platinum Coins Trick 2023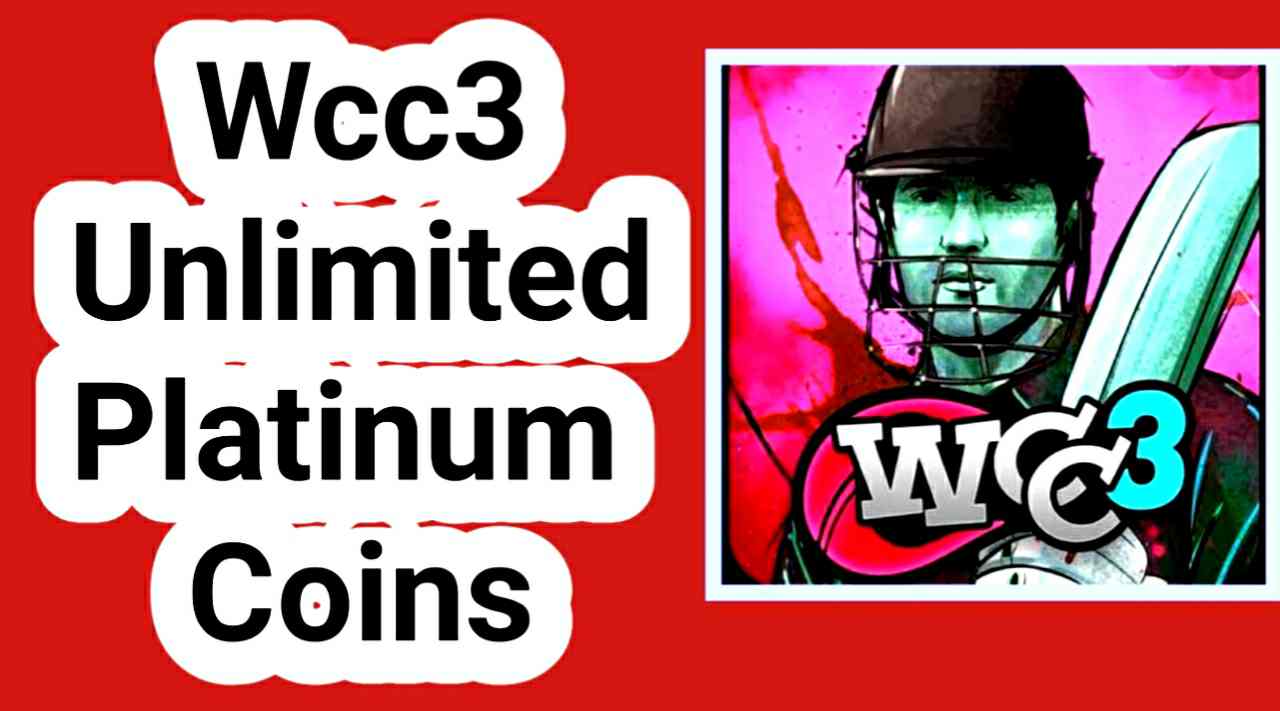 Hello and welcome to ADIX ESPORTS, Mostly Indian gamers don't want to spend money on games, because we play games for fun and enjoyment, and World cricket championship 3 ( WCC3 ) is the best for endian games, and the reason is we love cricket, and cricket is in our blood.
wcc3 game provides us some premium features like my career mode, new jerseys, player customization, which is important but we can only unlock this features with platinum coins, and of course platinum coins is paid.
That's why we are here to share some tips which you can use to get free platinum coins in wcc3 in 2023 year game, so let's know everything.
---
WCC3 CURRENT VERSION DETAILS
Version: 1.4.8
Last Update: 10 November 2022
Download Size: 767MB
New Features Of 1.4.8 Update
Different Bowling Action For Ai
Slow Balls Picking For Multiplayer Mode
---
How To Get Free Platinum Coins In WCC3? ( 2023 Updated )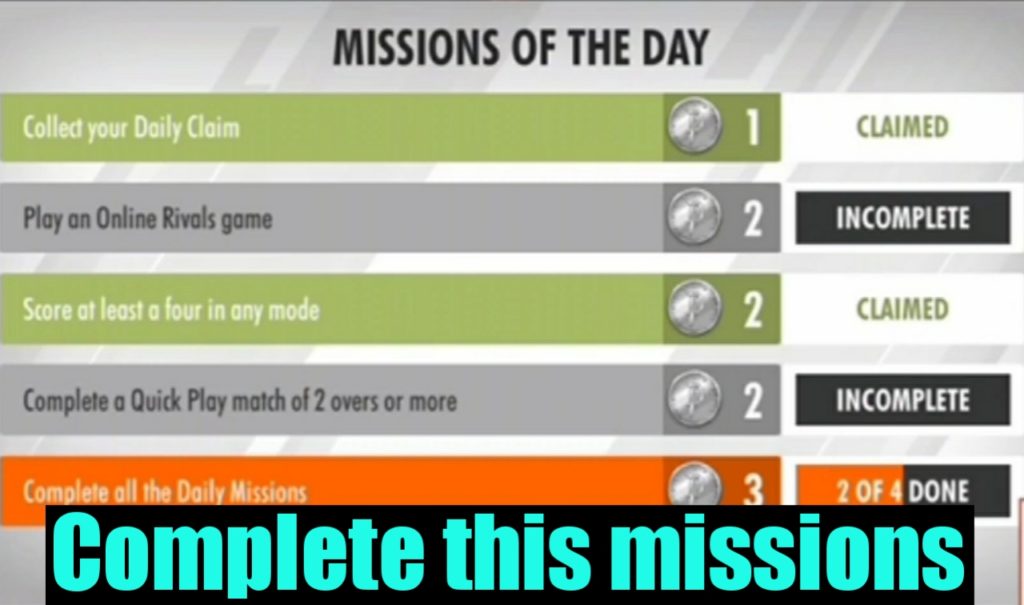 Login Every Day
If you login and play this game every day then definitely you will receive limited amount of free platinum coins every day.
Example – If you are able to hit one four in a day then you will receive 2 platinum coins for free of cost.
Play In League Of Champs
League of champs is the great way to earn unlimited free platinum coins in short time,
Follow our Tips to get platinum coins from league of champs mode
Make sure to on internet connections and get login with google account
Just play games on high rate every day and improve your ranking in league of champs
you will receive certain amount of platinum coins for free At the end of the season
you may get in between 1200 to 4400 platinum coins in a season
that's it, play & enjoy this lovely game and get platinum coins.
Conclusion
At the end, there are lot's of more ways available for free platinum coins in the current 2023 year, but this is the 2 most popular and genuine way, if you think our post is helpful then please share it with your friends and wcc3 game lovers.