Sachin Saga Pro Cricket: Beginners Guide & Tips
Popular Gaming franchise 'Jetsynthesys' recently launched a new power packed cricket game named as 'Sachin Saga Pro Cricket', which is around 313MB download size for android phones. in this post we are going to review this game and share batting & bowling guide along with unlimited money tips of this newly released mobile cricket game.
---
---
Understanding The Game Modes
Sachin Saga Pro Cricket offers several game modes to enjoy top quality cricket action, which includes Legends journey, Single player and multiplayer mode etc., let's discuss about every mode in detail.
Top Features*
Hundreds of beautiful and realistic batting shots.
Relive career of greatest of all time 'Sachin Tendulkar' in 3d gameplay visual.
Dozens of exciting modes & tournaments with engaging features
---
Legends Journey
As we know this game is purely based on Sachin Tendulkar's career. so in legends journey we can bring back Master Blaster's career mode in 3 different modes, which is Boy Wonder, Master Blaster and Legends Era.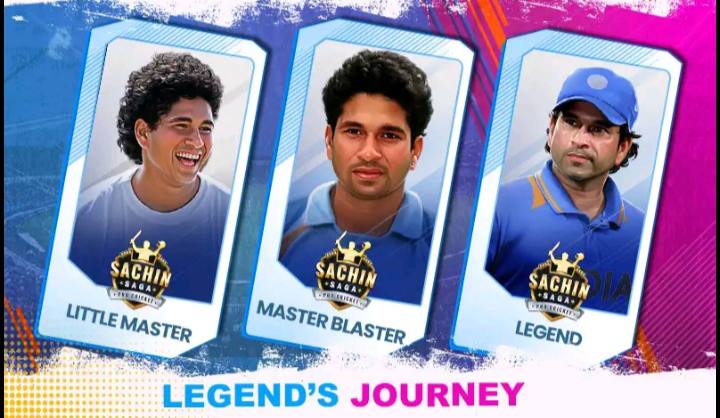 Legends Era: In this phase, we can relive the most iconic matches of the 2nd phase of his international career, Top innings: 200 runs vs South Africa in 2010, 85 runs in semifinal vs Pakistan in world cup 2011.
Master Blaster: This phase highlights the most iconic innings of the early stage of his career, which features debut match, first hundred, desert storm and many more top class innings.
Boy Wonder: In this phase, we can learn how Sachin Tendulkar evolve as a one of the finest young player of India's domestic circuit, relive his best childhood matches in Boy wonder phase.
---
Single Player Mode
In this mode, gamers are able to create their own customize exhibition matches and with No. Of overs, pitch behavior, whether and squads as well. Single player mode features both international and league tournaments.
Multiplayer Mode
1. Collect bronze, silver and gold card players to build your ultimate team and compete against real players in multiplayer mode.
2. Beat real opponents in different tours to get exciting rewards and climb up in the leaderboards.
---
Batting Tips
According to us, Controls, Shot Selection, Timing and Practice mode are the 4 pillars to enhance your batting ability in Sachin Saga Pro Cricket.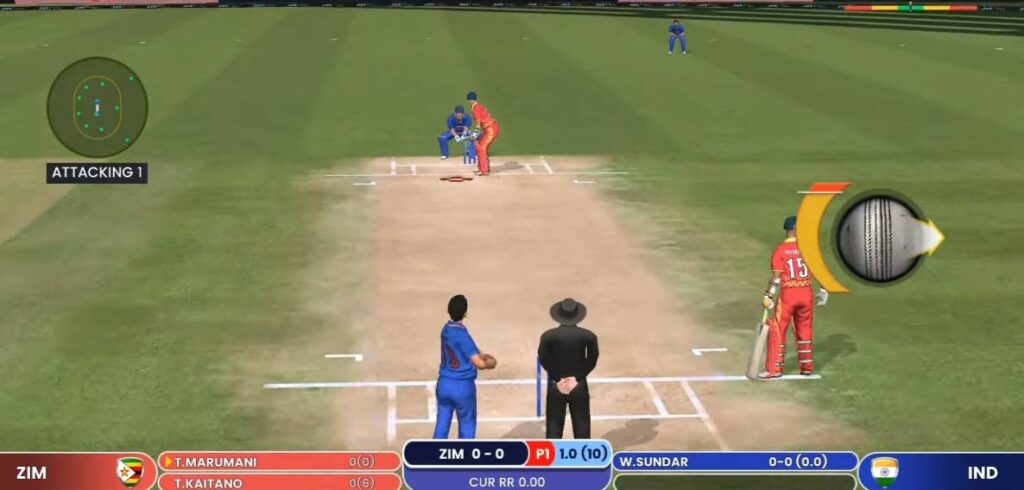 Beginners should use Swipe controls to play shots with perfect timing and placement.
Use Push or Stroke option to score runs with grounded shots, avoid lofted shots to ruin risk.
improve your batting skills on different types of bowling speed & length in practice mode.
Click To Get more batting tips for Sachin Saga Pro Cricket
---
Bowling Tips
Bowling in Sachin Saga Pro Cricket is slightly tougher to master because there are lot's of complicity, Field Settings, variations, length and bowling bar should be perfect to get wickets while bowling.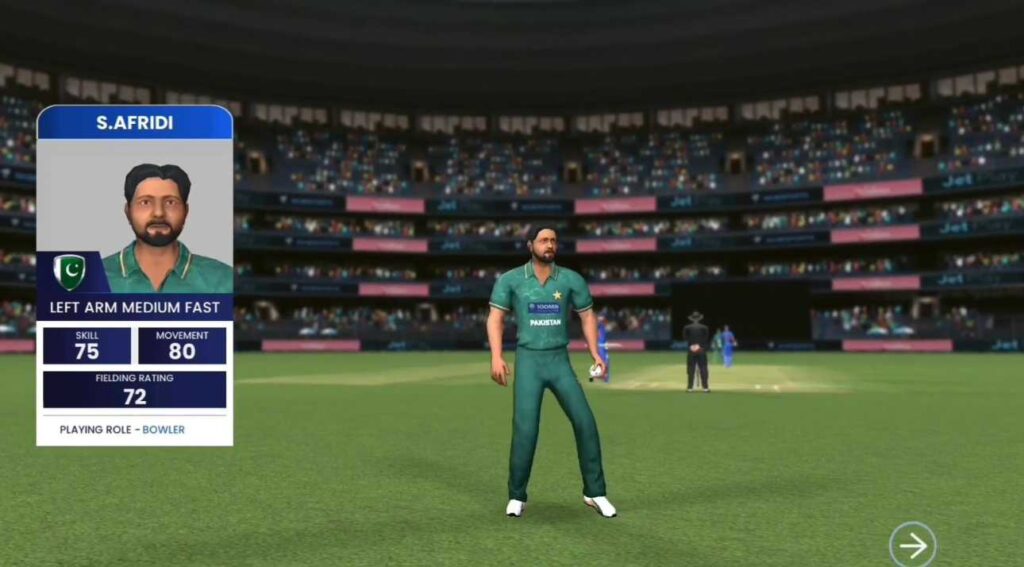 Click To Get More bowling tips for Sachin Saga Pro Cricket
---
That is everything, make sure to share your thoughts about Sachin Saga pro cricket in comment box below, thank you.