World Cricket Battle 2 New Update & Release Date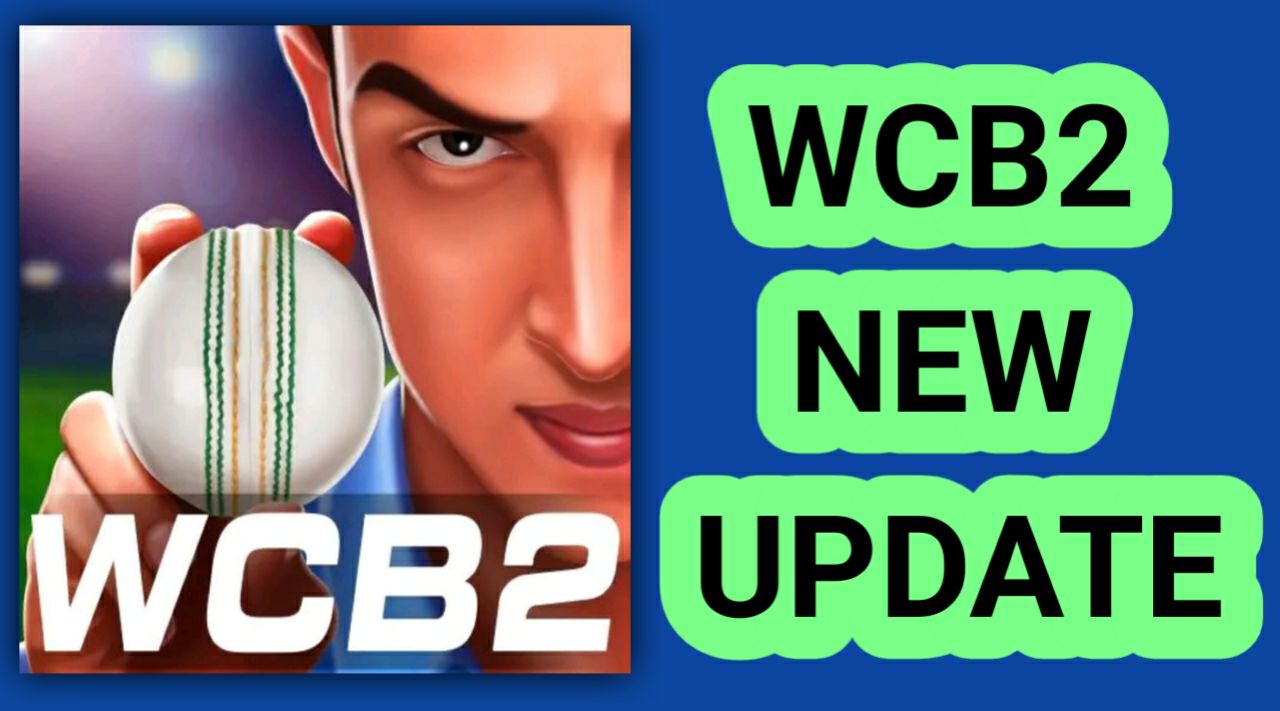 when we talk about the best cricket games, then always we compare world cricket championship 3 and real cricket 21 , but World cricket battle 2 ( WCB2 ) is the dark horse cricket game, there are so many unique features available in WCB2, which may you not experience in any other cricket game.
in this post we are going to talk about the new features, which may includes in upcoming new update, so let's get started.
World Cricket Battle 2 Release Date
the new mega update of world cricket battle 2 game will be expected to release in june 2021, and you will able to download the new version of this 3d game from play store when game will launched.
World Cricket Battle 2 New Features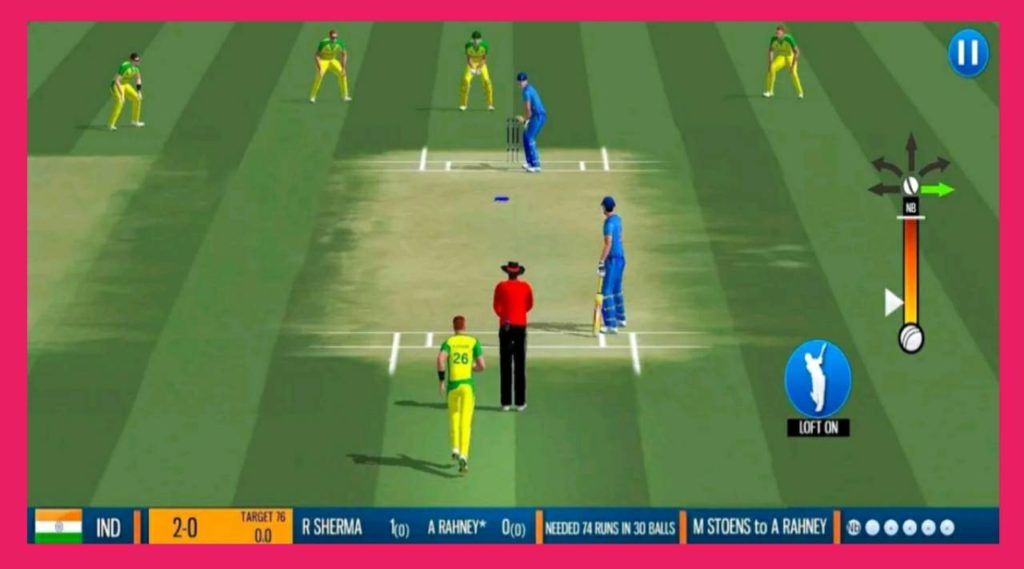 New Ipl Season
You can play the all new ipl action in the new update of world cricket battle 2, new & updated ipl auction, teams list, players transfers may includes in this mega update.
Real Time Multiplayer
Batting multiplayer mode is already available in wcb2, but creative monkey games ( wcb2 developer company ) are planning to launch full and realistic multiplayer mode with batting and bowling in upcoming updates, this feature will definitely excite true lovers of this game.
Upgraded Realistic Graphics
Unlike wcc3 and real cricket 21, wcb2 to graphics is look like more cartoon types, so we hope developers definitely try to improve the graphics and gameplay of this game, also this concern is already raised by so many top streamers on youtube.
New Batting Shots And Bowling Actions
Currently 60+ different batting shots and 1o bowling actions already in wcb2, but this is not enough, because other games wcc3 and real cricket 21 has far more variety of shots and real players bowling actions, so wcb2 owners will definitely fill this requirements.
So that's it, if you like this post then please share it with your friends, thank you.