Batting Tips To Become A Pro In Sachin Saga Cricket Champions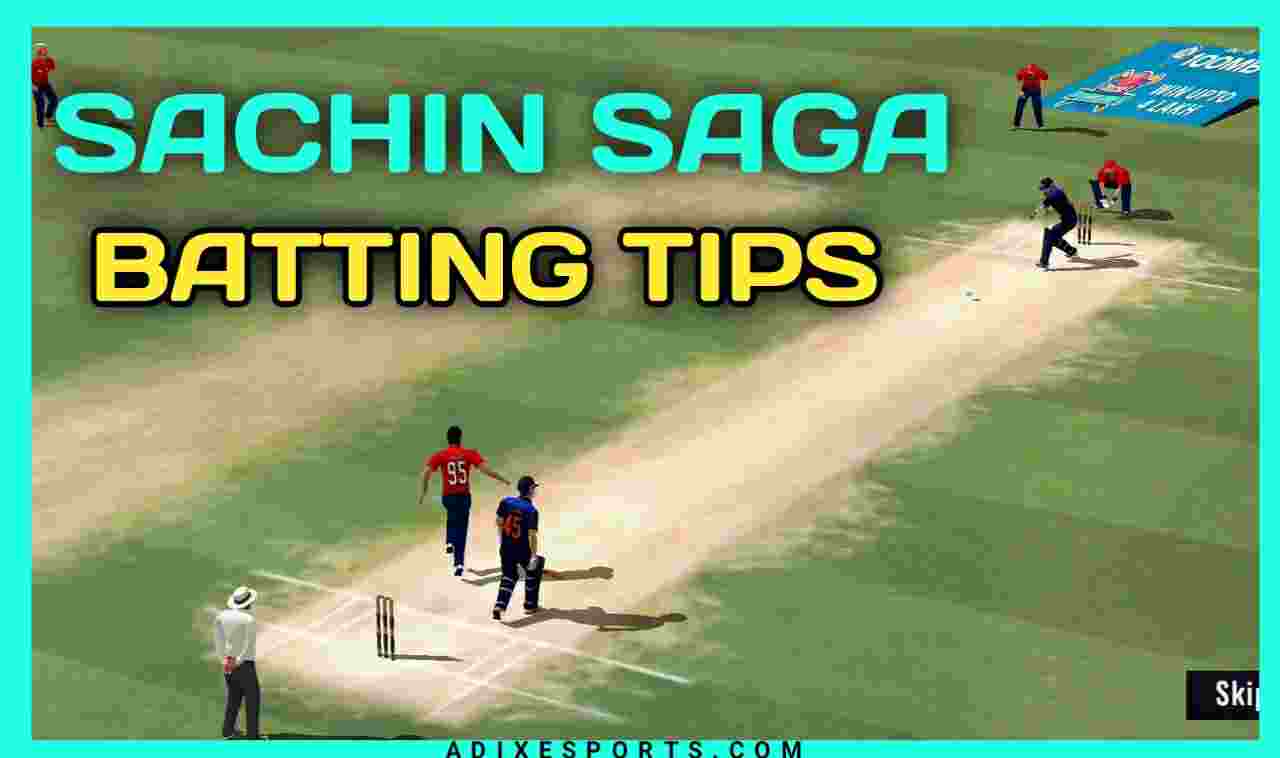 Sachin Tendulkar is undoubtedly one of the greatest batsman of the history of cricket, with almost a billion fans around the globe.
Sachin Tendulkar's Official mobile Cricket title named 'Sachin Saga Cricket Champions' is widely populer game with more than 1 crore downloads, this game offers competitive Gameplay with seamless experience in 3D Graphics, in this post we will share some batting tips to become a pro in this mobile cricket game, here we go.
---
Sachin Saga Batting Tips
Controls
Shot Selection
Timing
Practice Mode
---
Controls
Pro Joystick Controls
Select your shot by Joystick
Select push, stroke or Lofted shot.
Tap on Backfoot or frontfoot option precisely to play the shot.
Swipe Controls
Select Push, Stroke or Lofted Shot.
Swipe in any direction, wherever you want to play the shot.
You should use swipe controls instead of pro joystick controls, because you have to put extra focus on frontfoot or backfoot Selection, however Swipe controls is more automated then Pro Joystick Controls.
---
Shot Selection & Timing
You should select shot according to bowl length and field placement to get the best results.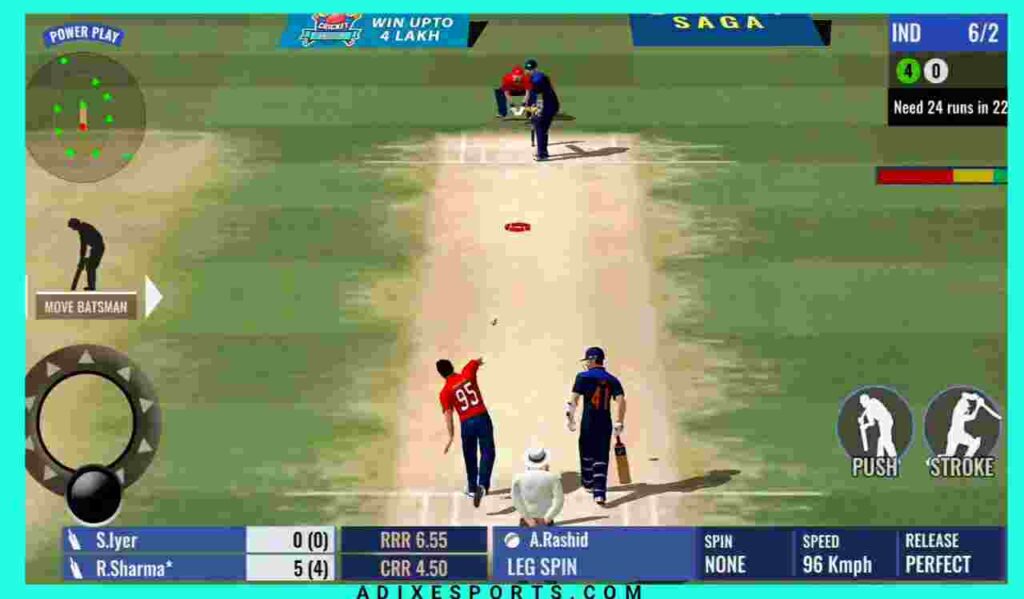 Grounded Shots: In Sachin saga game, grounded shots is relatively more beneficial then Lofted shots.
Timing
Timing is the most important parameters to play the perfect shot and hit sixes in sachin saga cricket champions game.
Red: Bad Timing
Yellow: Good Timing
Green: Perfect Timing
Against Fast Bowlers: Play the shot when bowler releases the bowl from his hands.
Against Spin Bowlers: Play the shot when Bowl almost pitched on blue circle.
As we speaks this is one of the most competitive game to batting well in game, so you should be extra careful to play lofted shot.
---
Practice Mode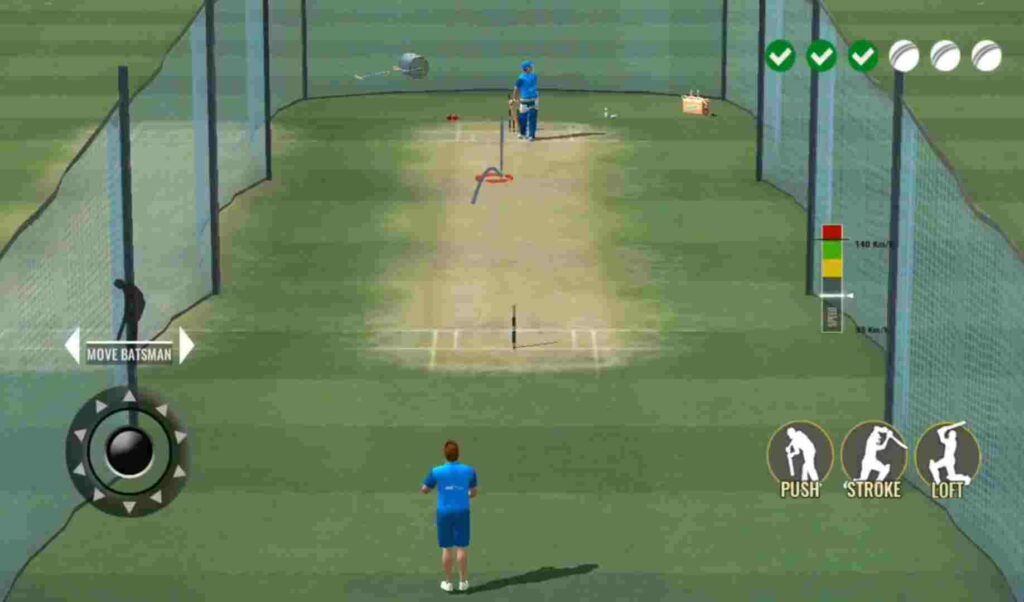 Sachin Saga's practice mode offers multiple option to improve batting skills, you can select bowler, controls according to your weaknesses and strong points while playing This popular mobile game.
---