How To Play Real Cricket 22? – Batting & Bowling Tips
Guys When We Talk About The Cricket Craze In India, Then Everyone Is Just Say One Word, Which Is India Is The Centre Of Cricket, And That's Why We Love Cricket Games.
Real Cricket 22 Is One Of The Most Advanced Cricket Game Which Is Available For Android, This Game Provides You A Full Fledge Cricket Experience In 3D, So In This Post We Will Share Some Batting And Bowling Tips Of Real Cricket 22 Game, And Also How You Can Play This Game In More Better Way.
First Of All Lets Start With Some Basic Information About Real Cricket 22
| | |
| --- | --- |
| Game Name | Real Cricket 22 |
| Game Size | 562MB |
| Developer | Nautilus Mobile |
| Downloads | 1 Crore+ |
| Requirements | Android 6.0 Or Up |
| Latest Version | 0.9 |
---
Use Pro Cam Mode
Pro Cam Feature Is The Exclusively Available On Real Cricket 22 Game, And Also This Is The Hardest Camera Mode, Because We Need Extra Skills To Win Every Game In Real Cricket 22 Pro Cam Mode.
Play In Hardcore difficulty
This Is The Highest Level Of Difficulty Which Is Available In This Game, But If You Want To Improve Your Skills And Become Pro In Real Cricket 22 Then You Can Definitely Try Hardcore Difficulty.
Real Cricket 22 Batting Tips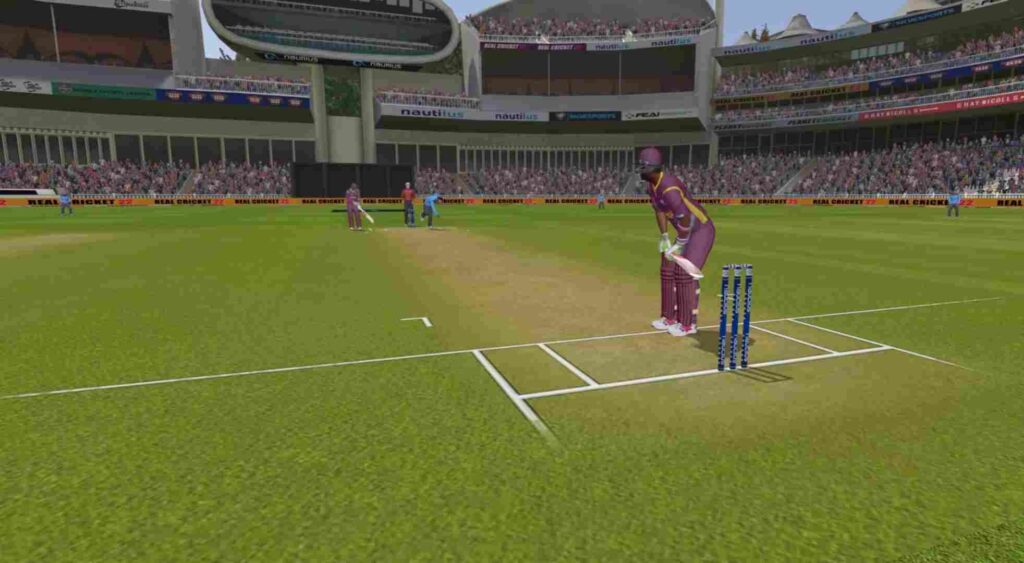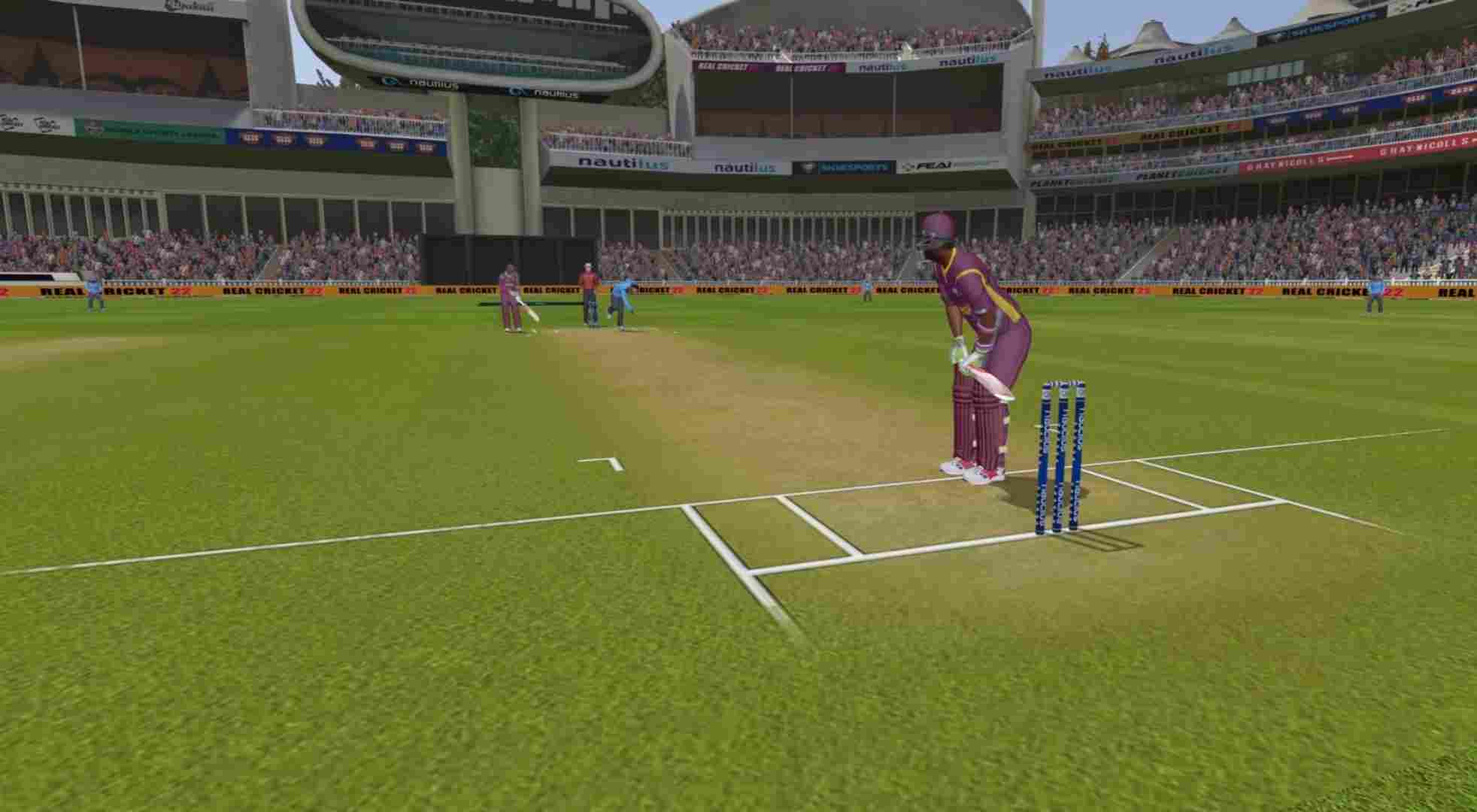 Use Swipe And Shot Control – This Swipe And Shot Control Is So Easy To Handle And Hitting Big Shots, You Can Use It In Starting Of Your Real Cricket 22 Career.
Use Pool Shot On High Rate – Pool Shots Means Defensive Batting In Real Cricket 22, But Lot's Of Players Always Avoid Pool, If You Are New Then Will Suggest You To Use Pool Shots On High Rate.
Play On Green Wicket – It Is Really Hard To Bat On Green Wicket In Real Life And In Video Games Also, You Can Push Your Skill Level By Playing On Green Top Wicket.
Real Cricket 22 Bowling Tips
Try different Bowl Every Time – Bowling In Real Cricket Is Not An Easy Job, AI Batsman Are Always Dominate Us, You Can Try To Bowl Different Delivery Every Time.
Good length Bowling – Good Length Bowling Is Less Risky Then Other Balls Like Yorker And Shot Pitch Delivery, Try To Use Good Length Delivery To Stop Runs.
Conclusion
Real Cricket 22 Game Will Definitely Shine on Esports Level, Use Our Real Tips And Push Your Batting And Bowling Skills To The Next Level in 2023 year.