Real Cricket 21 Vs WCC3 : Which is best Game To Download & Play IPL 2021?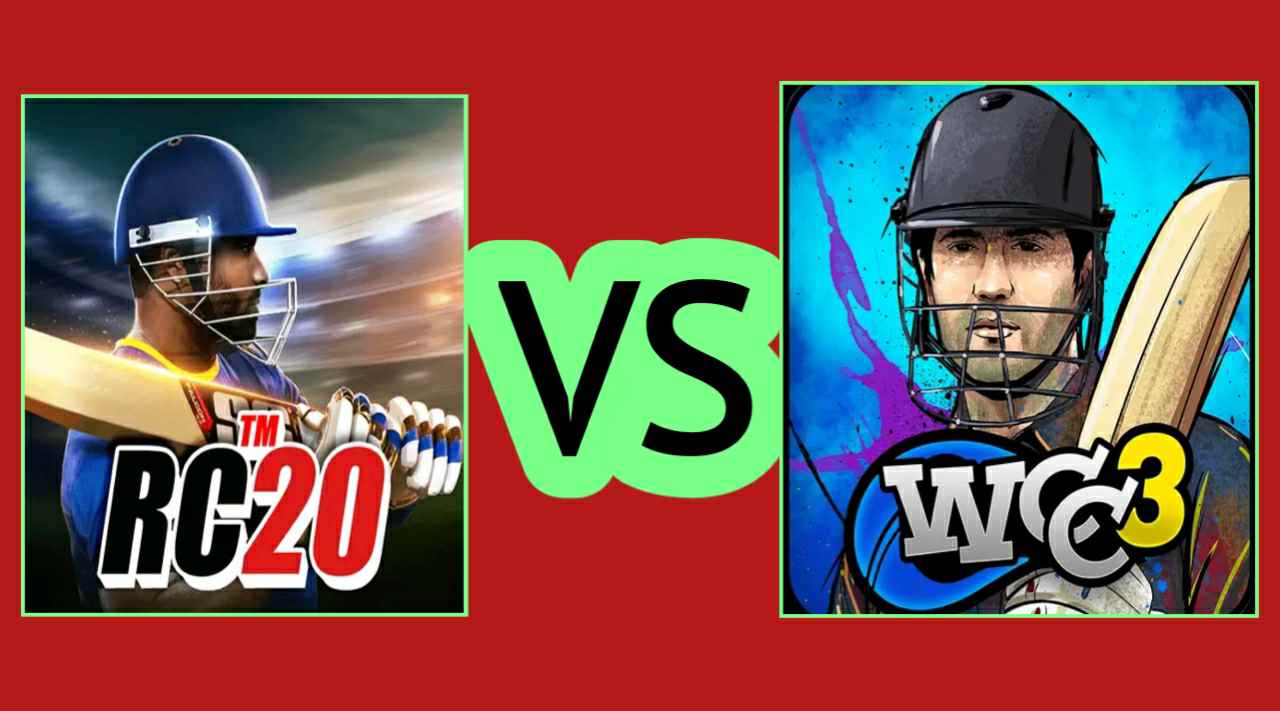 Real Cricket & Wcc3 is the 2 biggest giants of Android cricket games, both games developed by indian companies, so in this post we will compare Upcoming real cricket 21 with the exist world cricket championship 3 ( WCC3 ), so let's get started.
First of all, real cricket 21 is the new upgraded version of real cricket game franchise, which will be expected to Release during the IPL 2021 season, so let's compare both games & then we decide which game you should play to enjoy ipl 2021 action.
---
IPL MODE COMPARISON
WCC3 – wcc3 ipl mode known as National premier League ( NPL ), there are all 8 teams available in npl mode with hundreds of current players & newly designed jersey's.
Npl Auction mode – wcc3 npl auction mode provides us an opportunity to experience the complete thriller of real ipl auction, However there are lot's of bugs exists in npl auction mode.
Wcc3 NPL Teams Name
Banglore blasters
Kolkata Kings
Mumbai masters
Rajasthan Rockers
Hyderabad Heroes
Chennai Rajas
Punjab Panthers
Delhi Dashers
Npl Mode Unlock – Wcc3 npl mode is paid, and we can unlock this mode with 499 platinum coins or 249 INR.
---
REAL CRICKET 2021
Nautilus mobile Real Cricket 21 mode called 'real cricket premier league' ( RCPL ), According to leaks, there are many new features will be added soon in RCPL 2021 mode soon.
RCPL Auction Mode – RCPL Auction mode comes with most exciting features to enjoy ipl 2021 action, real teams, Players & rules could enhanced Your Auction mode experience in real Cricket 21.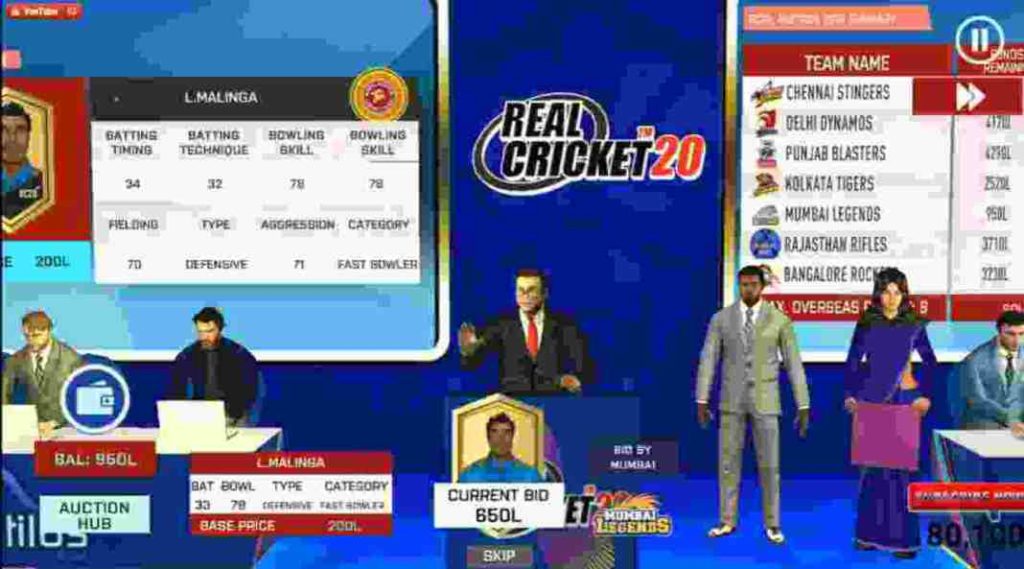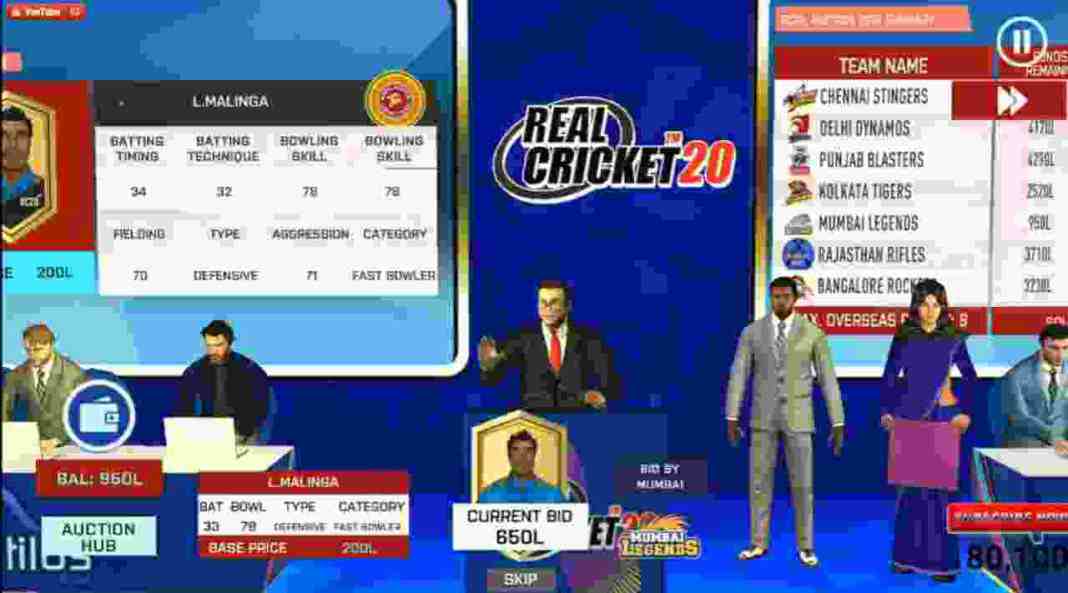 RCPL TEAMS NAME
Mumbai Legends
Banglore Rockets
Delhi Dynamite's
Kolkata tigers
Punjab blasters
Hyderabad Heroes
Chennai Slingers
Rajasthan Rifles
Rcpl Mode Unlock – rcpl mode is paid, and we need to spend real money to unlock rcpl mode.
---
According to us, wcc3 provides more realistic graphics to enjoy ipl 2021, so you can start playing NPL mode in wcc3, and make sure to try upcoming real Cricket 21 ipl mode.