Real cricket 21 vs Haydos 380 – which is best upcoming cricket game to download?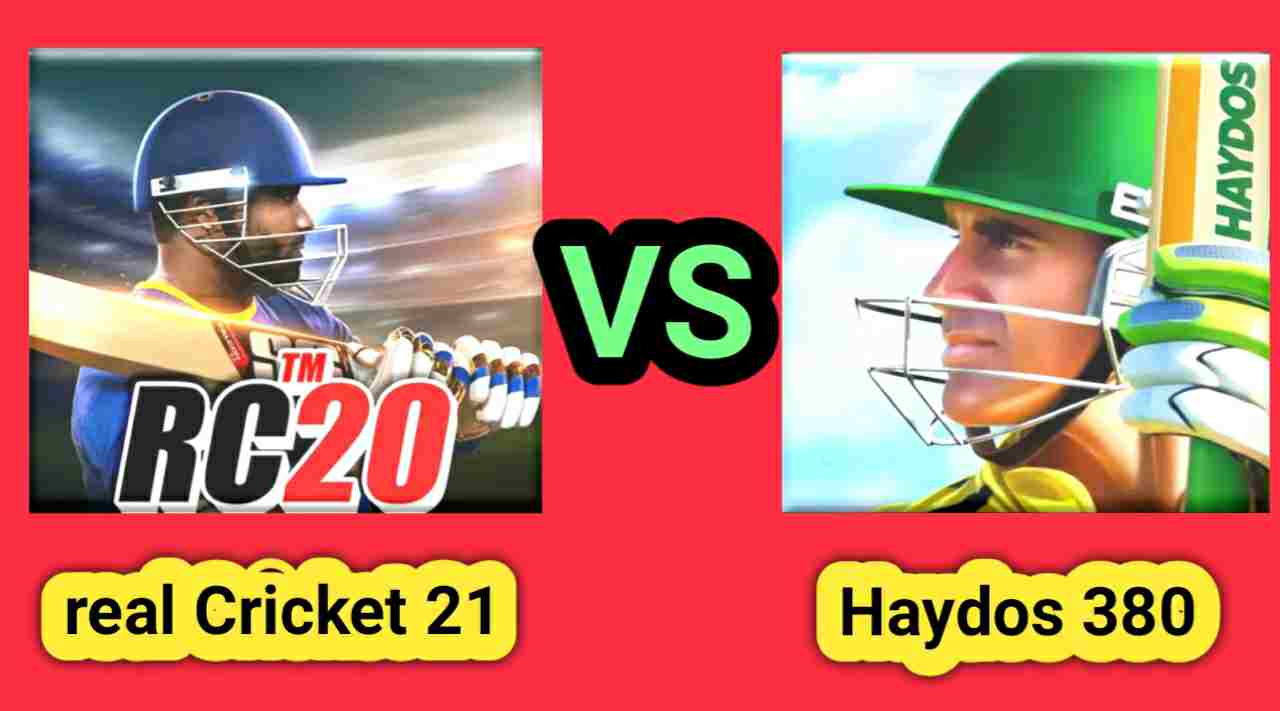 Cricket lovers are already excited for the 2 new upcoming cricket games this year, first is real cricket 21 by Nautilus mobile and 2nd is haydos 380 by partnership between Mathew Haydon & creative monkey games, but which game provides better experience?, So in this post we are going to compare real cricket 21 game with haydos 380.
---
Release Dates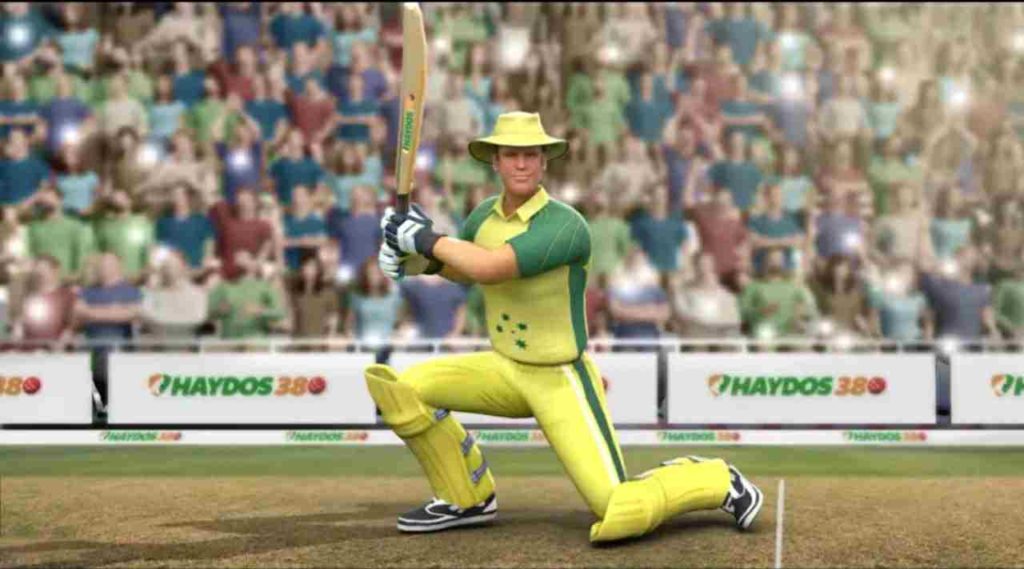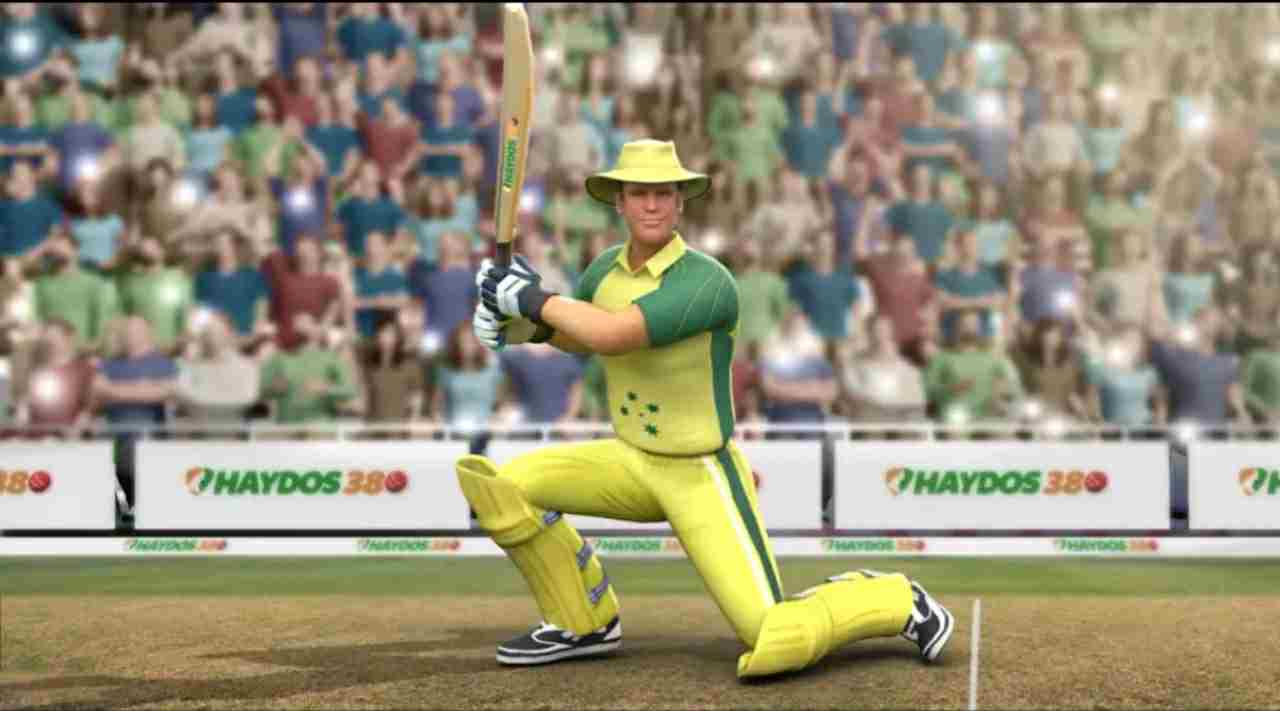 Haydos 380 – creative monkey games & Mathew Haydon promised their fans to launch haydos 380 game in the first week of may month.
Here is the pre-registration link for the haydos 380, you will receive a notification with Download link when game will be released for Android platform.
Real cricket 21 –  real cricket 21 release date is still a mystery, but the latest developments say that real cricket 21 will be realising in the last week of march according to pro gamers who has contact with Nautilus mobile.
---
Graphics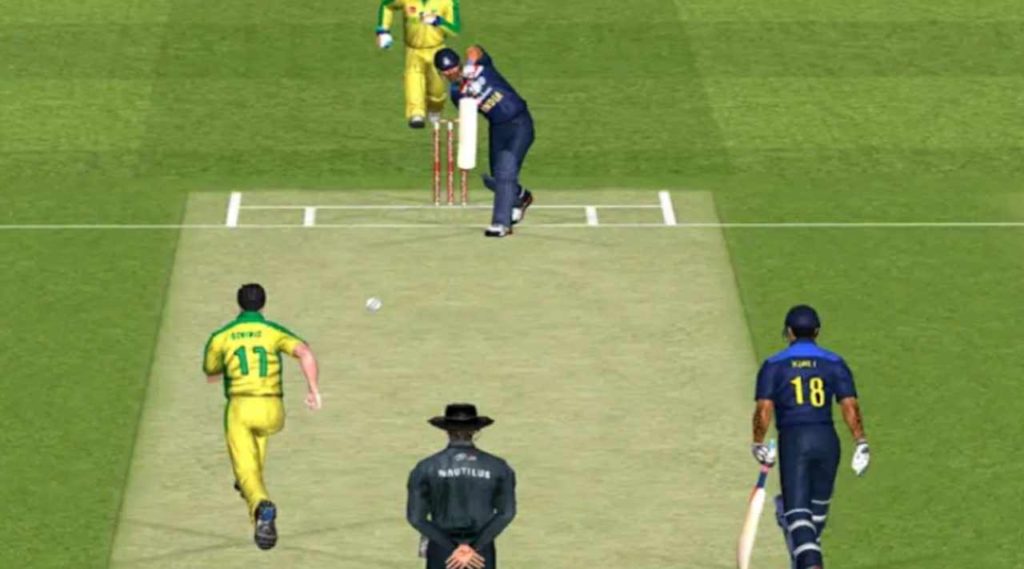 Real cricket 21 – real cricket franchise's known for the best ever graphics that any android cricket game provides to the gamers, so real cricket 21 graphics will be more enhanced than the previous version which was launched in mid 2020.
Haydos 380 – Haydos 380 is totally brand new game and there are no in game leaks available of haydos 380, but according to cricket gamers, haydos 380 Graphics will be similar as world cricket batte 2 ( WCB2 ), as we know that WCB2 was also developed & published by creative monkey games.
---
Gameplay & features
Real cricket 21 features
1. All ream tournaments & teams
2. Rcpl auction mode
3. Player career mode ( expected )
4. Real time multiplayer mode
Haydos 380 features
1. Career mode of mathew Haydon
2. Single player mode
3. Exhibition match mode
---
That's it, which is your favourite cricket game among these 2, make sure to mention in comment box below, thank you.