WCC3 Online Rivals Batting & Bowling Tips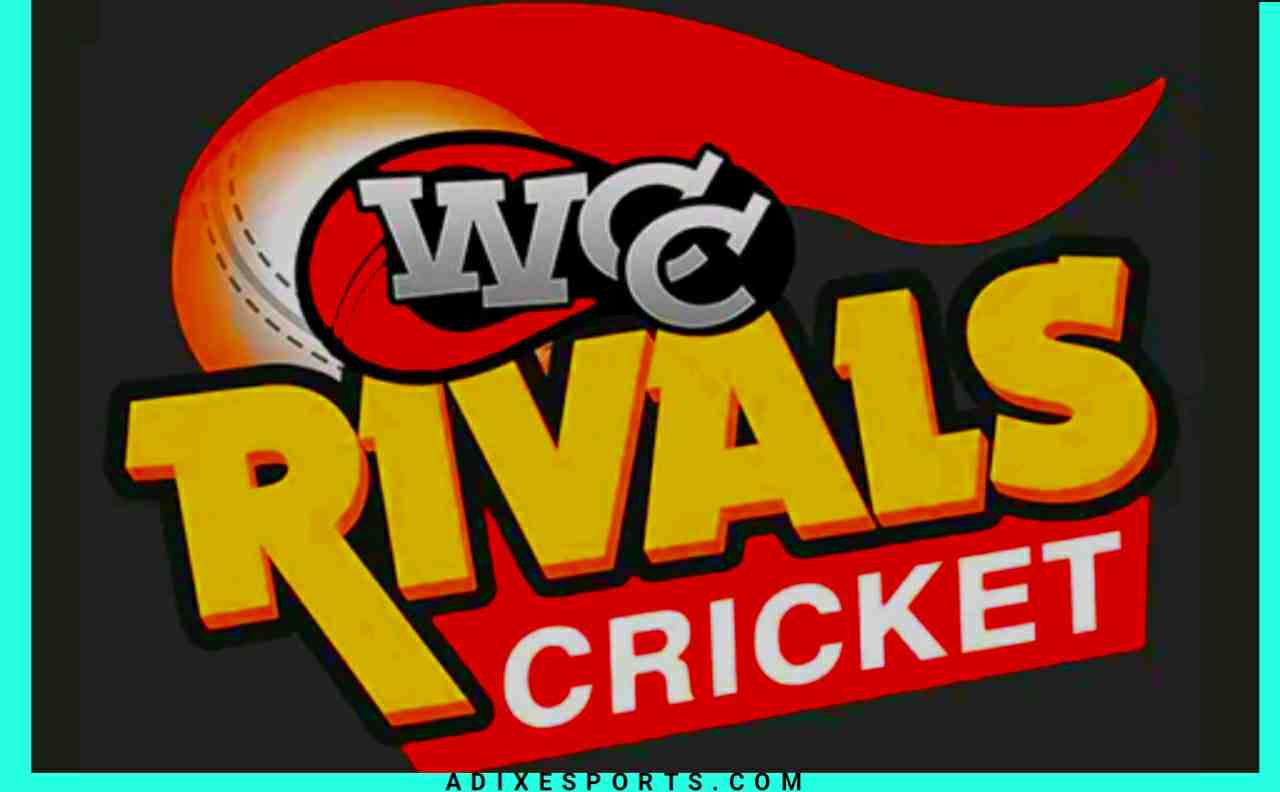 World Cricket Championship 3 is currently the most advance mobile cricket game which offers tremendous features including real time Multiplayer mode called 'Online Rivals', where we have option to play against our friends and random players online.
It is really though to batting and bowling in WCC3 online rivals mode as compare to offline mode, because we have to face real players in online mode, so in this post we are going to share with you the best batting and bowling tips for WCC3 online rivals to beat real opponents, here we go.
---
Batting Tips: Points To Discuss*
Toss
Timing
Practice Mode
Toss
You should always batting second while Playing in online rivals mode in any circumstances, because we can play according to target which we have to achieve in the particular match playing against the real players.
Timing
Timing is the biggest concern for most the players while playing in the wcc3 online rivals mode, hold pool button and release when the ball pitched on the circle to get maximum outcome with perfect timing.
Practice Mode
In game Practice mode is the best to place to improve batting skills before playing in online rivals mode against real players, your timing and preseason will definitely get improved from the practice mode.
---
WCC3 Online Rivals Bowling Tips: Points To Discuss
Pitch
Field Placement
Bowling Variations
Bowling Length
Pitch
Pitch behavior is so important, there are three types of pitches available in WCC3, which is Green, Dusty and Hard.
Green Pitch: Perfect to bowl with fast bowlers.
Hard Pitch: Helps batting and bowling on Equal level.
Dusty: perfect to bowl with spin bowlers.
Field Placement
Field placement is more important then any other criteria, as WCC3 online rivals mode features 2 or 5 overs matches, then we should set more defensive field to save runs, here's the best field to use while playing Multiplayer mode.
Bowling Variations & Speed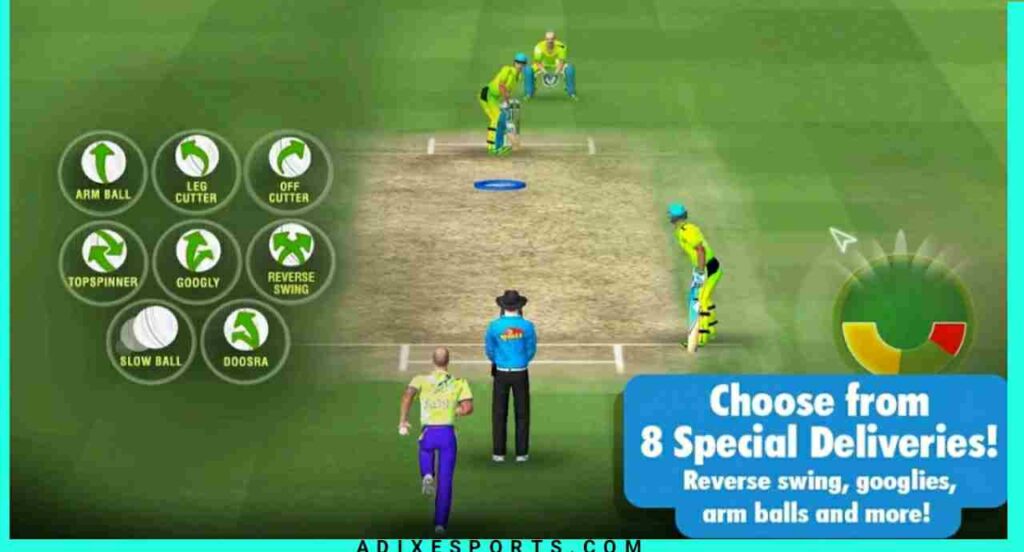 There are multiple types of special deliveries available in wcc3 game to bowl different delivers on each bowl, you should keep changing variations & speed to dismiss the batsman or not leaking runs.
Special Deliveries
Googly
Arm Ball
Doosra
Top Spinner
Slow Ball
Off Cutter
Leg Cutter
Reverse Swing
Bowling Length
Your bowling length should be according your field placement, Yorker length is the perfect to bowl for leg side heavy field setting in the game, and it is comparatively tough to play as well.
---