How To Download & Play Ipl 2021 In Cricket 21 Game?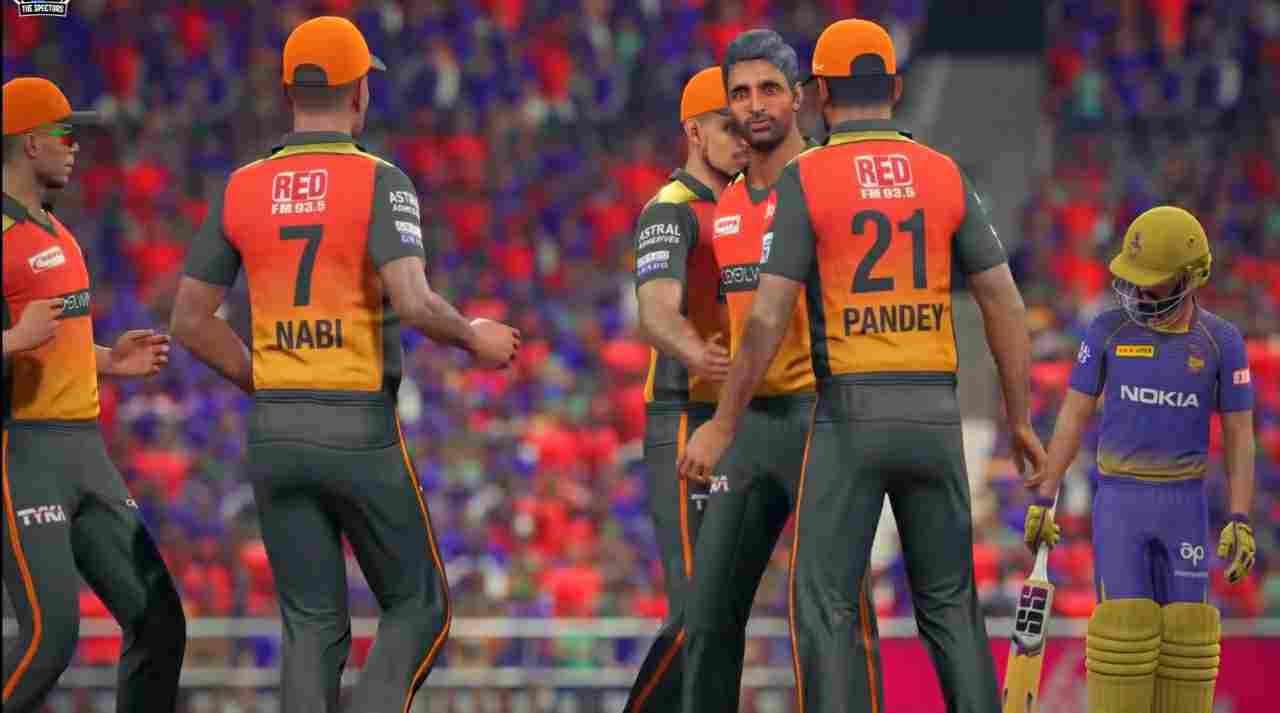 there are many cricket games available to play ipl game on various platforms, but cricket 19 is the best & detailed game to enjoy full vivo ipl 2020 action in game, cricket 19 is available for pc & console, so if you a decent pc or any console then you should definitely play ipl in cricket 19, now let's know everything about it.
First of all, it is really important to note that cricket 19 game has not yet officially licensed by ipl, but you can download & play real vivo ipl game in cricket 19 by downloading the patch for the game.
---
How To Download Cricket 19?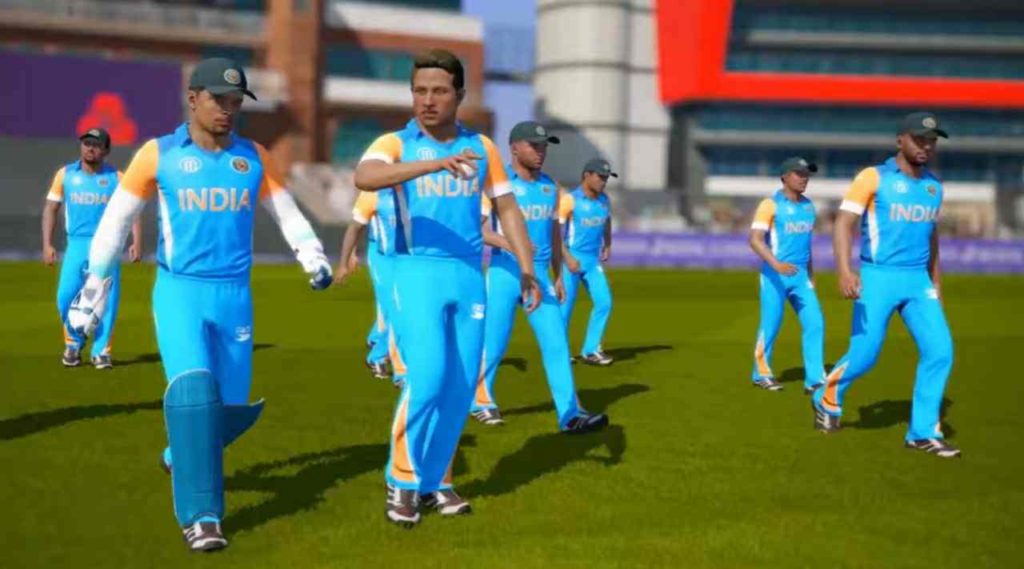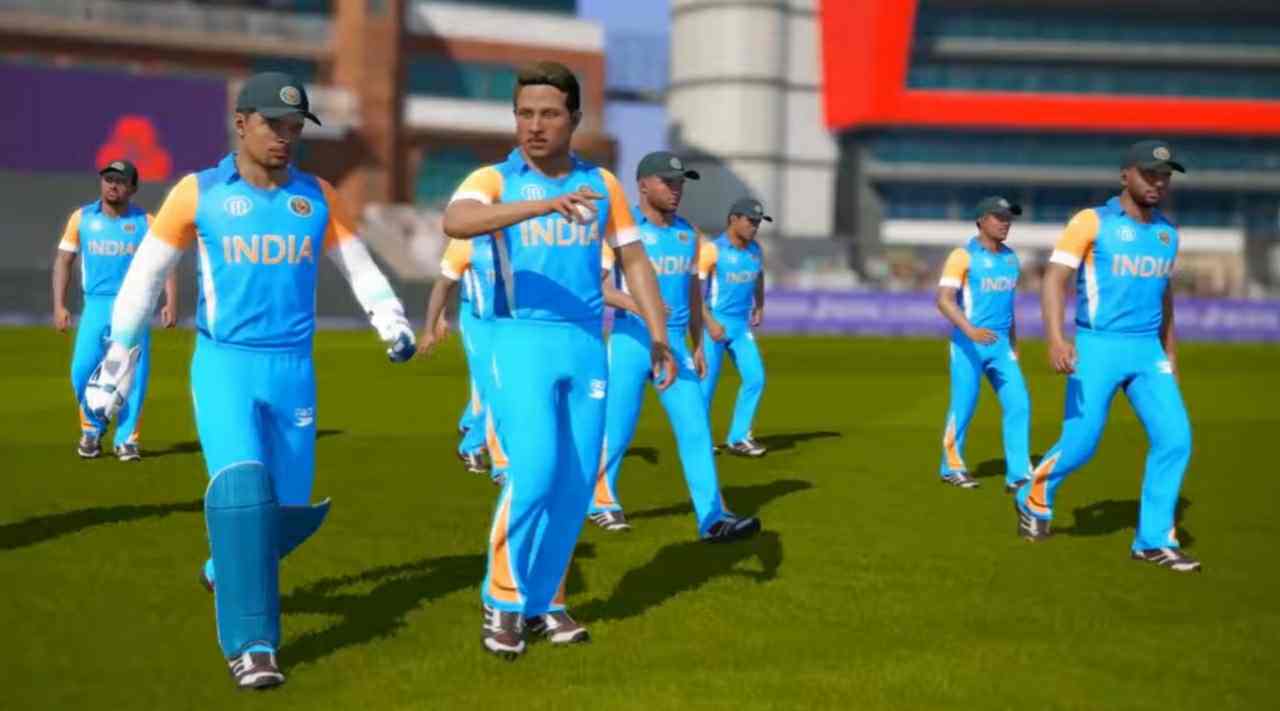 Download For Pc – If you want to download cricket 19 on pc then you have to buy it first on around 9$ price, here is the minimum system requirements for cricket 19.
processor – Intel Core I5
Ram – 8 GB
Storage – 1TB ( 25 GB available space )
Required Accessories – Controller, Stable internet connections
---
How To Play Vivo Ipl 2021 In Cricket 21?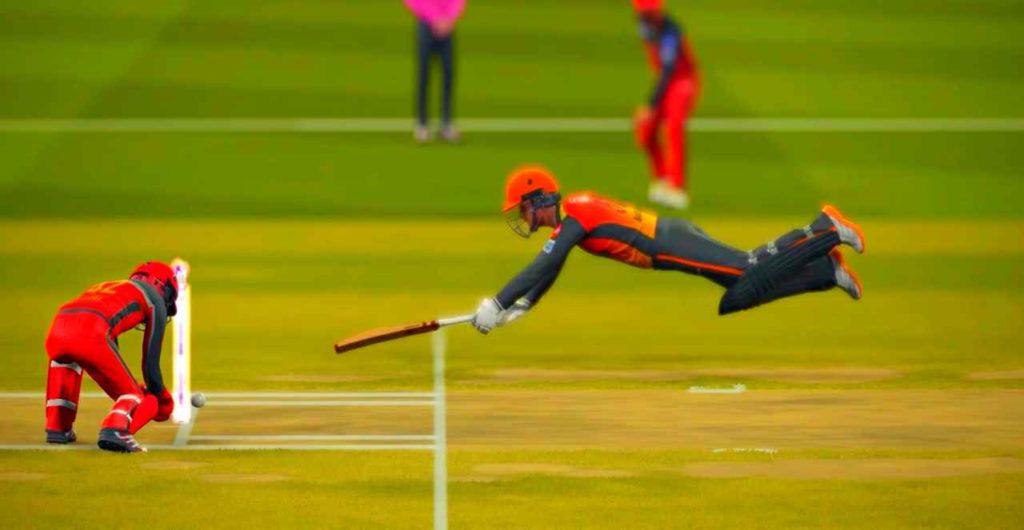 Open Your game with high speed internet connection to download patch of vivo ipl 2021
Open cricket academy section in game
click on community button available at the top center
Now click on teams & open 'user name contains'
enter this code 'NRGYxHUNKe' then hit on accept.
now you just need to 'Begin search'
Now the new community file will starts downloading, wait for at least 2 minutes or more depending on your internet connections.
Now download every ipl team one by one and then start playing vivo ipl 2021 in cricket 19.
---
that's it, make sure to mention your favorite ipl team name in the comment box below, thank you.