5 Best Mobile Games To Play Esports In India In 2023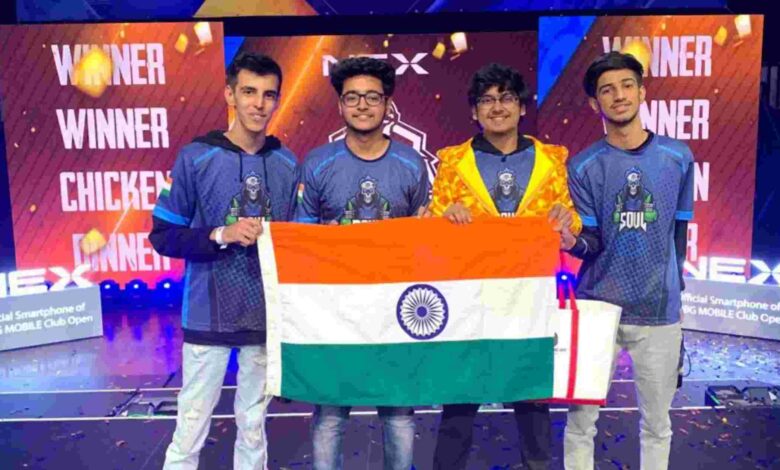 Indian Esports Scenario are rapidly seens the relaunch of popular mobile battle royale title 'Battlegrounds Mobile India' in short 'BGMI'. but actual hardcore gamers really wants to explore more mobile games where they can play as an Esports player and set their career as a professional E-athelete.
So in this post we are here to tell you about the 5 best mobile games to pursue Esports career in India in 2023 year, so here we go.
---
1. Call Of Duty Mobile
Cod Mobile is one of the most popular action game available for Android devices in 2023, this game offers both battle royale and team vs team battle.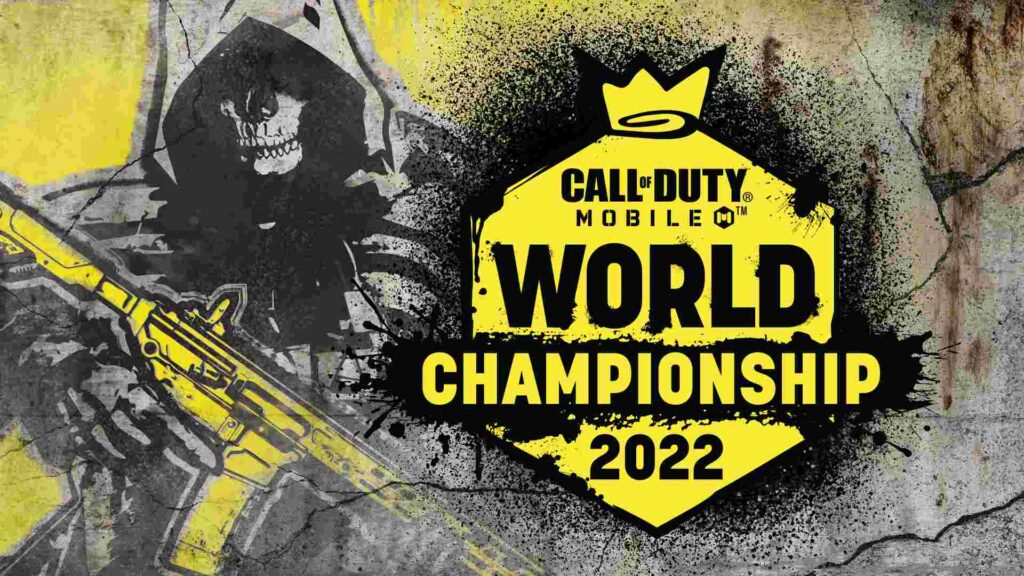 'Activision Publishing' are continually Organizing too many tournaments of cod mobile in India, where you can participate and start your journey as a pro codm Esports player.
Top Cod Mobile Esports Players In India: Vegaz, Learn, Minho, Broszxs.
---
2. Real Cricket 23
Nautilus Mobile's cricket game named 'Real Cricket 23' is one of the best sports genre game to play Esports competitions, this game offers real time pvp mode which is suitable for the Esports.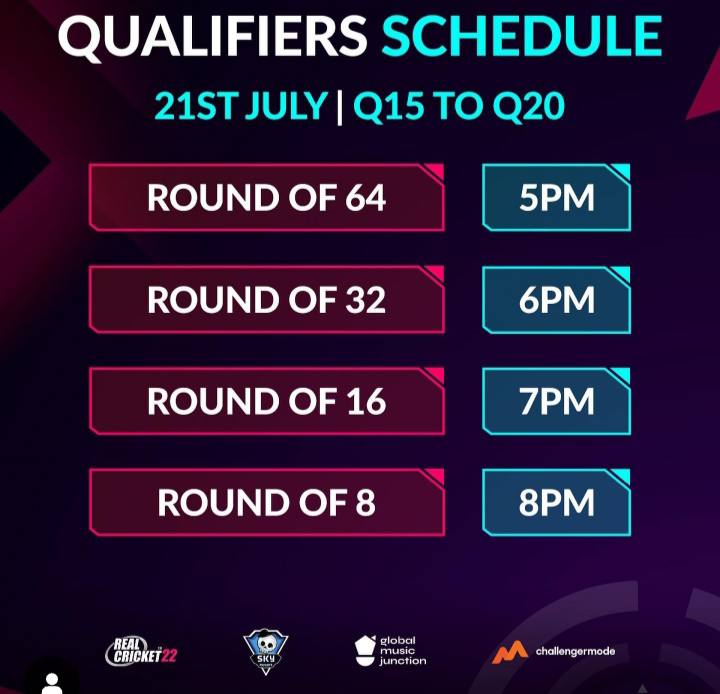 There are plenty of official and unofficial tournaments available to participate and showcase your virtual cricketing skills In Real Cricket 23.
Of course, Cricket Esports will surely grow in India, because India have a huge fan base of cricket, so you should definitely consider real cricket game as your Esports career.
---
3. Battlegrounds Mobile India
Currently, BGMI is leading the Indian Esports scenario, almost every gamer wants to be a bgmi Esports player because it has lot of potential right now and further as well.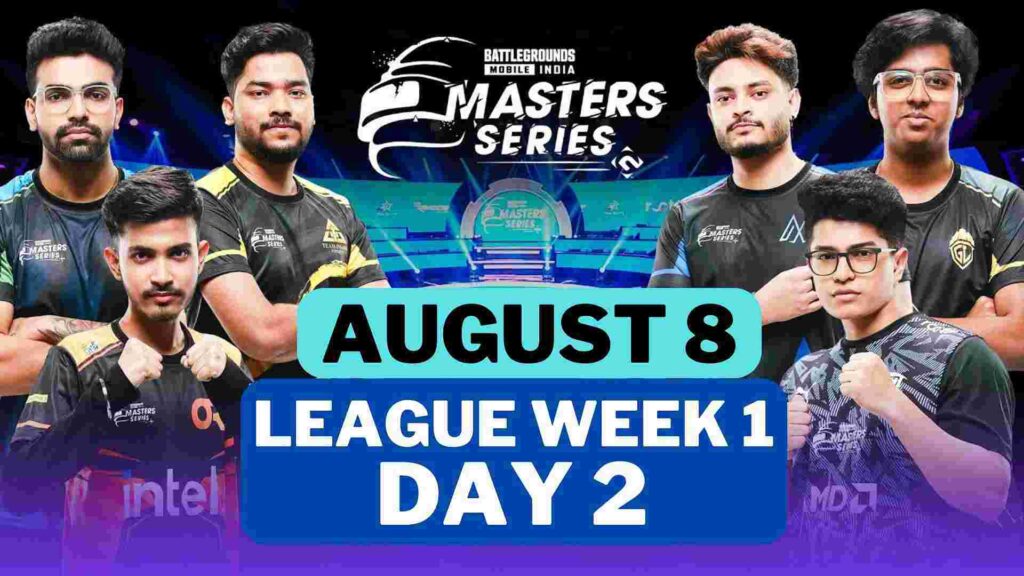 Nodwin Gaming and star sports jointly hosting the biggest ever bgmi tournament named as 'BGMI Master Series', also the upcoming BGIS event is another opportunity for Esports players.
Top BGMI Esports Players: Jonathan, Goblin, Mavi, Owais, Shadow.
---
4. World Cricket Championship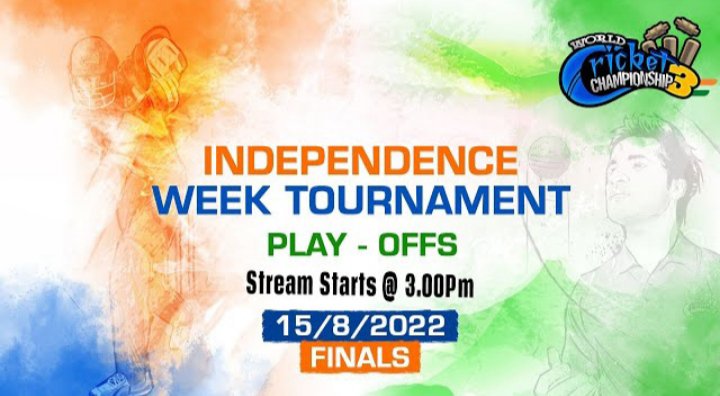 World cricket championship is the most advance mobile cricket game available for Android devices in 2023, this game offers multiplayer mode where gamers are able to compete against each other in real time.
Nextwave Multimedia are focusing too much to grow WCC3 as a popular Esports game in India, however it will take time to reach a certain level like Codm or BGMI.
---
5. Free Fire Max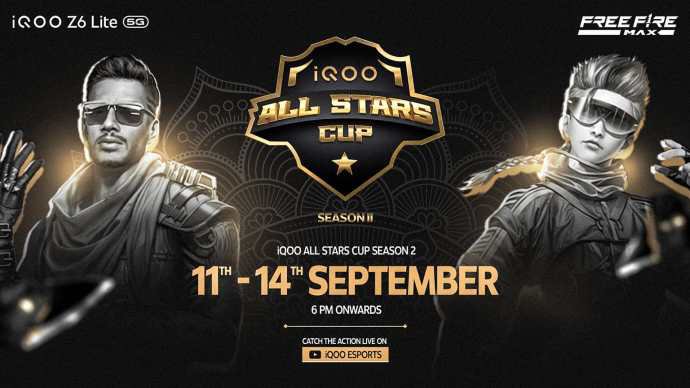 Free Fire max is one of the most popular mobile Esports game in India and in the whole world as well, this game offers battle royale action which is the most convenient format for any Esports game to popularise.
There are plenty of tournaments organized by garena every year with millions of prize pool, however you have to be a highly skilled gamer to pursue career in Free Fire Esports.
---
That's it about best mobile games to play esports in India in 2023, if you have any other top level esports game in your mind which should be listed above then make sure to mention it in comment box below.