5 Best Made In India games In 2021: Release date, Download, Tricks, Features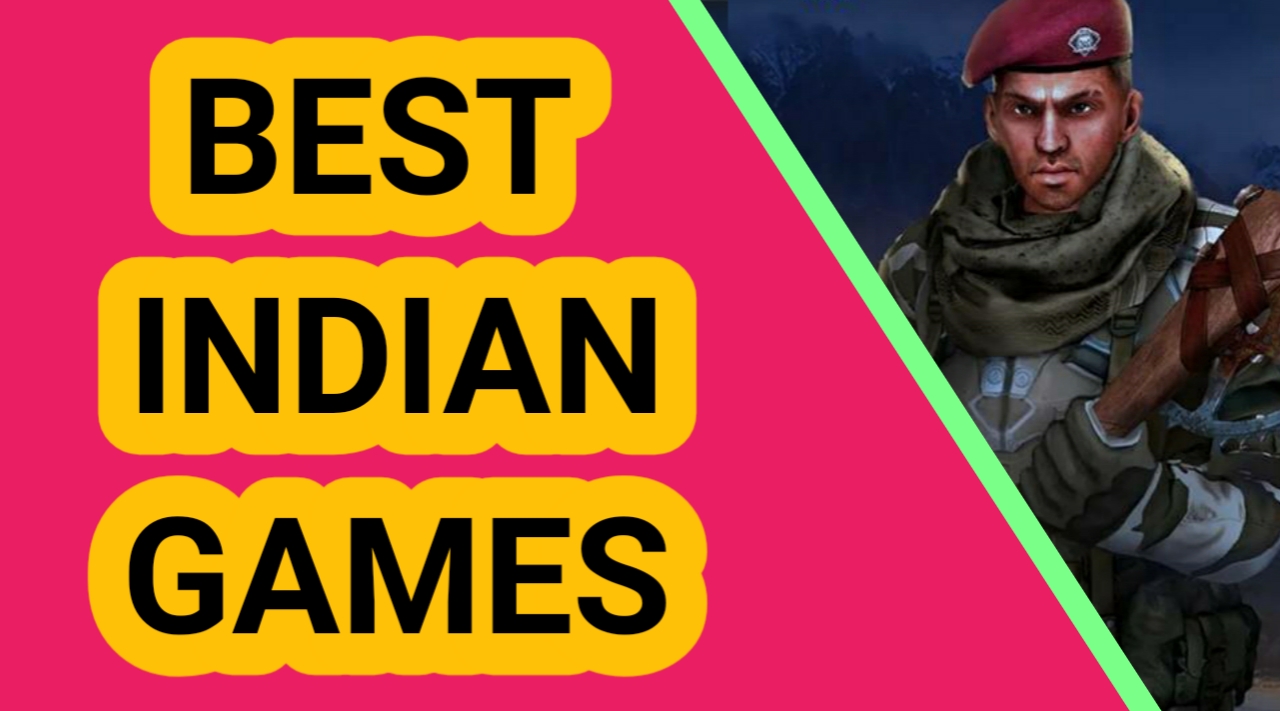 Hello game lovers, games are the most entertaining thing in today's life, everyone loves to play games, There are  popular Indian games also, so here we are giving information about some Indian games, in this post we are going to give information about the Indian games which might help while playing the games, so here we go.
---
5. Real cricket 20
Real cricket 20 is one of the most popular cricket game, And it is developed by an Indian gaming team, the game has been developed by Nautilus mobile, this game has very popular commentators like Sanjay manjrekar, the game has some amazing multiplayer modes, like 1 vs 1 ranked matches, or 2 vs 2 ranked matches in this mode you can play with your friends or co-op where you have to team up with your friend and play against AI.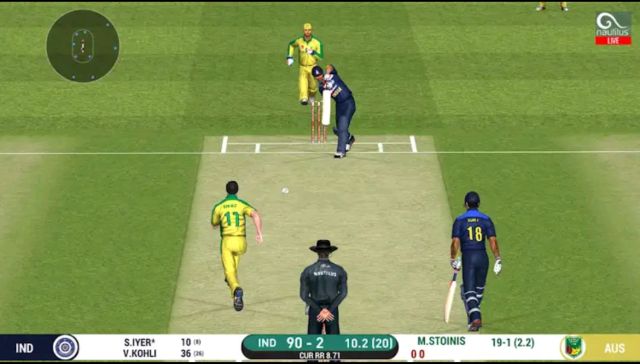 Game name : Real cricket 20.
Release date : 5th of April 2018
Latest update : 13th of june 2021.
Downloads : 10 million plus.
Current game version : 4.5
Developer : Nautilus mobile.
FEATURES
1.the game has amazing multiplayer matches.
2.Save your thrilling matches that you have played with your friends and can watch highlights.
3.The game has male and female commentary.
4.The game has amazing test matches mode.
---
4.Guru Bhai the gangster
It is an Indian version of open world gaming, you can travel in the open world of this game, the game has huge Indian environment, there are funny emotes in this game, there are various languages that are used in this game, the developers have used some AI technologies, there are also traffic of india has been added, the developers has given all the details to the game to give the game like an Indian touch.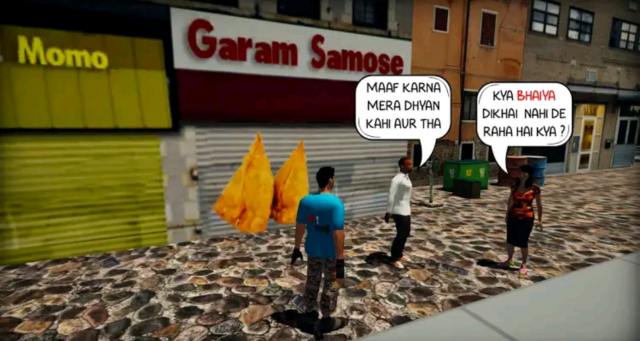 Game name : Guru bhai the gangster.
Release date : 26th of December 2020.
Last update : 10th of February 2021.
downloads : 1 lakh plus.
developers : Interaction creation.
Current version : 2.
---
3. FAUG
Faug is one of the most popular games in India, the developers of the game has does alot of publications and alot of advertisements during its release , but the game cannot meet the expectation of the People of India, the reviews are getting worse day by day, currently the game has 2.3 star on playstore with 6 lakh reviewers, the people are not satisfied with the game, but it can be fixed with the updates. However the game has also some cool features like its story, the story of the game is very interesting. You can enjoy the game by playing offline also.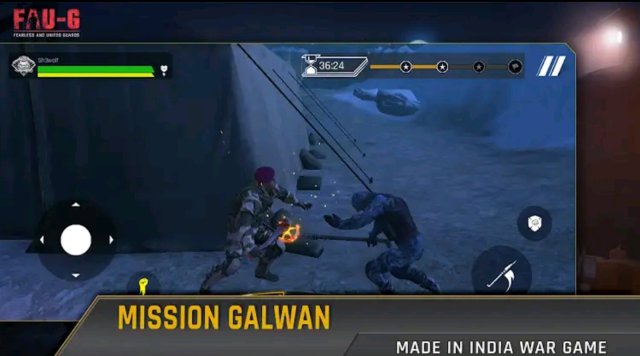 Game name : FAU-G : fearless and united guards.
Release date : 25th of January 2021.
Last update : 5th of March 2021.
Developer : Studio nCore Pvt. Ltd.
Current version : 1.0.10
FEATURES
1.Fight against AI bots.
2. You can play the game  offline as well as online.
3.You are playing as a border security force, army member. To protect the borders from the enemies.
4.There are various tasks in the game.
---
2. Masala express: cooking game
Masala express is one of the most popular cooking games, the game has 10 million plus downloads, it is a fast- paced time management online cooking game, you can cook variety of dishes, there are hundred of levels, you can serve northern delight, southern delight and coastal delight. You have to prepare food in traditional utensils, you have to prepare food and serve it in time.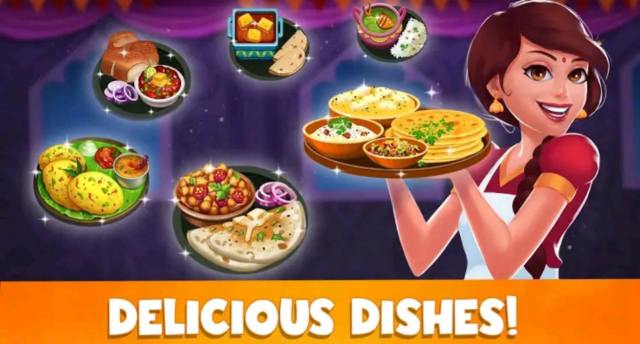 Game name : Masala express: cooking game.
Release date : 9th of june 2017.
Last update : 5th of may 2021.
developer : Cympl studios.
current version : 2.2.9
FEATURES
1.The game has 100 plus delicious Indian recipe to cook and serve.
2.You can Upgrade your kitchen appliances, food and décor.
3.You have to manage the time in this food game.
---
1. World cricket championship 3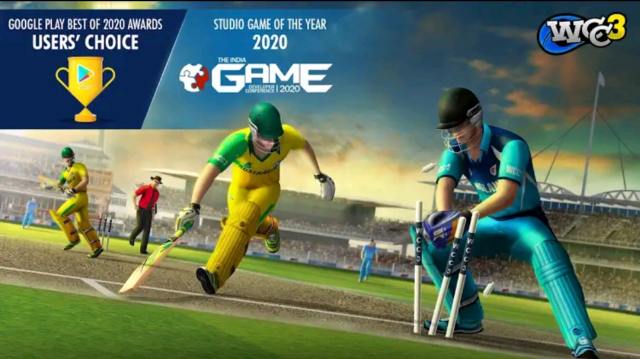 World cricket champion ship is the most popular Indian game, It is a very popular game, this game also has 10 million plus downloads, this game has been rated 4.1 star in play store with 1 lakh reviewers, this game has been voiced by famous commentators, wcc3 have won the studio game reward, it is a fully loaded cricket game, the game has brand new  hand-crafted stadiums. The game has wonderful 25 series and you can also play over 400 matches.
Game name: World cricket championship 3.
Release date : 13th of September 2020.
Last update : 20th of may 2021
Developer :Next wave multimedia.
current version : 1.3.5
FEATURES
1.You can formate your team.
2. This game has commentary of Australian legend Matthew hayden and India's top commentator Akash chopra.
3.the game has ODI matches, test cricket, ashes and many more.
4.the game has new intuitive and fluid controls.
---