Fortnite Free Skin: How To Get Free Skins In Fortnite?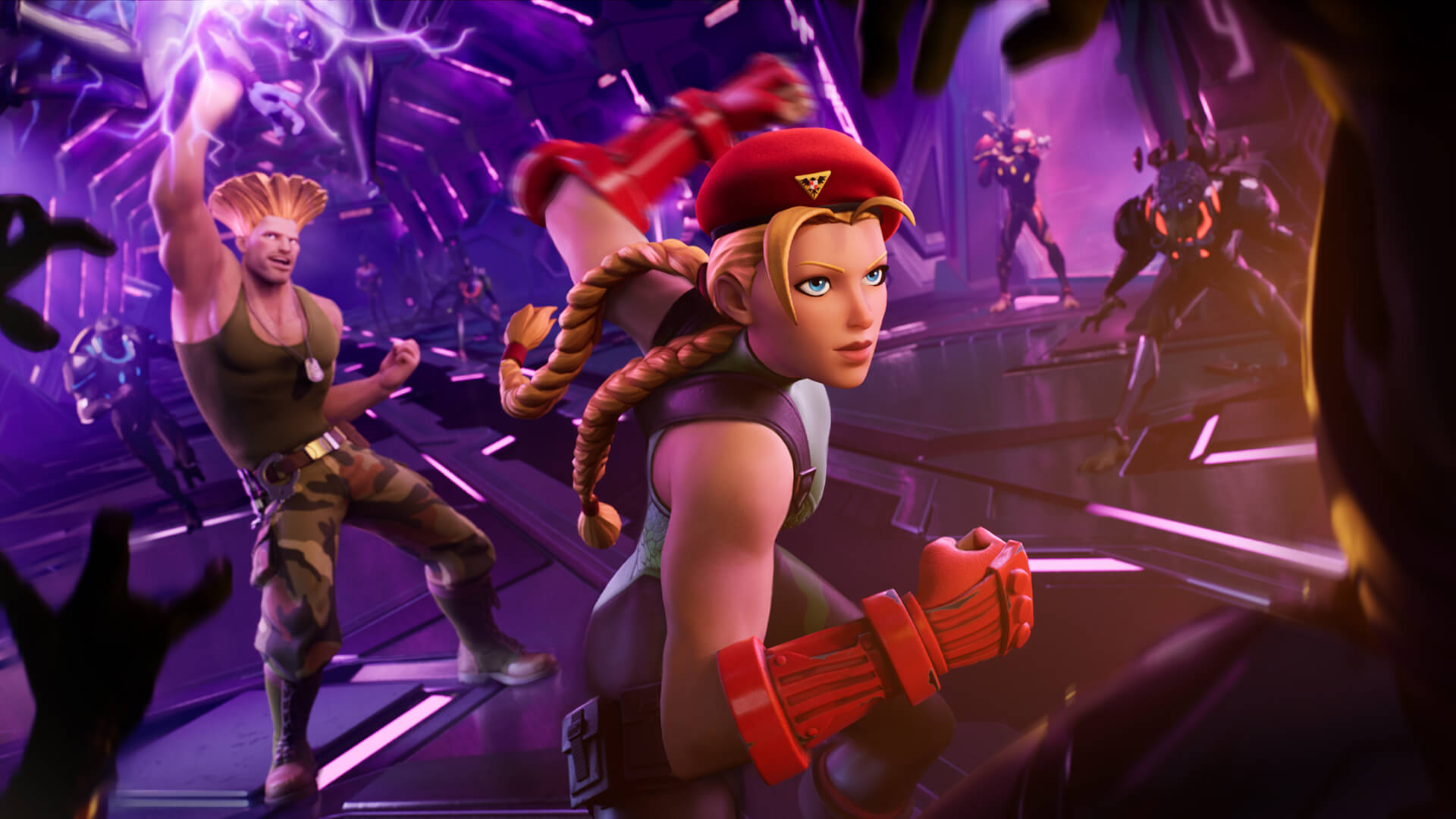 Fortnite is one of the most popular games in the world, and the game is all popular for its fanatsy graphics, and amazing skins and costumes, Fortnite is quite a very large game, and normal android phone can not support to run these games, mainly fortnite can be run in Samsung top phone's and in apple phone, people are very fond of skins, so in this post we are going to tell you how you can get free skins, or if not free the most cheap skins. So here we go.
Some ways to get free fortnite skins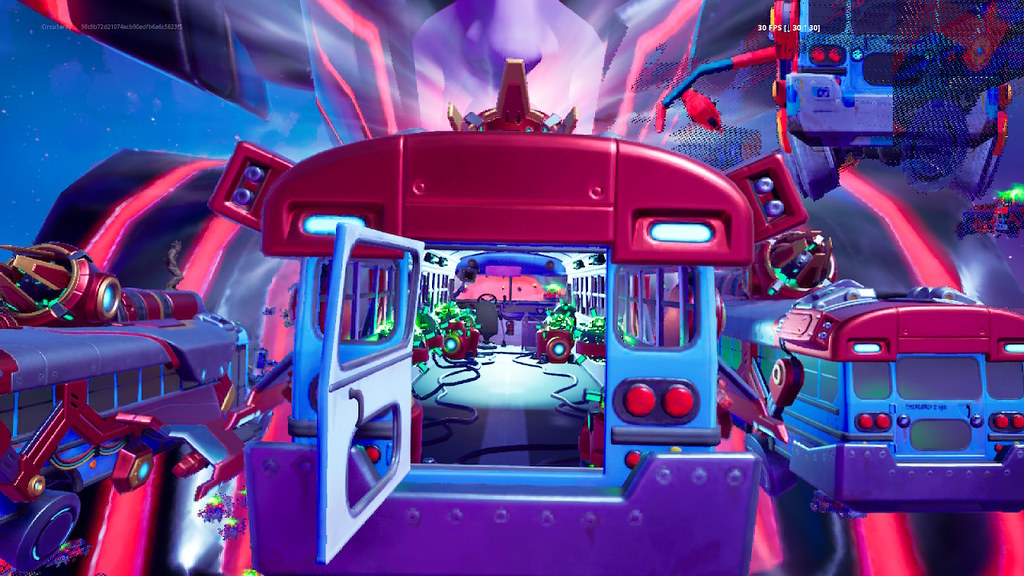 3. Use of Google opinion rewards :- Google opinion rewards is one the most trusted app for gaining fantasy money, and by gaining this money you can purchase a battle pass  in fortnite which costs a $8, so from this method you can purchase the pass with absolutely free, all you have to do is answer the surveys and you will be get rewarded for the surveys you have answered.
2. using of GTP apps :- You can also use GTP apps, because GTP apps also gives money, from which you can buy anything in game, there are many GTP apps available on play store, you can use any trusted GTP app to earn a good prize that can lead to get free skins in online game called 'fortnite'.
1. using various skin generator :- you can also use various skin generator websites, because these websites will give you free skin, and these will give you any skin you want for free, and you didn't have to spend any money, but there is some security issue, you have to be prepared for what you are doing because sometimes these websites traces your ip address location, the above to option are full safe but this option is on half safe and half risky.
That's it, if you know about any other trick to get free skins in fortnite then make sure to share with other viewers in comment box below, thank you.