How To Download FAUG Game For Pc?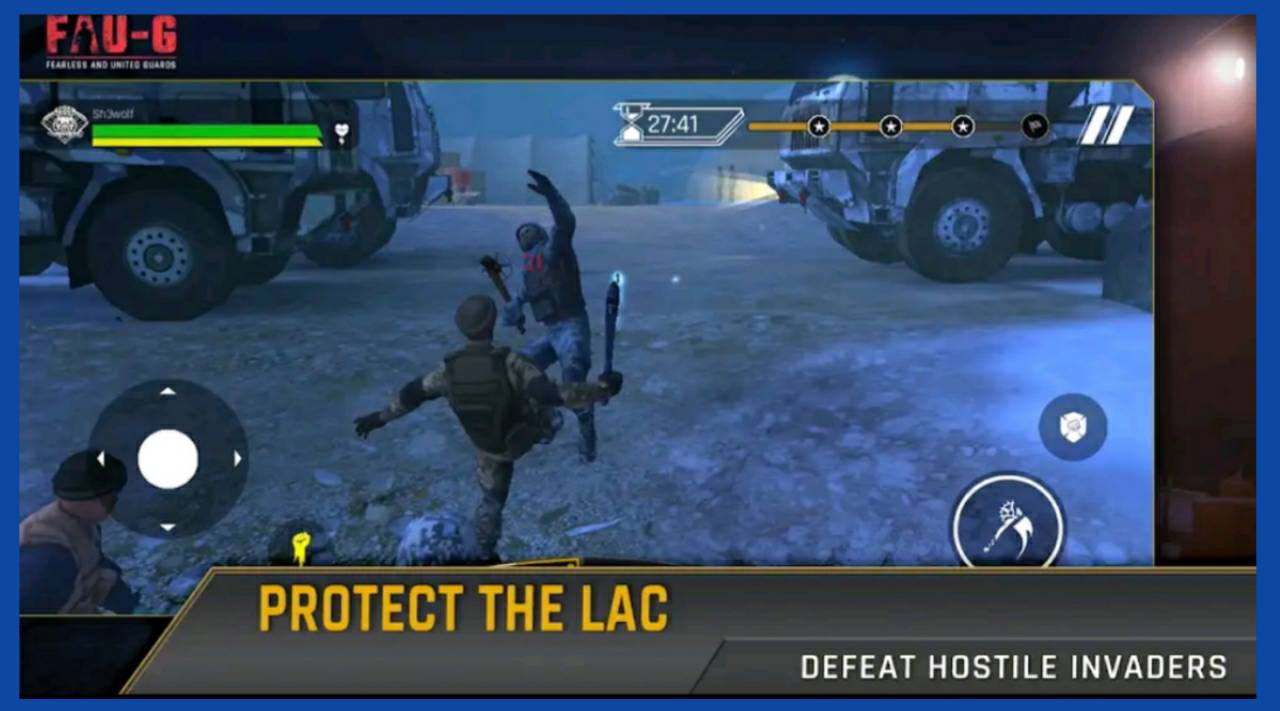 Hello and welcome to ADIX ESPORTS, FAUG game called as a made in india alternative of popular battle royal game giant pubg mobile, and it is finally launched on 26th january ( Republic day occasion ).
now every gamer who want to enjoy this action packed indian game can download it from play store for android, but what about the pc gamers?, so in this post we are going to give complete knowledge about how you can download Fearless and united guards ( FAUG ) in your computer or pc, so let's get started.
FAUG DOWNLOAD GUIDE FOR PC
First up, let's talk about the requirements of faug game, if you want to enjoy it in your pc.
4GB RAM / 1TB STORAGE
INTEL I3 7TH GENERATION
Faug is an lightweight game and you can easily run this game in your pc also.
How To Download?
FAUG game is only available for android, so we cannot download this game for pc directly, but it is possible by third party way.
Install Emulator
you need to install emulator in your pc before downloading the FAUG game, because if you want to run mobile game in pc then emulator is most important.
You can try any lightweight emulator like bluestacks ( best for newbie ) or any other which you think better.
FIRST IMPRESSION OF FAUG
Faug game is already completed 1 million downloads on play store within 1 week, and the main reason of popularity behind faug is, 1st – this game is developed by indian tech giants Ncore Games and promoted by indian actor akshay kumar.
Gameplay and graphics of faug game can never compete with other popular android action and shooting games, game needs so much improvements in graphics and new game modes.
So at the end, if you like our post then please share it with your gamer friends, and don't forget to share your thoughts about Faug download for pc in comment box.