FAUG Game New Update – Release Date & Download Link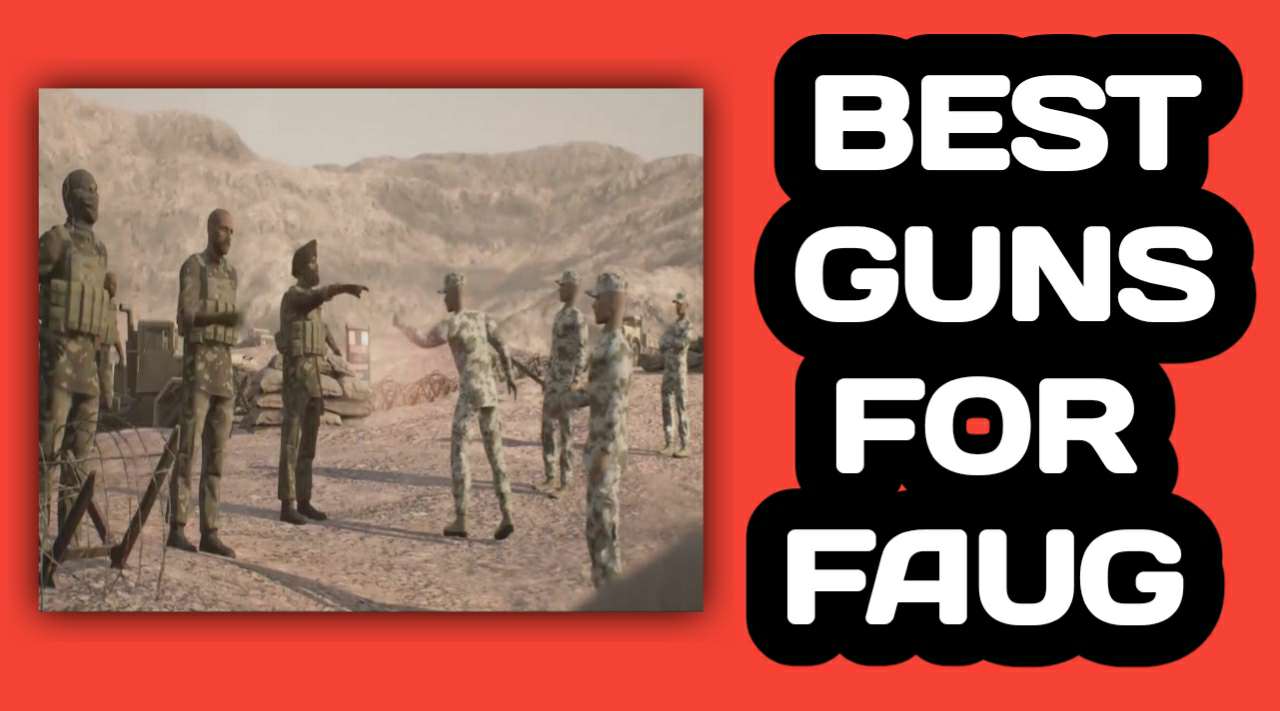 Hello and welcome to ADIX ESPORTS, Fearless and united guards ( in short FAUG ) game has already launched on 26th january, but according to some pro players, these game perform really bad and not able to compete with worlds most popular games like pubg mobile, call of duty mobile and free fire.
Currently we can only play campaign mode, battle royal and 5 v 5 mode shows coming soon, these 2 mode is the real strength of any action game, which is currently in trends.
that's why FAUG game developers ( Ncore Games ) is so excited to add more features in the upcoming updates, so in this post we will discuss about FAUG game new update, release date with download link, so let's get started.
FAUG New Update & Features
Fight With Guns –
Faug game is currently not support gun game, we can only fight with with fist and some modified Weapons like sticks and more, we hope to see guns In the upcoming updates of faug game, according to pro players, gun game can make this game more interesting and addictive.
Battle royal Mode –
Action game without online battle royal mode is incomplete, developers really needs to develop and add this mode in faug game, because after pubg mobile ban in india, indian players wants same experience in other games.
5 v 5 Mode –
5 V 5 Mode can make FAUG game equal to call of duty mobile, because graphics and gameplay of this game is just amazing, game just need some extra features and variety of modes.
Faug Game New Update Release Date
New update of indian action game FAUG may launch in june 2021, with teamdeath match and battle royal mode.
Faug Game New Update Download Link
You can download the new update of FAUG game from play store, otherwise you can also use these download link which is provided by us.
what do you think about the new update of faug game, lets share with us in comment box