Ketan 'K18' Tied Knot With His Girlfriend Kangan On 23rd June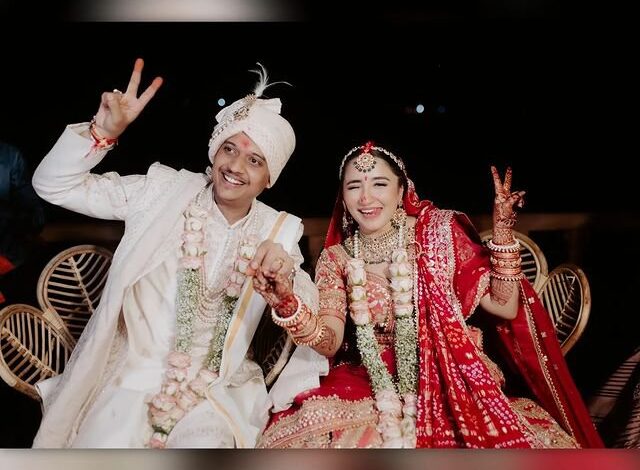 YouTuber Ketan Patel, known as KETAN (K18) among his subscribers & followers, surprised fans on by marrying his long time partner Kangan Khandelwal on 23rd of June 2023, The 25-year-old content creator revealed that he is set to embark on a new chapter of his life.
Ketan Patel, with his charismatic personality and engaging content, has amassed a substantial fan base on his YouTube channel, K18 Known for his humorous entertaining daily life vlogs which includes trips, events and many other things, he has over 1.2 million YouTube subscribers & 431k Instagram Followers, and also his partner Kangan has 213k Instagram Followers.
In his latest vlog, Ketan revealed that he and his girlfriend, Kangan Khandelwal, have taken their relationship to the next level by deciding to tie the knot. The couple, who have been together for several years has finally married on 23rd of June 2023. The engagement of Ketan Patel and Kangan Khandelwal took place on May 25, 2023, setting the stage for their much-anticipated nuptials.
According to the Information available publicly, The wedding ceremony was a private affair, attended by their immediate families and close friends and S8UL members as well. however, K18 fans are waiting for the Wedding Vlog of Ketan Patel & Kangan Khandelwal.