Download 5 New Football Games For Android In 2021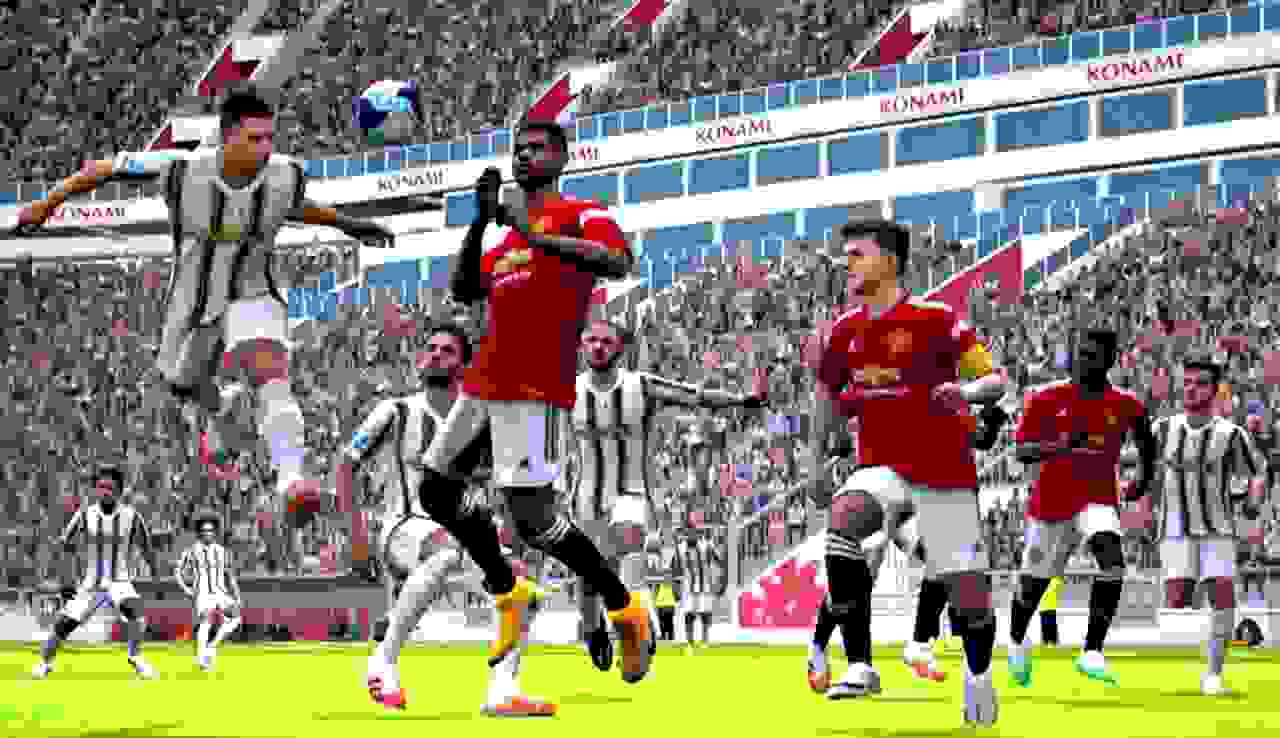 In this post we are going to share with you a detailed list of top new football games to play in 2021 year.
5.VIVE LE FOOTBAL
vive le football is the recent game developed by NetEase. In the game you will experience latest graphics of football.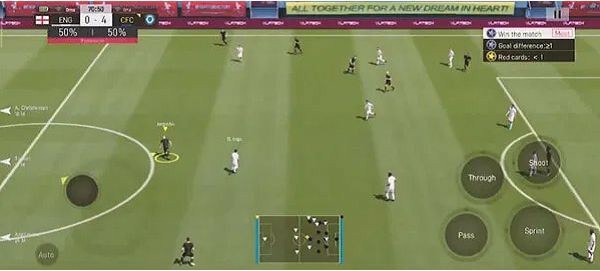 The size of the game is about 2.5 gb its a heavy game but it can run smooth on android as compare to other soccer game it gives a good resolution and you will experience less frame drop and also it depends on you phone how smoothly can the device handle the app. You will experience popular charecter in the game but it can be of different name overall the game is perfect for soccer lovers, Download.
---
4. FOOTBALL MASTER 2
Football Master 2 is licensed by FIFPro Commercial Enterprises BV, which means the production value is high. the game gives real graphics and the jerseys just resembles as real players the charecters are similar to legendary players in football, FIFPro Commercial Enterprises BV is one of the best soccer management games on android the size of the game on playstore is 522 mb it is a online and free game u dont have to pay for playing this game the reviewers are also
satisfied with this game.
the rating on playstore of this game is 4.3 star which is good rating for a game it can also ne improved with the updates the game is like a dream game for some player, Play store link.
---
3.PES CLUB MANAGER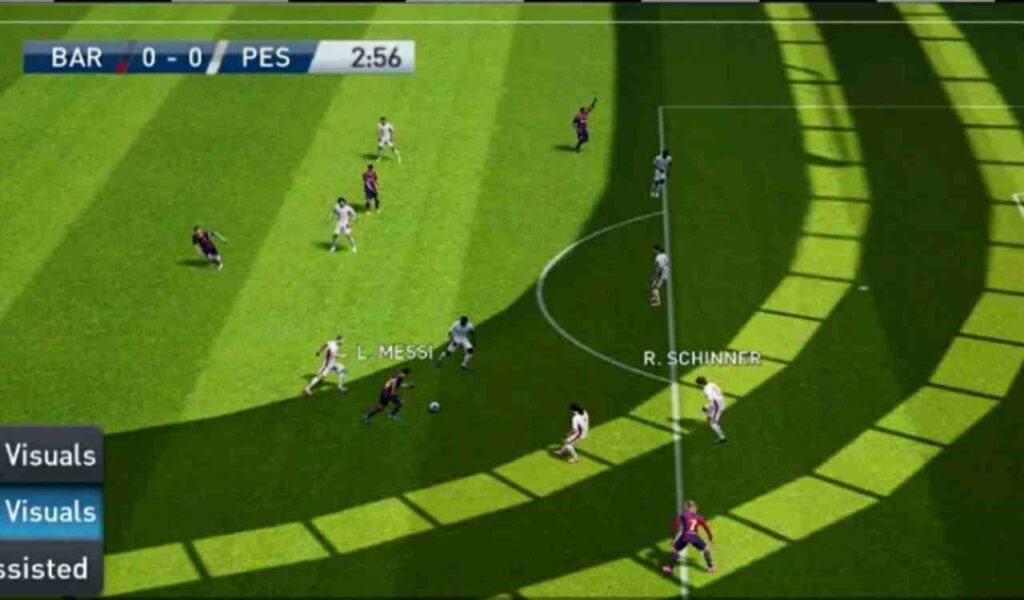 pes club manager is developed by konami, the game test tacticals of the player how aware he is to play soccer and how good he is in it. konami is very successful in making games of soccer, this game has more than 1 crores downloads plus 10 lakh reviews about how the game is which is a tremendous score about games, the size of the game is 1.6 gb, it has a rating of 4.1 star on play store which is also good all about the game is satisfactory there is some minor gltiches which can be fixed overall the game is perfect, Play Store Link.
---
2. DREAM LEAGUE SOCCER 2021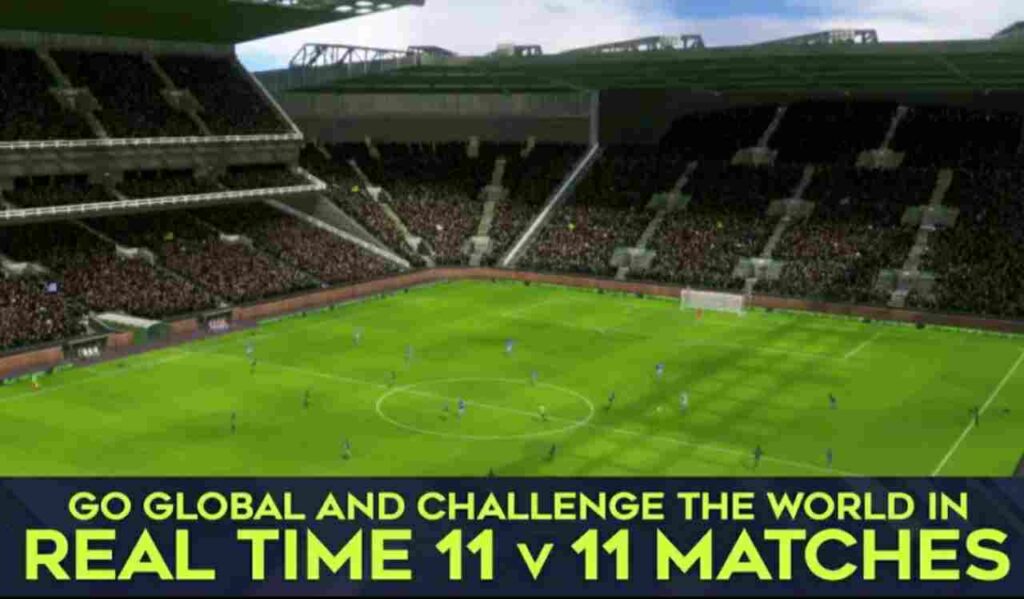 dream league soccer 2021 or dls2021 is a fabulous game. it has been developed by first touch games ltd. the rating of the game is tremendous of 4.4 star over 30 lakhs reviewers, the size of the game is 387mb it is a very good number every mobile in todays date can play this game the graphics of the game is also perfect the game has over 50 million downloads which is also superb, Play store link.
---
1. PES 2021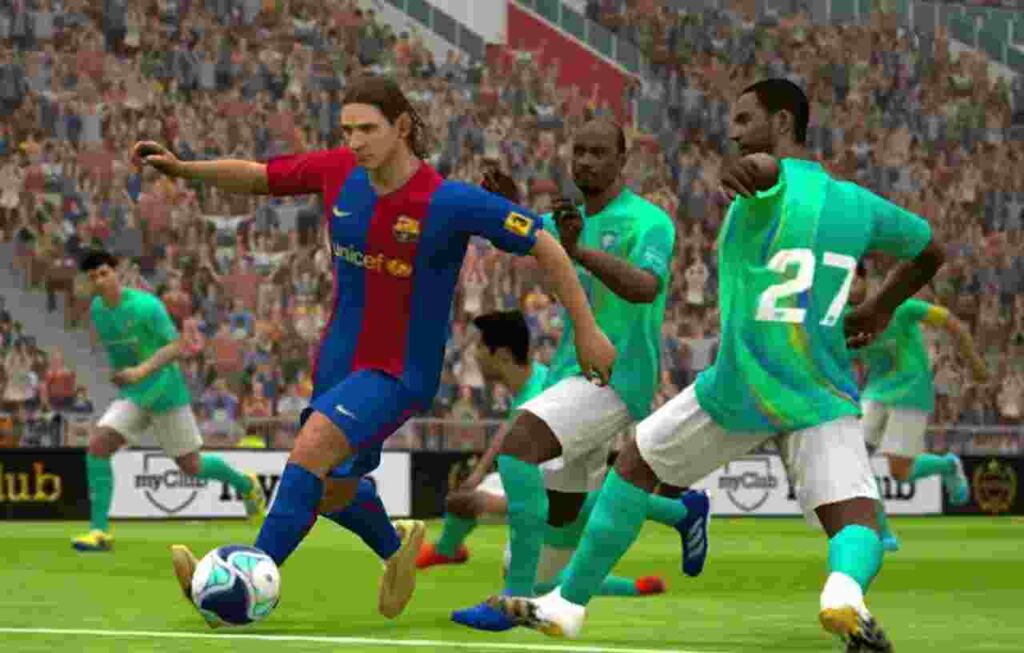 pes 2021 is a very popular game, developed by konami the game has the rating of 4.3 star and more than 65 lakh reviewers that have given the review55 about the game it has more than 50 million plus downloads and konami has been a dominating company in making soccer games pes 2021 has amazing graphics real charecters it is a online free game the size of the game is 1.8 gb which is a quite big, but the game is very fantastic, Play store link.
That's it, make sure to drop your thoughts about these games in comment box below.