FAUG Game Launched – Better Then Pubg Mobile And Free Fire?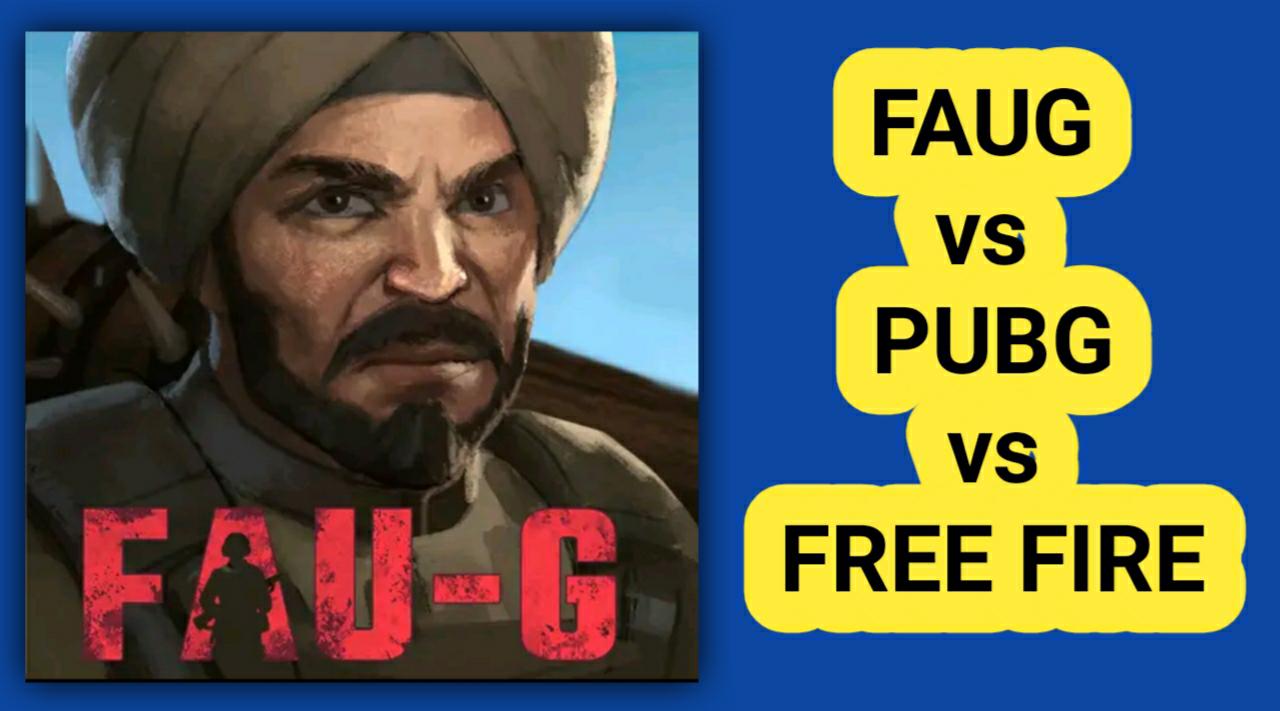 Finally made in india thriller action packed game 'Fearless And United Guards' short name 'FAUG' has been launched on 26th january, now everyone can download this game from play store, but this indian game can compete with Pubg Mobile And Free Fire, Because this is the 2 biggest giants of action games category.
In this post we will compare faug game with pubg mobile and free fire, and then we can make an assumption on future of this game.
FAUG VS PUBG MOBILE VS FREE FIRE
Gameplay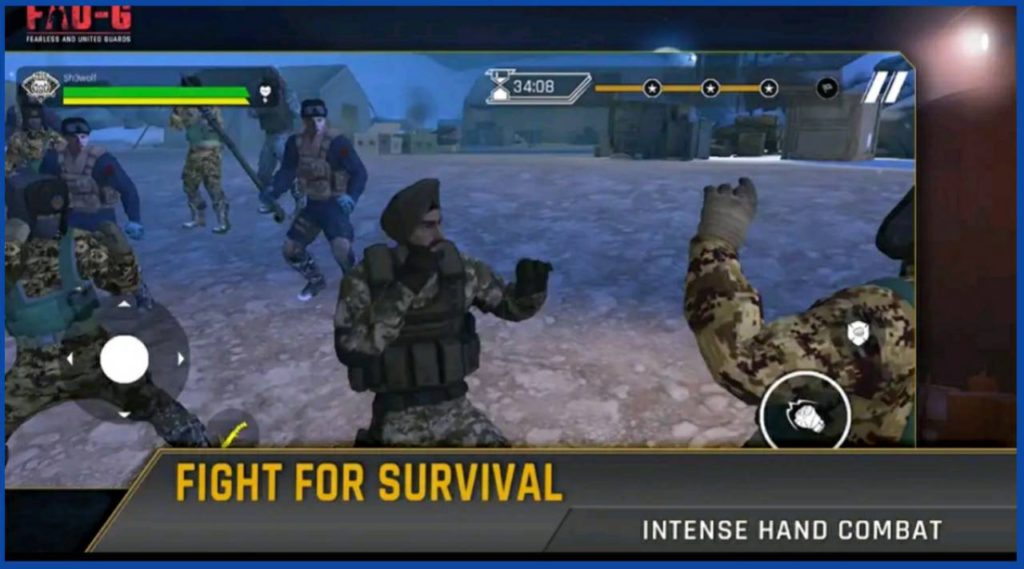 We cannot compare the gameplay of faug game with pubg mobile and free fire, because faug is story based game and other 2 games is battle royal games.
if you loved story and campaign mode games then you will definitely like faug, because this game is based on galwan vally incident, and you can play role of a indian brave soldier.
Graphics
in first impression, graphics of indian faug game is slightly batter then pubg mobile and free fire, but faug game lacking in other factors like texture quality.
Controls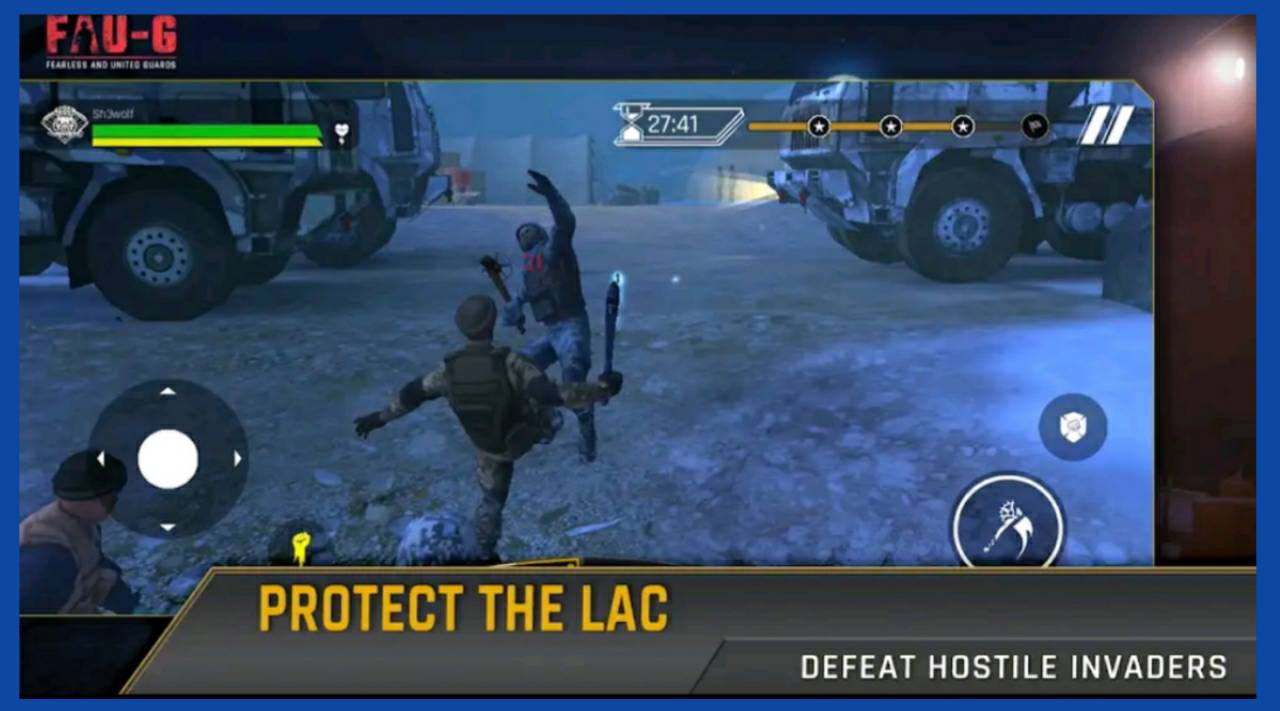 Faug game have less controls, that's why we can easily handle and play this game without any issue, pubg mobile and free fire games has way more control then faug, but this is negative point, because newbie players may face difficulty to control this game.
Device compatibility
Currently almost 50% of indian games are using budget devices, that's why games who support low-end devices are more popular in india.
Faug game Minimum Requirements
Android Version – 6.0 or Up
Ram – 2GB
Storage – 32GB
Processor – Snapdragon 625+
Internet Connection – Required*
Pubg Mobile and Free Fire Game is mainly support high-end devices, that's why every gamer not be able to play these 2 battle royal game, other side faug is especially developed for the indian gamers.