All you need to know about the upcoming Haydos 380 cricket game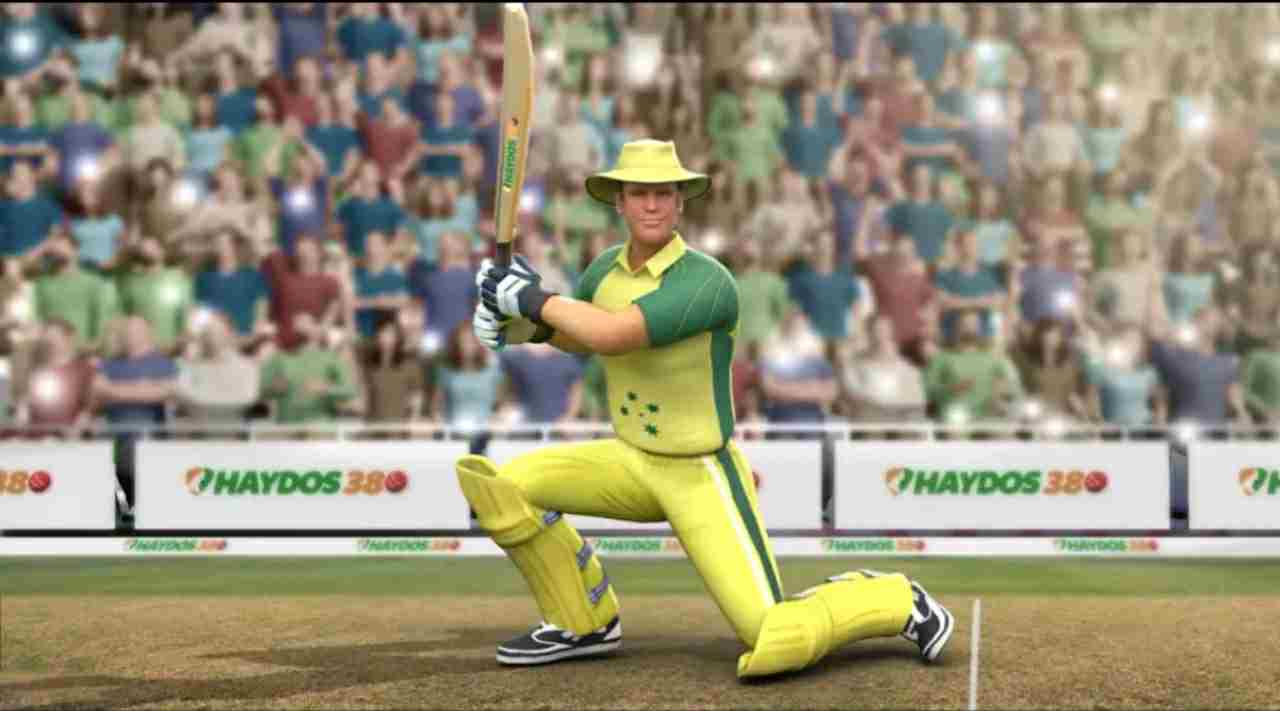 Cricket game evaluation is insane in past few years, now another next generation cricket game 'Haydos 380' has announced by world champion mathew haydon, in this post we will give you all important information that you should definitely know before playing haydos 380 cricket game.
---
Haydos 380 developers & publishers
Haydos 380 is currently developing under creative monkey game and will be published soon, according to our report, game idea & theme based on Mathew Haydon Cricket career and most of the game modes will be Aussie's tournaments.
---
Haydos 380 availability & requirements
Initially, game will be launched for Android platform only, we can download it from play store no matter where are you from.
Haydos 380 will be the Advance Graphics game, so you need some average device specifications to enjoy it on your mobile.
RAM  – 3 GB
STORAGE – 32 GB
Processer – snapdragon 625 or up
Android version – 5.1 or up
Multi touch support
High speed internet connection
---
Can Haydos 380 compete with Wcc3 or Real cricket 20?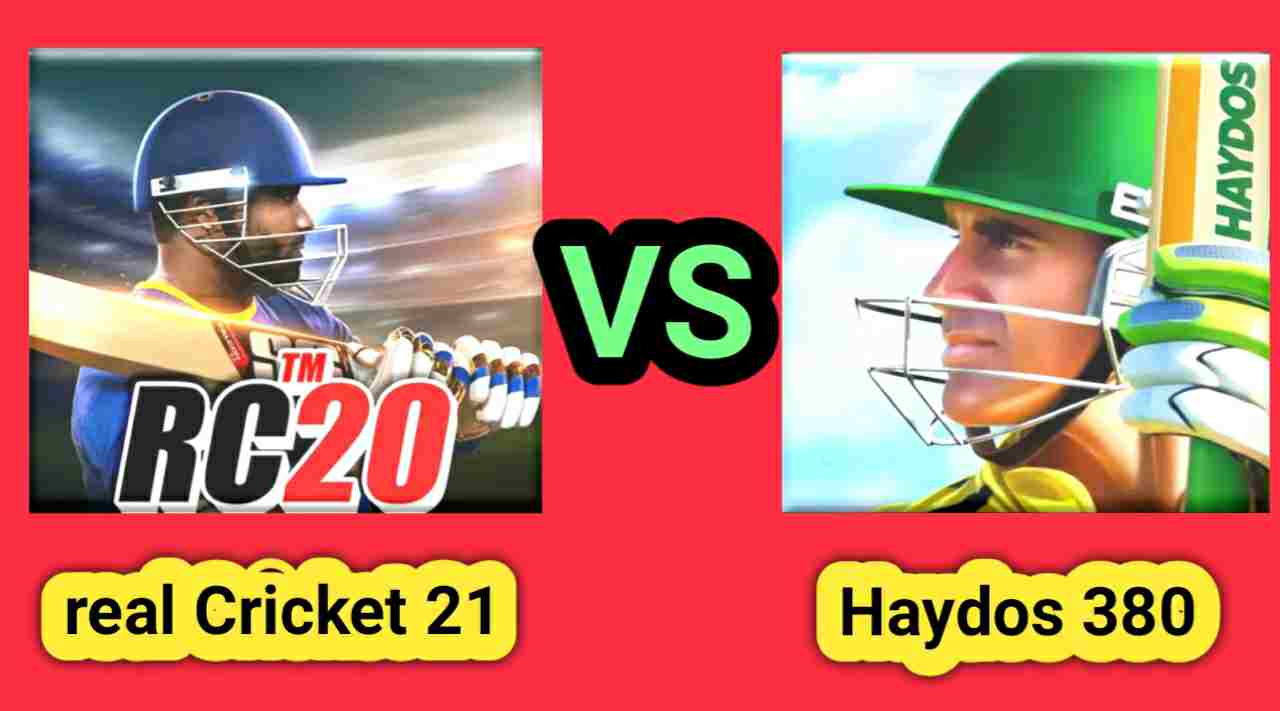 Of course, because game developed by indian tech giant creative monkey games, and as we know they previously launched WCB2, which was really good in graphics & gameplay quality.
---
Haydos 380 leaks & release date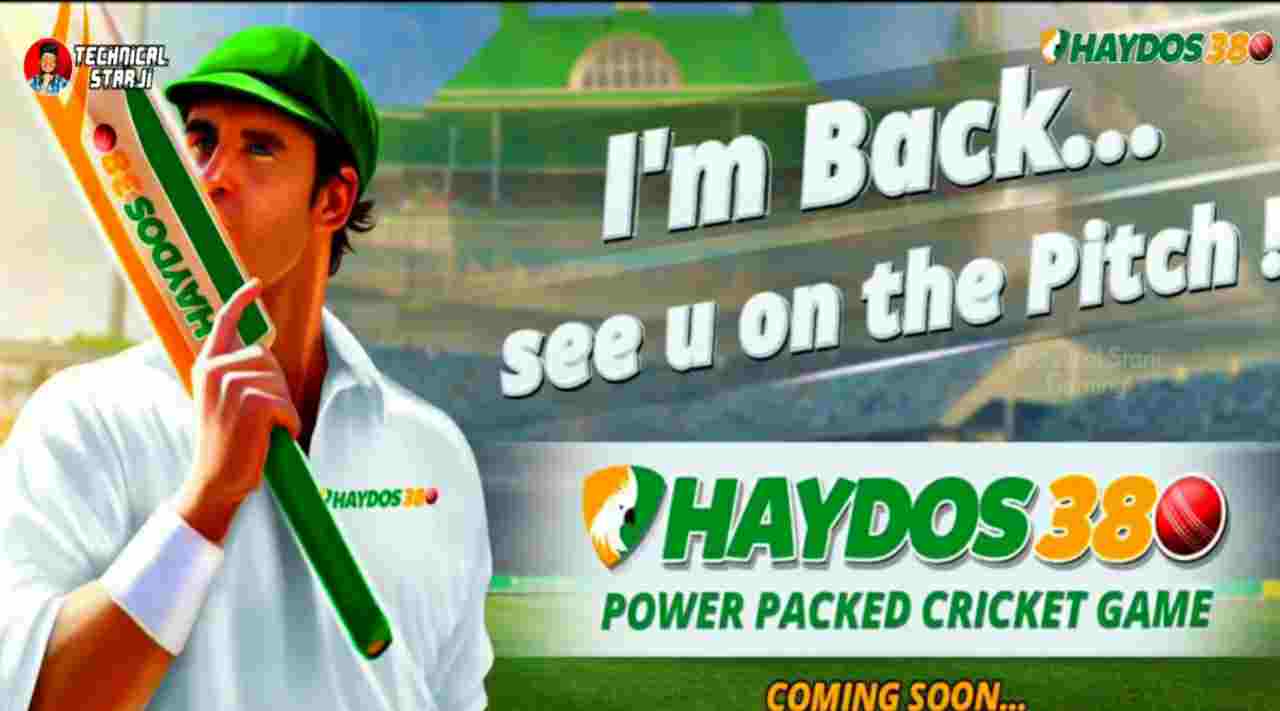 Currently, there is just 2 images available of haydos 380 and both are poster, we need to wait for few days to get the in game images of haydos 380.
Release date – haydos 380 will be set to launch on 1 may 2021, however you can visit play store & search for haydos 380 to pre register for this power packed cricket game.
---
That's it, make sure to share your valuable thoughts about upcoming haydos 380 cricket game in comment box below, thank you.