WCC3 New ( 1.5 ) Update APK Download: Review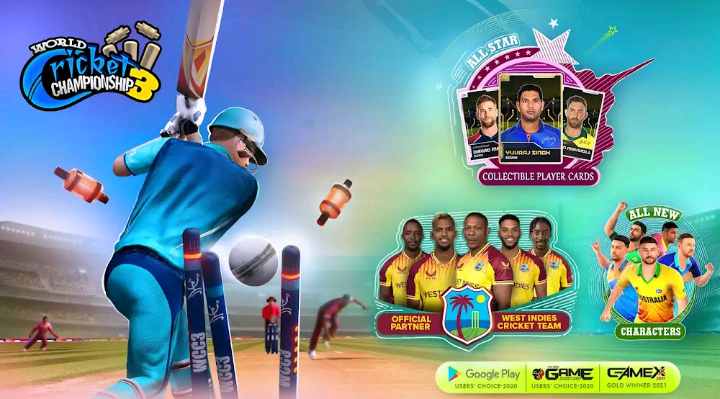 New Update of World Cricket Championship 3 ( WCC3 ) has been released on 22nd of February 2023 with amazing features.
WCC3 latest Version: 1.5
Release Date: 22 February 2023
Download Size: 849 MB ( For Android )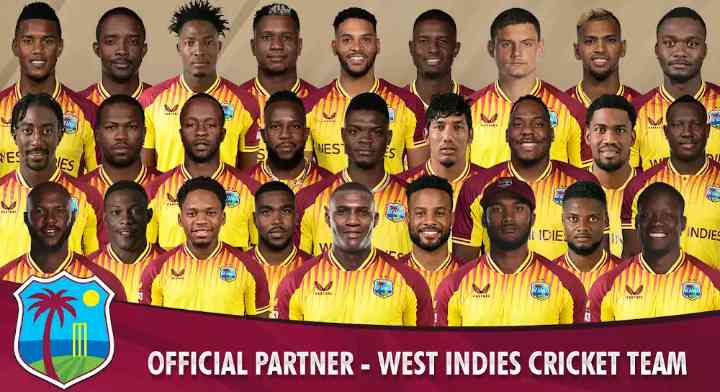 New Features*
Create your very own all star eleven featuring current and retired marquee players.
More detailed player customization mode with over 150+ characters.
Officially Licensed West indies Cricket Team, With 20+ real players, real kit and much more.
---
Wcc3 Is One Of The Most Famous Android Cricket Game, With Top Notch Graphics And Gameplay Environment. After A Mega Update In Real Cricket 20 Game On 17 December 2020, Now Wcc3 Die Heart Fans Are Waiting For An Wcc3 New Update, So In This Post We Will Discuss About New Features, Download Link And Release Date Of Wcc3 New Update.
Top 3 New Features Of Wcc3 Game
Now Lets Start This Post With Top 3 Amazing And New Features Of Wcc3 Game Which Is Expected In Wcc3 New Update ( 1.1.7 ).
Match Highlights
Match Highlights Is Most Demanded Feature Of This Game, And The Fun Fact Is This Feature Is Availabe In The Lighter Version Of This Game Which Is Wcc2, May Game Developer Will Be Going To Add This Key Feature In Wcc3 New Update.
Platinum And Coins Share
This Is Another Important Feature Which Is Available In Wcc2 But Not In The Higher Version Of This Game ( Wcc3 ), In Wcc2 Game We Can Share Platinum And Coins To Our Firends And Mates, This Type Of Coins Help Us To Unlock The premium Features Of Wcc3 Like My Carrer Mode, Tournaments, New Bats, New Kits And Other As Well.
Challenge A Friend
This Feature Is Not So Important But Holds Key Value, Because When We Open Wcc3 Game, Challenge A Friend Mode Show's Coming Soon From Last 2 Or 3 Months, It Means This Feature Is In Under Cunstruction Mode, And May Be Launch With The Latest Update Of This Game.
Wcc3 Release Date
New Update Of World Cricket Championship ( Wcc3 ) Game May Launch In 1st Or 2nd Week Of January 2021.
Wcc3 New Version Download Link
You Can Download The Latest Version Of This Game From Play Store And App Store, You Can Use This Button For Direct Download .