How To Fix Cricket 22 Game Crash & Sign In Error?
Cricket 22 was launched a year ago, but there are so many minor & major bugs still available, Which cause game crashing & other error while playing cricket 22 game on pc and consoles, in this post we will guide you to fix sign in and game crashing issue in Big ant Studio's cricket 22 title, so let's get started.
---
Reasons: Why Cricket 22 are Crashing In Your PC System?
Insufficient Specifications: Cricket 22 needs high end Specifications to properly run in PC, but if you are Playing Cricket 22 on low end pc then it will be constantly crashing, here's the recommended system requirements you need to experience this next generation cricket game.
Operating System: Windows 10 or higher
Available Space: 60 GB or higher
Ram: 8GB or higher
Processor: Inter Core I3 or equivalent/higher
GPU: NVIDIA RTX 260 or equivalent/higher
Outdated Version: Cricket 22 constantly releasing new versions, if you are still using old version and not updated yet, then game crashing issue is normal, because Big ant Studios release new version on the regular basis with major improvements in Gameplay includes big fixed.
---
Fix Cricket 22 Game Crash Issue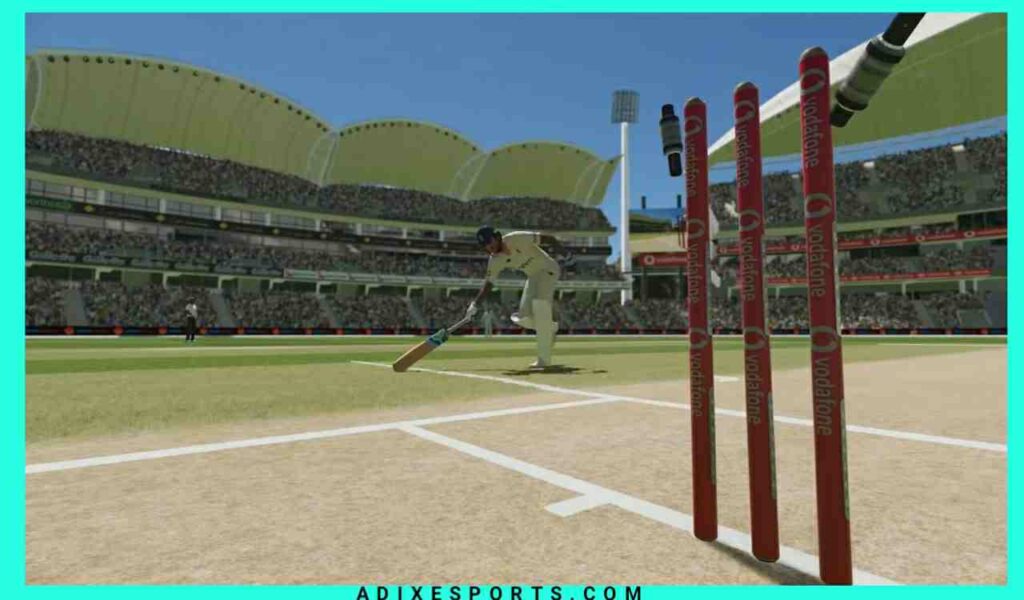 Close Background Applications: you should free up enough Ram to run cricket 22 properly, that is why all unnecessary apps & software running in background should be closed while Playing the game.
USE Low Graphics Settings: You should use low graphics Settings in game to reduced crashing & lag chances in cricket 22, you can follow the available link below to know which settings will be best for your pc.
---
How To Fix Sign In Error Issue?
Update Windows OS
Do not download cricket 22 from third party or unofficial sources.
Run As Administrator
Disable Firewall of antivirus software temporarily
---
That's It, If you have more quieres about cricket 22 game crashing or sign in error, then contact us on adix[email protected] to deeply discuss about this issue, THANK YOU.