Cricket captain 2020 – How to Download & play Ipl 2021?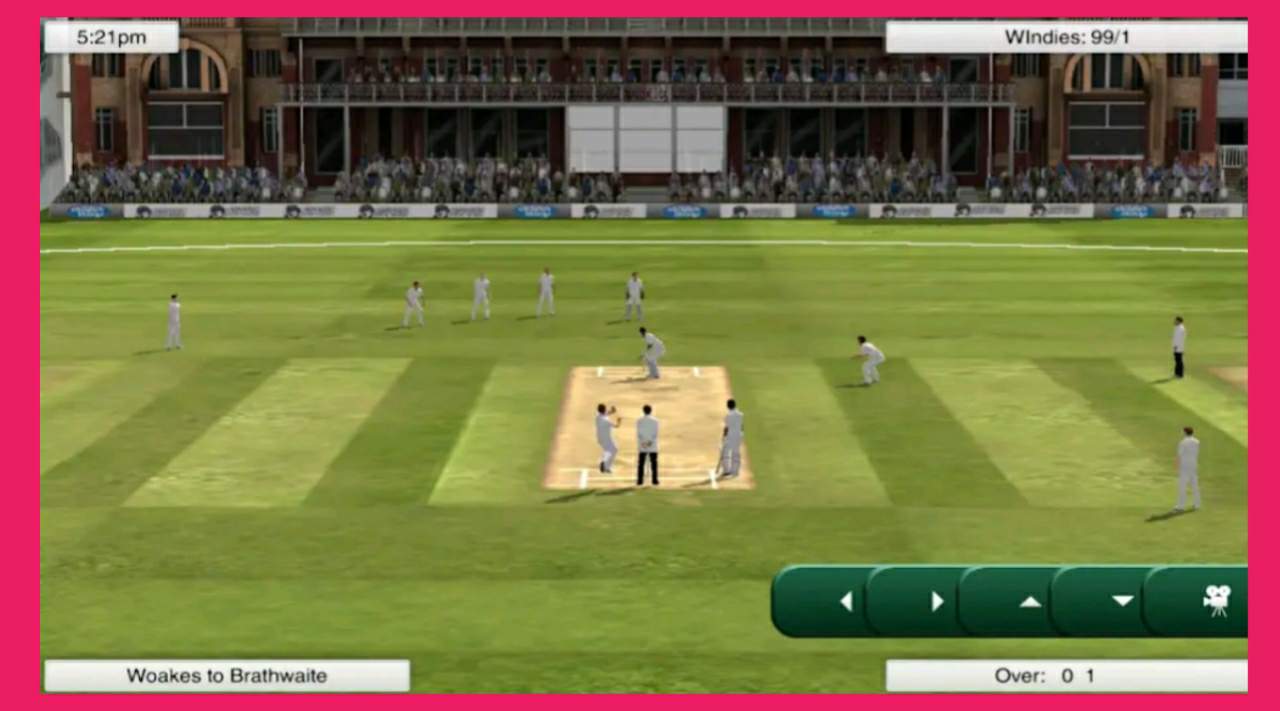 Hey gamers welcome to ADIX ESPORTS, cricket captain 2020 published by Childish things is well known android cricket game with over 100k Downloads on play store, Cricket gamers loved to play cricket captain 2020 because of it's unique & engaging Gameplay, modes & features.
As we know that ipl 2021 will just arriving and every ipl lover is looking for the cricket game to enjoy ipl action then cricket captain 2020 could be the perfect solution, in this post we will get complete knowledge about that how we can play ipl 2021 in cricket captain 2020 game.
---
Cricket Captain 2020 Ipl Download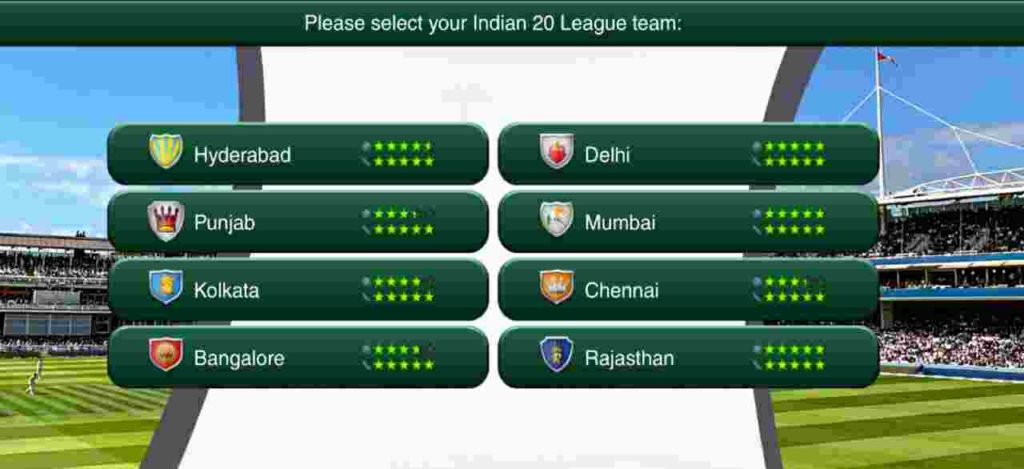 Cricket captain 2020 id mainly a team management game where we can choose a domestic or international team to lead to the glory.
Now if you want to download & play ipl 2021 in this game then make sure to purchase the full version of cricket captain 2020 using google play, after that follow our steps to create ipl mode in this cricket management game.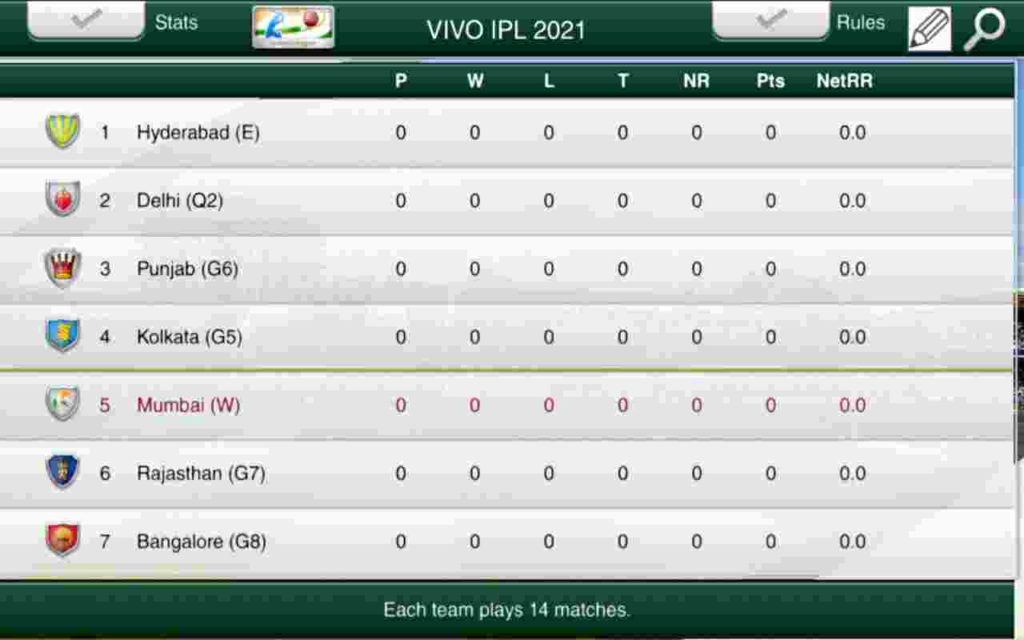 Open cricket Captain 2020 and click on new game
Now select indian career and then your favourite ipl team
You can skip first class team because it doesn't matters in ipl mode
After entering in career mode dashboard, just click on domestic league and the 20 over league.
Now you have to change the league name by clicking on the pen available at top right side.
You can also change the players & teams name.
---
That's it, now you are ready to feel ipl 2021 action on mobile device, make sure to share your thought About cricket captain 2020 in comment box, thank you.