How To Unlock Platinum & Gold Shots In Real Cricket 22?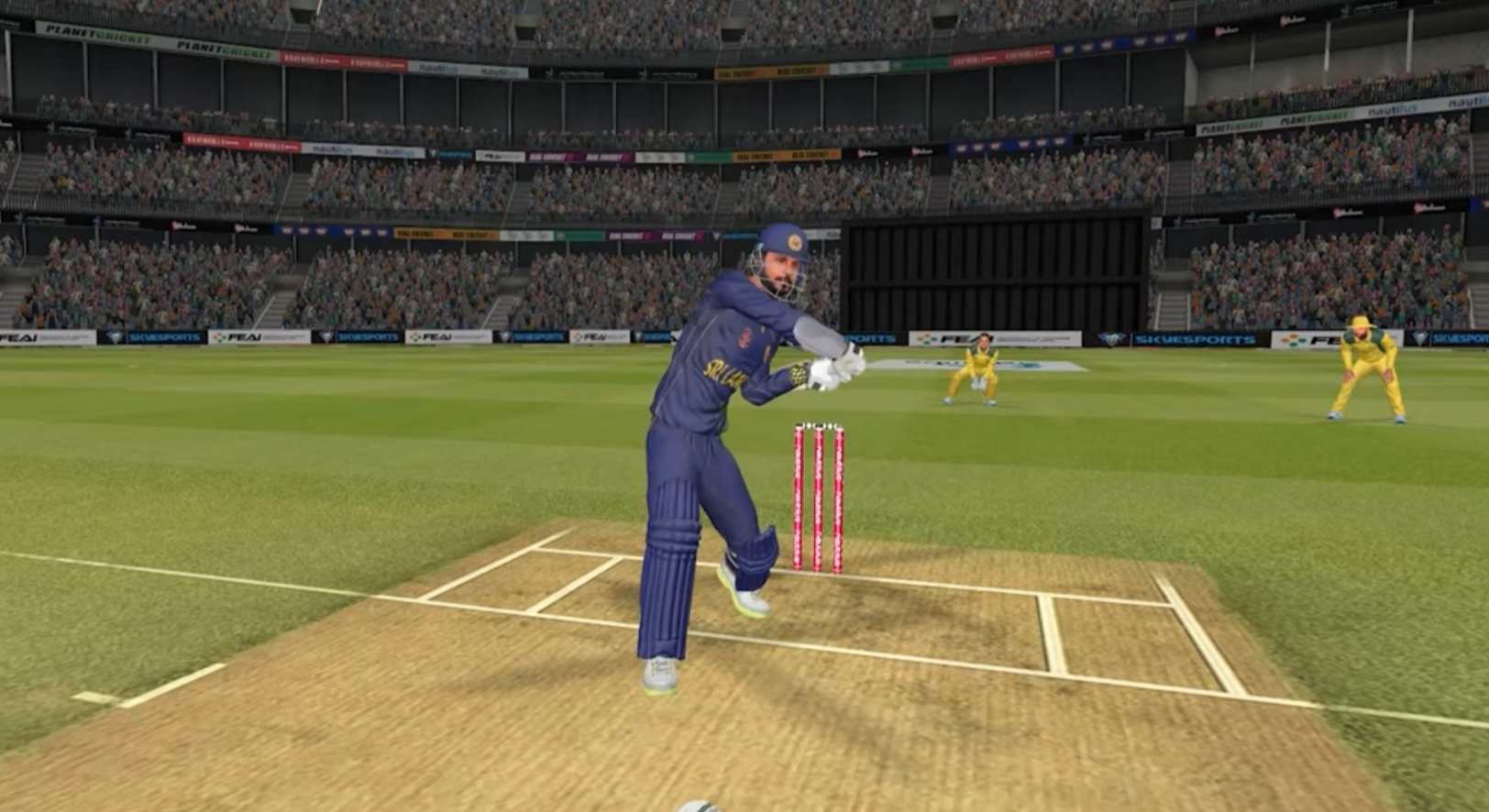 Real cricket 22 features more than 500+ plus batting shots, which is highest variety of the number of shots available in any android cricket game.
only few basic shots are pre unlocked in game, and we have to unlock platinum & gold category shots to play in matches, so in this post we will guide you that how you can easily unlock platinum & gold batting shots in real cricket 22 game, so here we go.
---
What Is Platinum & Gold Shots In Real Cricket 22?
Platinum shots & gold shots both category are not directedly available in the game, it will be released by nautilus mobile on the regular basis, here's the more information below.
Gold Shots: 1 Gold shot will be released every week, which named 'shot of the week'.
Platinum Shots: Nautilus mobile's only release 1 platinum category shot every month, called 'shot of the month'.
( Note – If you want to stay updated about the new gold and platinum shots in the game, then you should follow Real cricket channel on Youtube. )
---
How To Unlock?
You need Gold and platinum fragments to get the respective category shots, here's the how you can earn it?
8 Gold Fragments to unlock 1 Gold Shot.
8 Platinum Fragments to unlock 1 Platinum Shot.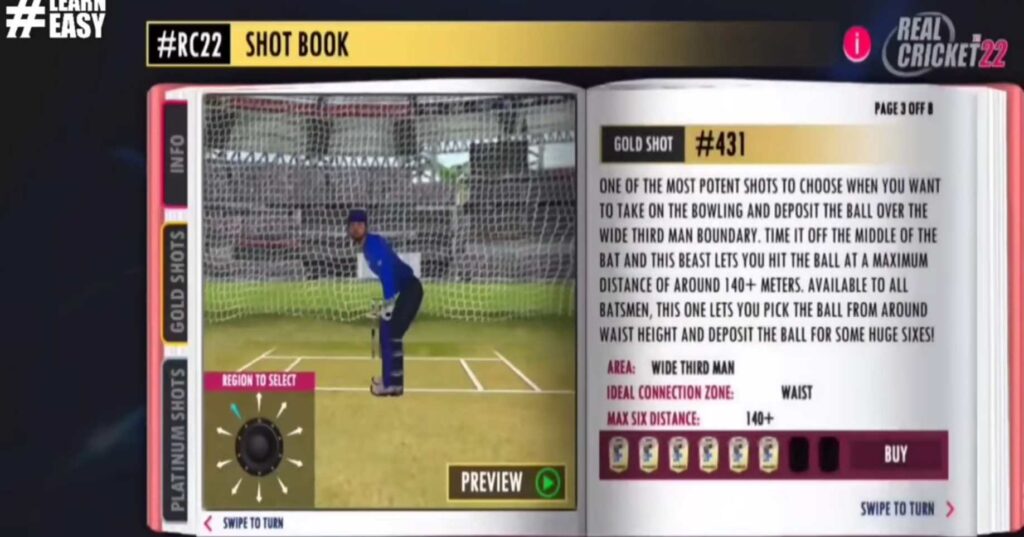 ( Note – You have to open the shot book in real cricket 22 to use these fragments to unlock shots every week. )
---
How To Get Gold Fragments?
open real cricket 22 game menu
Tap on quest section available right side up.
you just have to complete all available mission one by one.
you will get plenty of gold fragments from the quest, which is enough to unlock gold shot.
---
How To Get Platinum Fragments?
It is really tough to get platinum fragments in game, but here is some possible ways where you might get platinum fragments.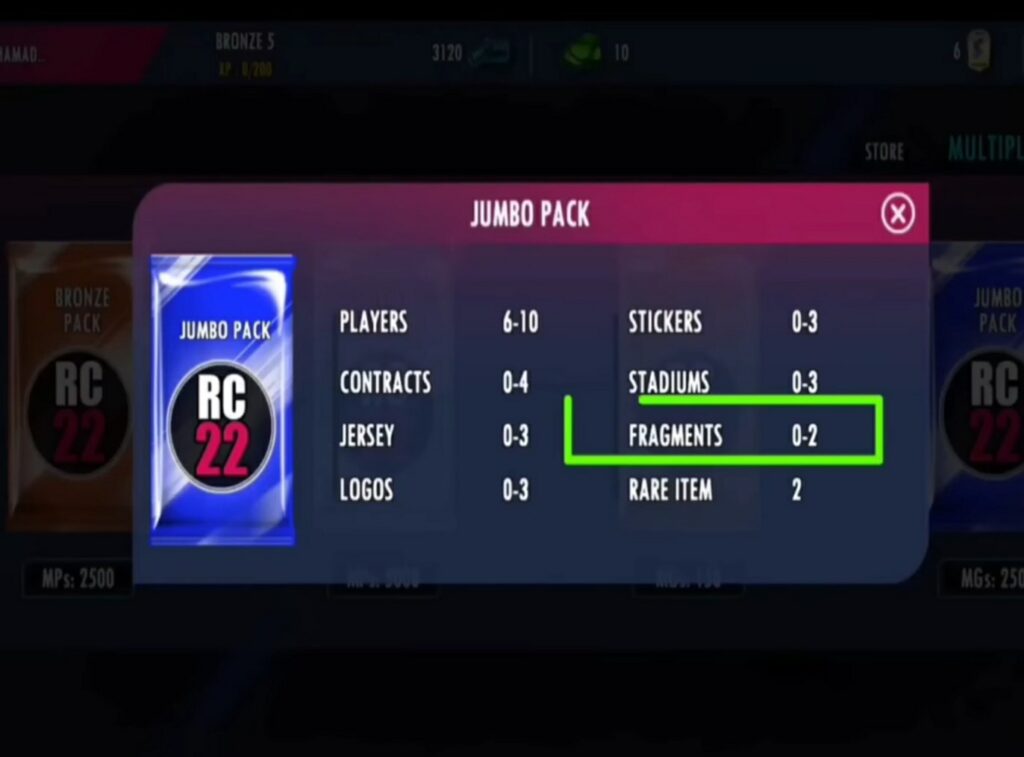 Silver Pack : earn 0-1 platinum fragment from 1 silver pack
Gold Pack : earn 0-1 platinum fragment from 1 gold pack
Jumbo pack : earn 0-2 fragments from 1 jumbo pack
Mega Spin : there a good chance to get up to 10 platinum fragments from the mega spin.
---
That's it about this post about the best ways to unlock platinum & gold shots in real cricket, if you have more quires then contact us on [email protected]