3 New upcoming cricket games in 2021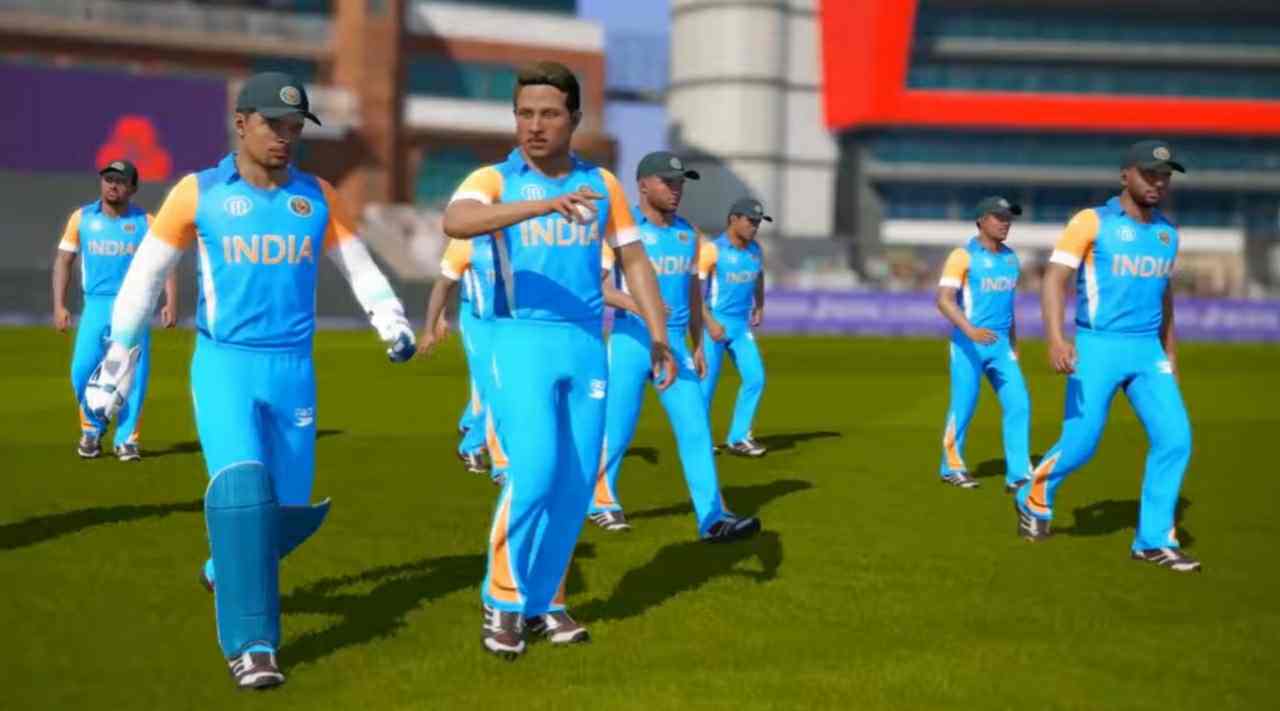 There are lot's of cricket games are already available for every platform, like wcc3 for android, cricket 19 for playstation and pc, but now cricket gamers are looking for the new games in to play in 2021 year, so in this post we are here to tell you about the 3 best upcoming cricket games that you should definitely play to experience full cricket action, so let's get started.
1. Haydos 380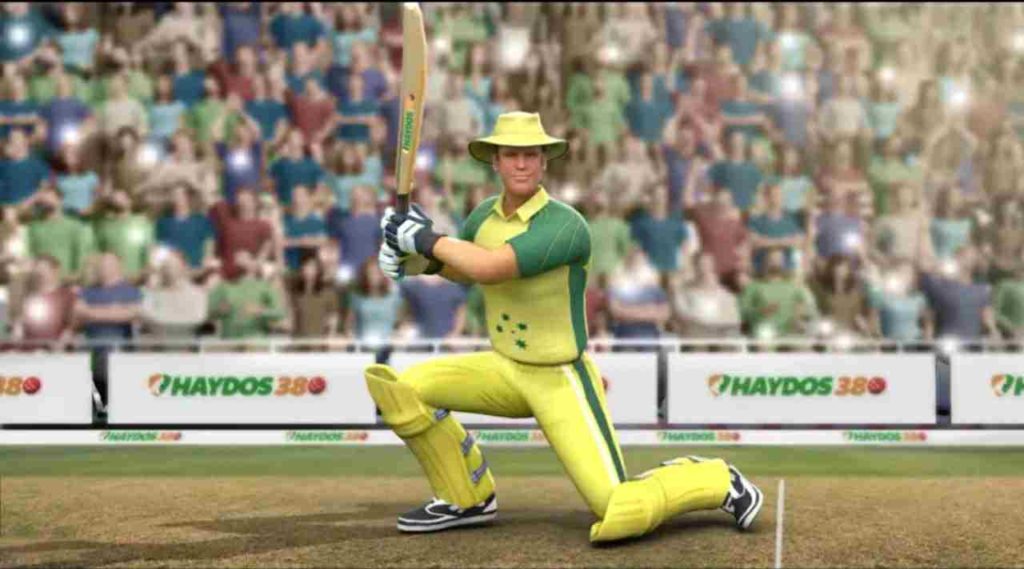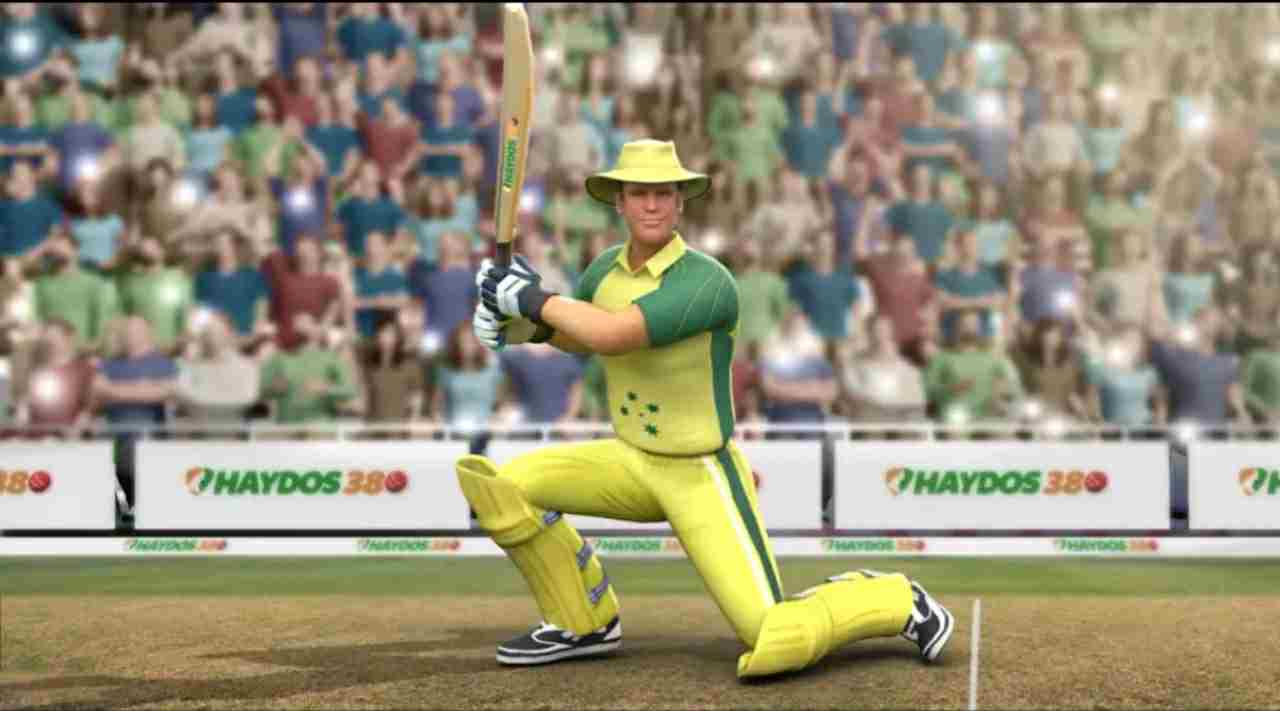 Recently Mathew Haydon announced new cricket game for android platform named 'haydos 380', creative monkey games working with Mathew Haydon for the developing a brand new cricket game.
Release date
Haydos 380 cricket game will be going to launch on 1st may 2021, as we know april & may month knowing as cricket festival in india, haydos 380 can make this ipl more special for cricket lovers.
2. Real cricket 21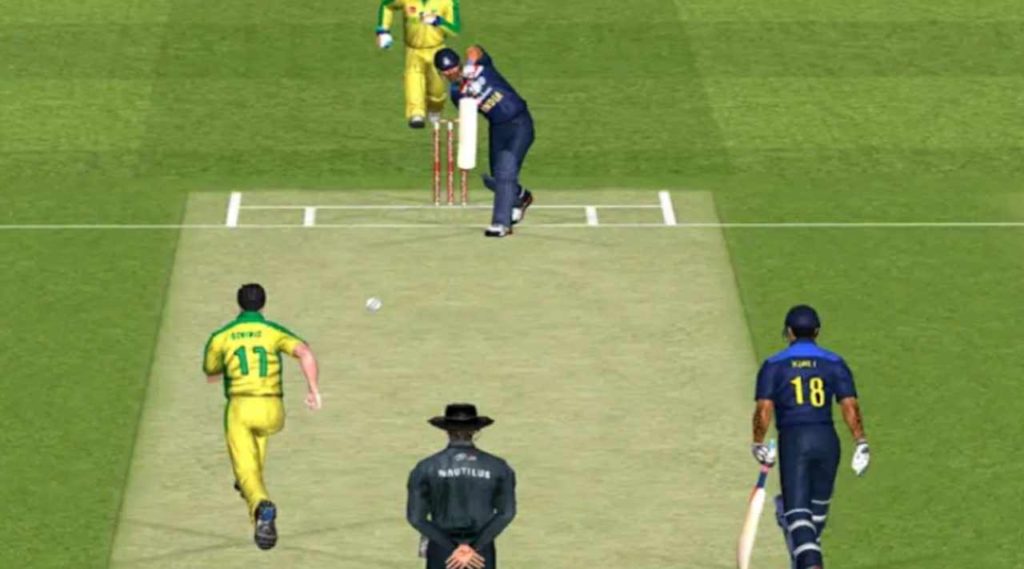 Rc lovers are waiting for the new real cricket 21 for a long time, but now wait is finally over because real cricket 21 will be expected to arrive in mid april during ipl 2021 season.
Real cricket is one of the most successful Android game along with wcc3, recently anuj mankar has confirmed that real cricket 21 comes with brand new mega feature which can make this more special and Advance.
3. Cricket 21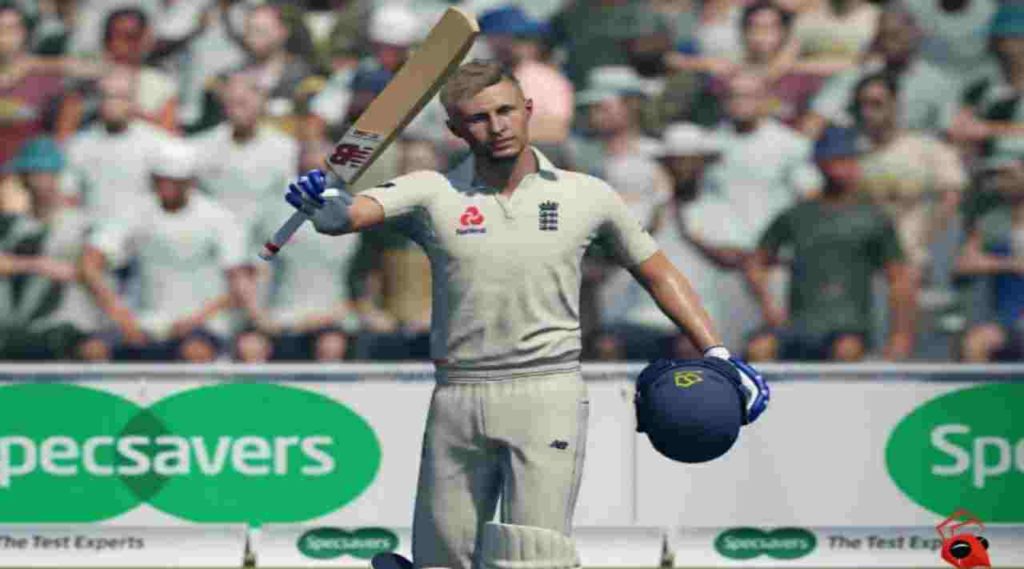 Big ant studiou's upcoming cricket 21 game will be the most Advance graphics cricket game ever of any platform, cricket 21 is the only game comes with realistic players, graphics, tournaments.
Cricket 21 will be expected to launch in june ot july month this year, as we know cricket 21 is the successor of cricket 19, Ashes cricket 17 and don bradman cricket 17.
So which is your favourite cricket game at current time?, Make sure to share your choice with us in comment box below.