How To Get Free Crates In BGMI In 2022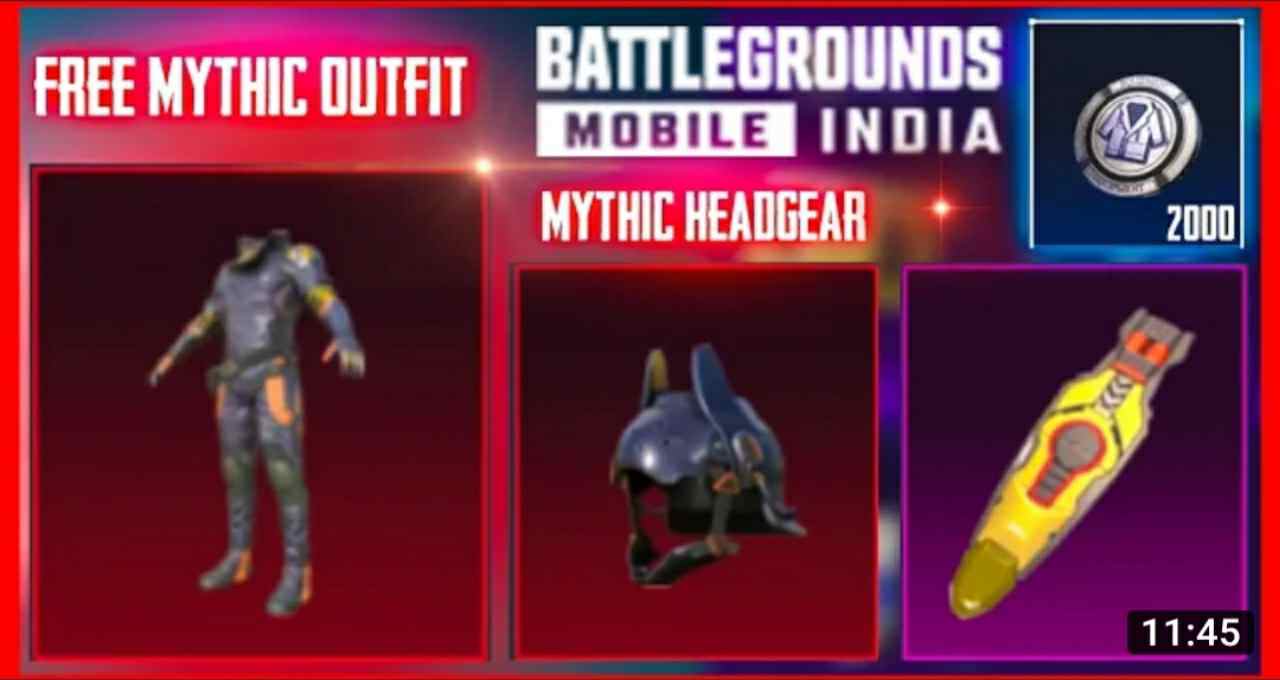 BGMI is the most popular game in India, and the people of India loves to play BGMI, costumes and skins are one of the favorite thing for players, and the source of getting skins and costumes are Crates, people can get Crates by various method like spending UC, using scraps of Crates and other daily rewards and some special events, so in this article we are going to tell you about the methods from which you can earn many Crates, so here we go
The main methods for earning more Crates in BGMI :-
Completing mission.
Through Royal pass of BGMI.
Using the shop for coupon scraps.
completing events.
Collecting daily rewards.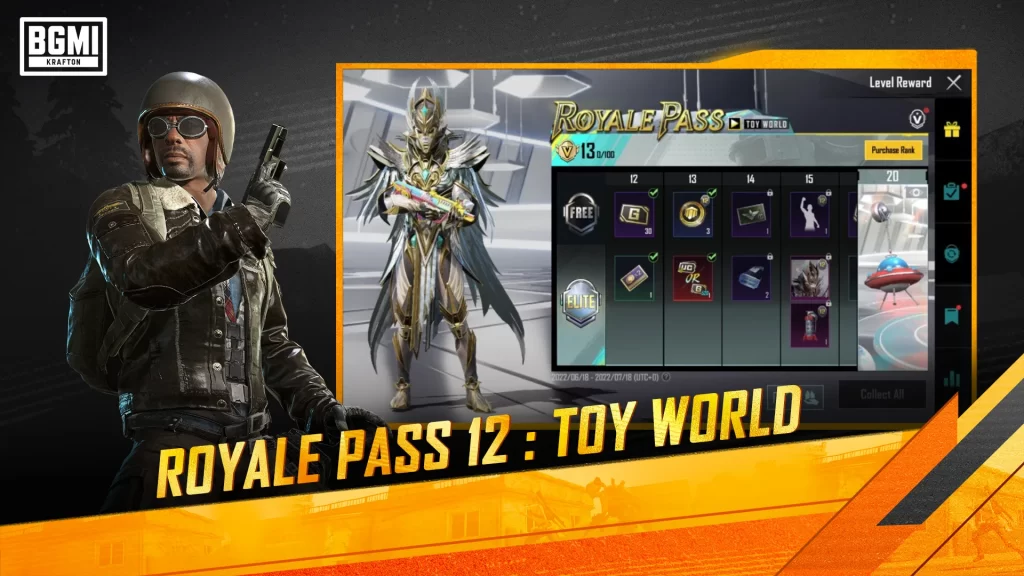 ---
1. Completing mission
Earning Crates or crate Coupon scrap from mission is a good way, as you can earn a good amount Coupon scrap and later on you can convert it into coupon, it gives you various chance for earning coupons and scraps, completing missions daily will give you 4 to 5 scraps or sometimes 1 to 2,and from collecting it on daily basis you will be able to generate various Crates, like classic and premium.
---
2. collecting Crates through Royal pass
Royal pass is a very good way for earning Crates, as Royal pass rewards give you various coupons and crate coupon scraps for both elite Royal pass user and free user,
for free Royal pass users, the game system gives you more scraps rather than coupons, so you can earn up to 1 to 2 crates, and for elite pass users the system can give up to 3 to 4 Crates. So in this method there is Crates for both user.
---
3. Collecting Crates from shop
Shops actually don't give you Crates, but it gives you 5 scraps per day, so you can earn 1 crate in 2 days and it will cost you 100 silver Fragments for 5 coupon scraps, so you can earn up to 15 coupons in 30 days, you have both the option either you can collect classic coupon scrap or you can collect premium coupon scrap, you can earn more rewards from premium Crates, so you should buy premium coupon scraps as it will definitely give you 1 legendary outfit or other things.
---
4. Events
events are one of the best methods for earning crates, and BGMI always release some events which give you marvelous rewards like Crates, skin, outfit etc, So by completing the events you can earn many Crates and other rewards, these events are like, kill some opponents or like collect a level 3 bag or something, so it will be very easy for players for completing this mission and you can earn many Crates from this method.
---
5. Collecting crates through daily rewards :-
daily mission will also give various rewards like BP, scraps or silver Fragments, so either directly or indirectly you can earn crates because by collecting silver Fragments you can buy scraps and buy crates or from BP you can earn silver Fragments and from that you can earn crates, so collecting daily mission is also a very good way for collecting crates or earning crates.
---