Best Ways To Get Free Silver Fragments In BGMI In 2022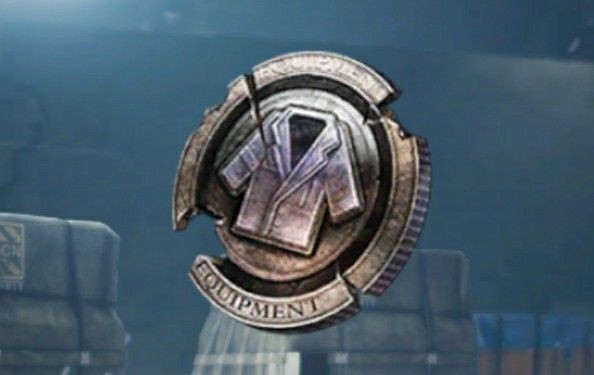 Costumes, outfits, skins are one of the most lovable thing by the player of BGMI, and to get all of these things silver Fragments plays a very major role, as you can earn Crates from them, it is not very easy to earn silver Fragments, and people search for methods that how can they earn more silver Fragments so in this article we are going to tell you about how you can get more free silver Fragments in BGMI, so here we go.
---
1. Get silver Fragments With BP :-
BP stands for 'battle points' and you can purchase every day some amount of silver Fragments by using your battle points, it is a very good measure as you can buy silver Fragments daily and from that you can buy various coupon scraps for crates, and through Crates you can earn various skin and costumes etc. You can get battle points easily by playing matches and the game rewards you some amount of BP. So there is no worries about earning BP.
---
2. Get silver Fragments through mission :-
Players can also earn silver Fragments by completing various mission, as game offers various mission and for each mission you get a reward, it is some time coupon scrap, some time silver Fragments and some time other things also, so it is also a very good way as you don't need to spend any kind of money for earning silver Fragments. And you will get silver Fragments just by completing the missions.
---
3. Get silver Fragments by increasing the level of your game ID:-
As you increase your ID level you get progressed and the game gives you reward for your progression, some times it is coupon scraps, BP and silver Fragments also, increasing your level in the earlier stages is easy but once you level up yourself above 40 or 50 then it becomes tough as the level points increases too much which is difficult for player to clear, but if player manages to keep leveling up their ID they will be rewarded suitably.
---
4. Get Silver Fragments By Completing missions & events :-
In BGMI most of the time there is a event, and each event contains various rewards including skins, costumes, silver Fragments etc. Completing mission of these event will also give you silver Fragments, and the missions are also very easy so that every person can complete it, some of the mission might be like-collect a level 3 bag pack and more similar to this, so it is also a very good measure for earning silver Fragments.
---
5. Get silver Fragments through royal pass :-
in every 2 month a new season begins, which brings a new royal pass and a new royal pass bring new mission and new rewards these rewards are separated for elite Royal pass user and free Royal pass user, the players who has elite royal pass contains a slight advantage as they get both rewards of free pass user and elite while for free royal pass user the game offers a costume set, a parachute and some more rewards like silver Fragments, scraps and etc. So it is also a very good way for earning more silver Fragments.
---