How To Join BGMI eSports Team In India?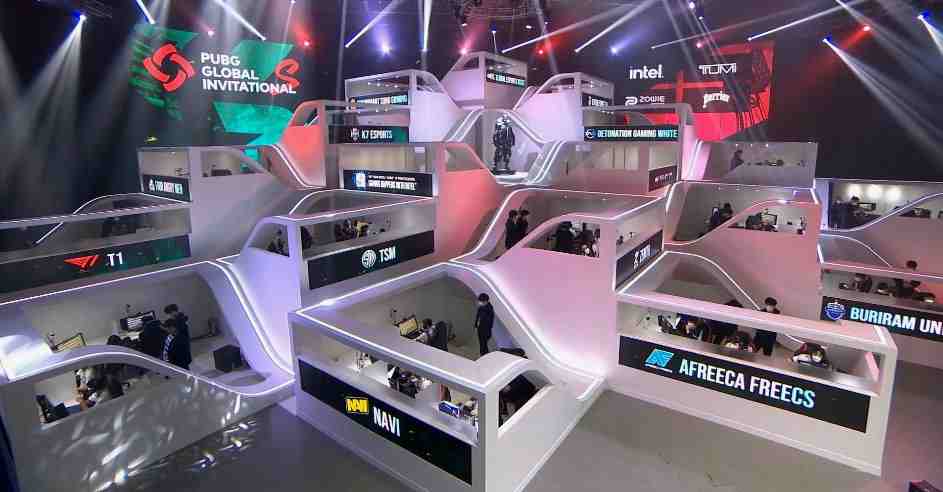 Indian Gaming & eSports industry is currently on boom, and the biggest reason behind this extraordinary growth is battlegrounds mobile India ( BGMI ), this battle royale game was relaunched after pubg mobile ban last year.
eSports is definitely have huge potential in India, specially in mobile games like Free Fire & BGMI, tournaments with millions of prize pool are organizing every month, which excite teenagers to jump in eSports and compete with the giants.
In this post we are going to guide you that how you can join professional tier 1 BGMI eSports team in India and earn in millions, so here we go.
In this post we will discuss about
The Beginning
Showcase Your Skills
How to Join
---
How To Join BGMI eSports?
Beginning is the most important, If you want to become a eSports player then your gameplay should be beast, because currently BGMI competition in on top.
Device: a device is most important, if you have budget range device then it might be ok for classic matches, but you need at least a flagship range device to avoid lag & buffering issues in eSports custom rooms.
Showcase Your skills: if you think that your skills is competent with tier 1 teams, then you have to showcase your skills in front of top notch eSports organizations in India, and Instagram is the best way to showcase skills by sharing montages of your Gameplay.
normally eSports teams divided into 3 categories, tier 1, tier 2 & tier 3.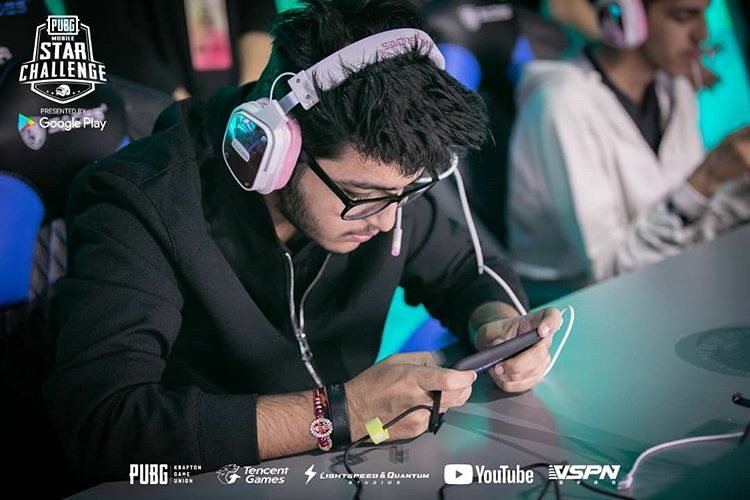 Tier 3: tier 3 is for beginner teams, teams who compete in the unofficial tournaments & customer rooms to improve gameplay skills & coordination, anyone can play tier 3 customs with 4 teammates.
Tier 2: this category is for Underdog teams, who has potential to perform & win tournaments, Normally tier 2 teams paid just a basic salary, it is relatively easy to join tier 2 team if you have decent skills & something special to show them.
Tier 1: tier 1 is for those organizations & teams who has achieved something or performed well in official tournaments, tier 1 teams are fully organized with bootcamp & all other basic facilities like sponsors, brands, salary etc.
---