4 Things You Dont Know About S8ul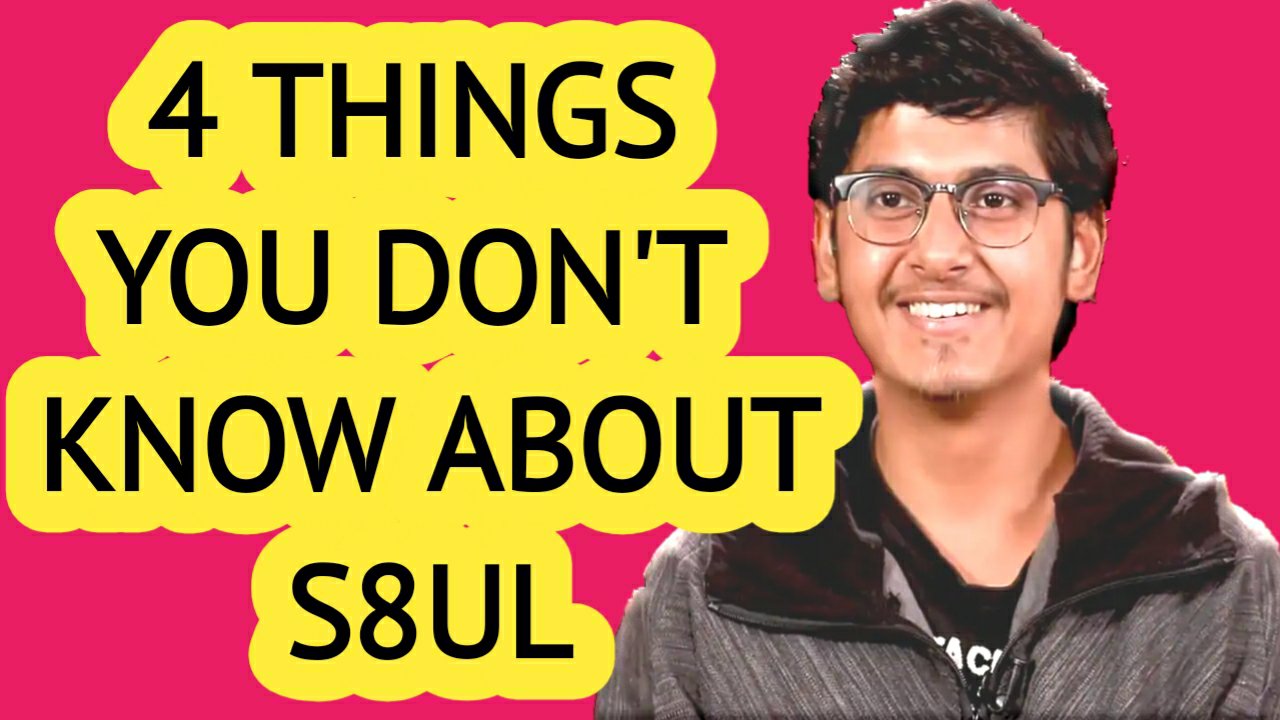 Hello And Welcome To ADIX ESPORTS, S8ul Is one of the most fan favorite Gaming Organization In India, And it's Happened because India's Famous YouTube personalities Like Mortal, Regaltos and K18 Gaming And Many Others is the Part of S8UL, In This Post We Will Discuss Top 4 Things Which You Dont Know About S8UL.
1. Owners Of S8UL
S8UL Is Formed By Former Pubg Mobile Esports Player 8bit Thug, he shares S8UL Ownership With Soul Mortal And 8bit Goldy. Currently 2 Mobile Esports Teams Team Soul And Team 8bit Is Part Of S8UL, And Also More Than 10+ Popular Content Creators Works With S8UL.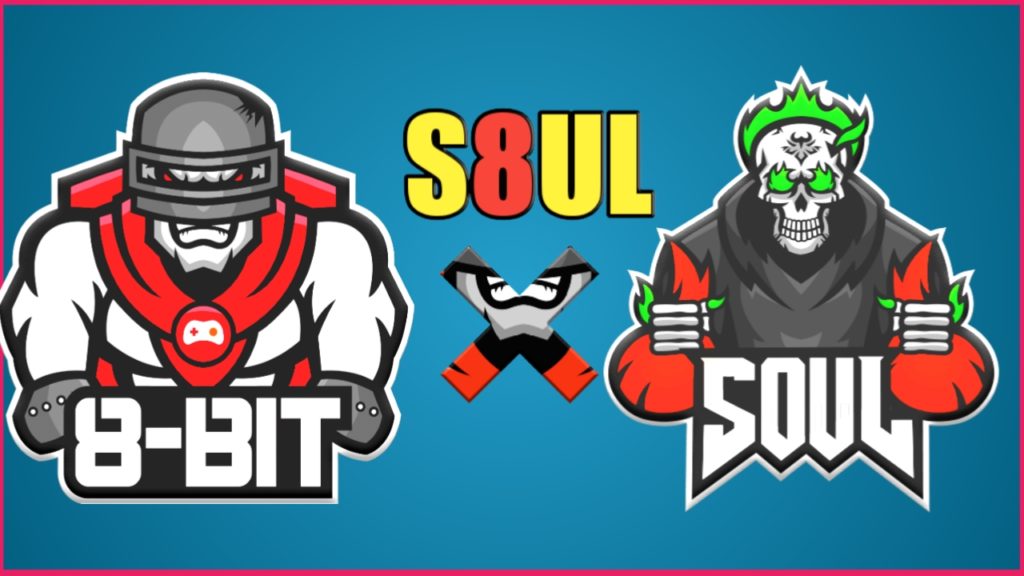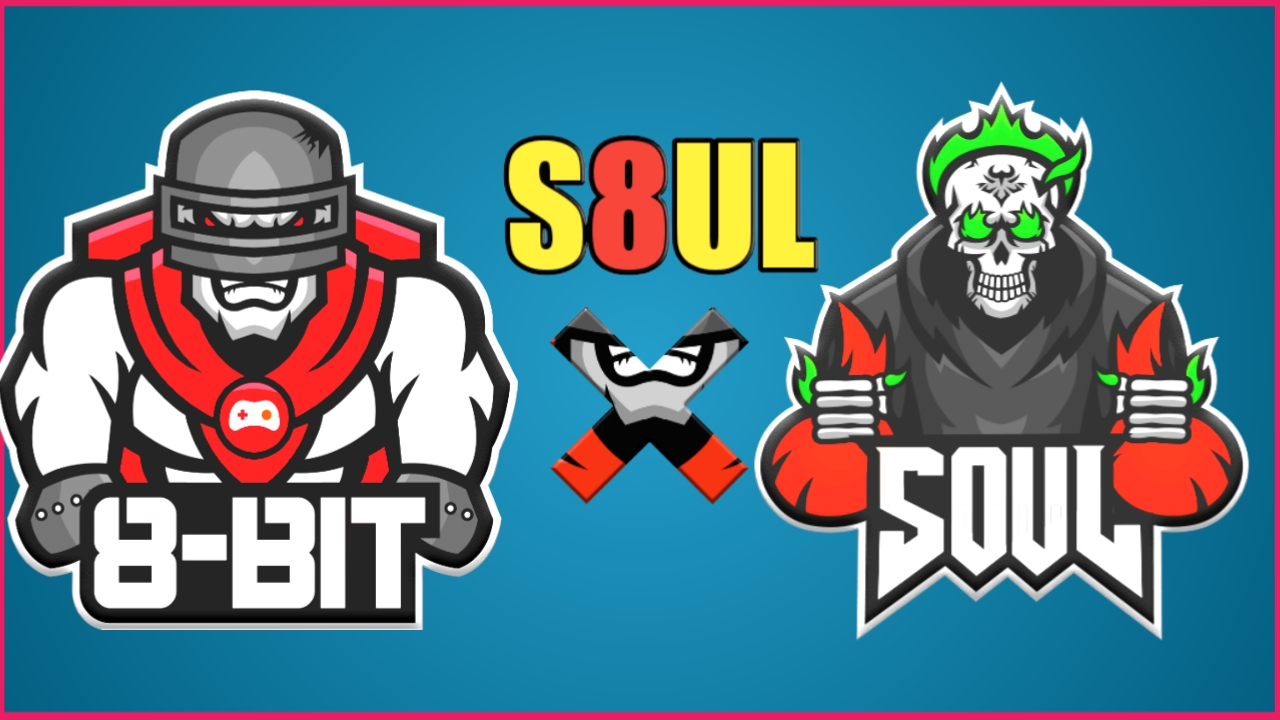 2. India's Most Advanced Bootcamp
Earlier this year Team S8UL Build Their Own Bootcamp Near Mumbai City In India, Which is known as S8UL Gaming House.
currently most of the S8UL members lives Permanently in S8ul Bootcamp, Because S8UL Members Get All Top Level Tech And Gaming Facility In Bootcamp, which Is Important To Create High Quality Content.
3. India's Most Successful Mobile Esports Organization
peoples May not believe but it is true that S8UL is India's most successful mobile esports organization. S8UL has won 3 national level esports tournaments so far, The complete list is available below.
| | |
| --- | --- |
| Tournament | Rank |
| Pubg Mobile India Series In 2019 | 1st Rank |
| Pmco Spring Split India Finals In 2019 | 1st Rank |
| Pmit Grand Finals Kolkata In 2019 | 1st Rank |
Last Update – 24 November 2020 ( 3:11 Pm )
4. Future Plans Of S8UL
Till October 2020 S8UL Had 2 Teams, First Was Team SouL And Second Is Team 8bit, But Now S8UL Authorization Is Planning To Merge Both Teams And Create One Strong Linup For Pubg Mobile Esports, With The Name Of Team S8UL.
Closing Remarks
We Hope Now You Know 4 Intersting Things About S8UL, If We Missed Any Information Related To S8UL So Please Us In Comment Section, Thanks.