Future Of Esports In India 2021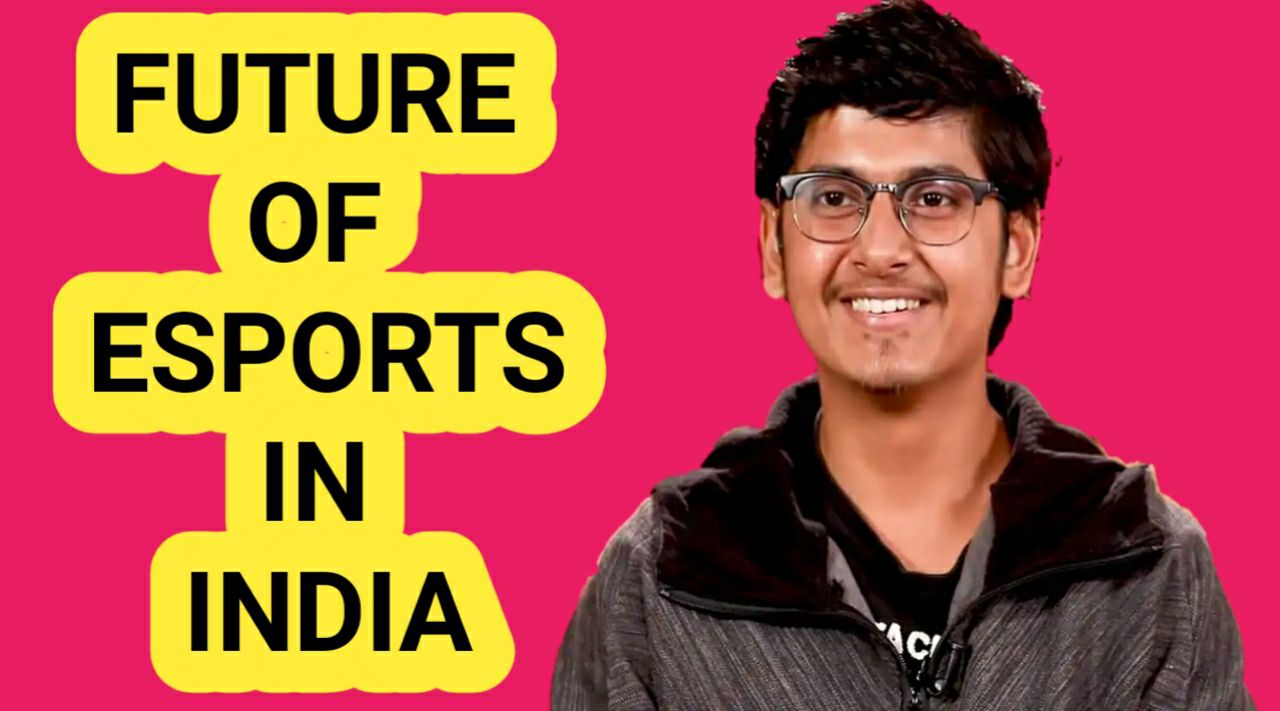 Esports is one of the fastest growing industry in india at current time, and most of the indian gamers find ways to settle his career in esports industry, but the biggest question is the career in esports in india is safe or not?, in this post we are going to discuss about the future of esports in india.
Esports Career Is Safe In India?
Currently most of the indian parents have zero knowledge about esports, and they will never gonna support you unless you get success, so the main thing is if you are newbie then don't think seriously about the esports, but you can continue to follow and get knowledge about this field.
How To Become Esports Player In India?
It is damn difficult, and the main reason is high competition and low opportunities, also the limited games are organize their esports tournaments for india specific.
If you are serious then you should definitely start your esports career in free fire or call of duty mobile, because mobile esports is way more popular in india then pc.
Which Is The Best Game For Esports Players?
According to us FREE FIRE is the best game currently to bring your esports career, almost all ex pubg mobile esports players shifted to free fire after pubg mobile ban in india, because free fire is the only game where players think safe ( no ban issue ) and also the biggest community of the game.
Conclusion
Future of esports is india is looking bright because india has the largest audience and community, also indian gamers and esports player are evolving day by day, and definitely esports industry gets more boost from the indian audience.
So what do you think about esports future in india?, share you thoughts with other gamers in comment box, and if you think this article is helpful then make sure to share it with your friends.