How To Join Godlike eSports?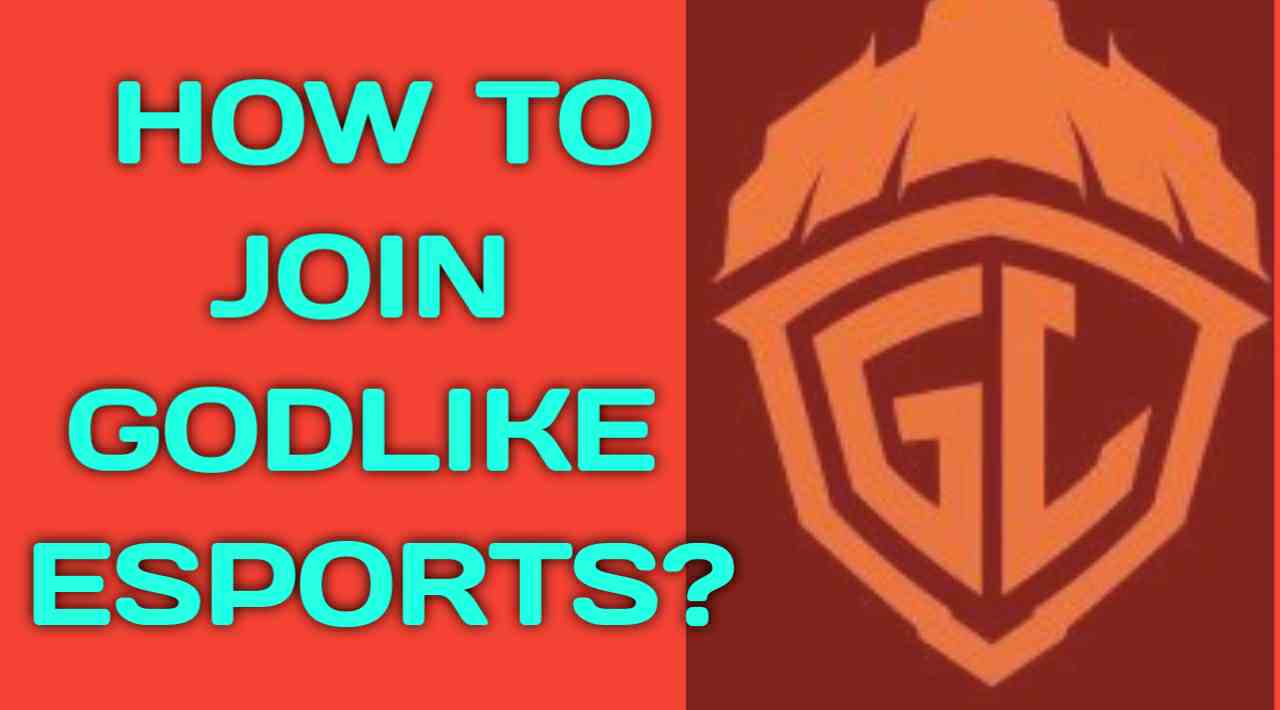 eSports is growing rapidly in India from past three years, and there are so many international gaming organizations is now available in India like TSM, Galaxy Racers, Fnatic etc, but when we talk about domestic organizations then Definitely Godlike eSports is one of the best in the Indian Gaming Community, so In this post we are going to talk about how you can join Godlike eSports.
---
How To Join Godlike eSports As Content Creator?
So if you want to join godlike eSports as a content Creator, then here's the basic requirements you need to fulfill.
Minimum 1,00,000 ( 100k ) subscribers on YouTube channel.
Your content should be related to the gaming & eSports, except Vlogging content.
Average 10,000 ( 10K ) views per video.
Your channel should have non offensive content, and maintain quality content regularly.
How To Apply?
So if you have a decent reach on social media then you can apply to join godlike eSports by sending a male to Chetan Chandgude ( Owner Of Godlike eSports ), his business email id is '[email protected]'.
---
About Godlike eSports
Godlike eSports is India based gaming organization for competitive eSports & content creators, initially godlike was founded by Famous YouTube 'Chetan Chandgude' ( Kronten ) in 2018, They recently build bootcamp in Mumbai ( Maharashtra ) with all top quality gaming facility, all there eSports players & Content Creators are currently leaving in the bootcamp.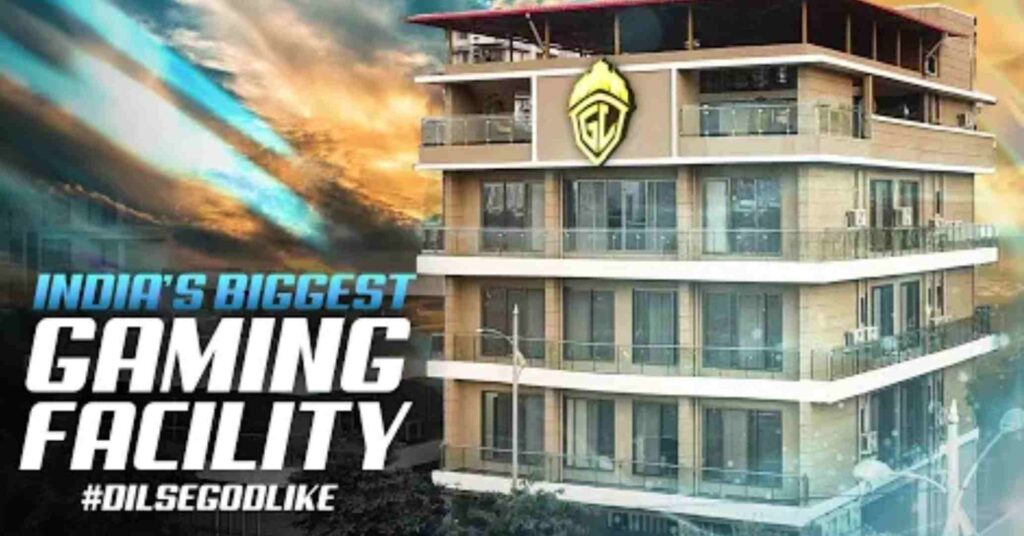 Content Creators In Godlike eSports
Gaming Guru
Kronten Gaming
Crow
Maxtern
Novaking
LoLzzz Gaming
KikiOP
---
Godlike eSports IN BGMI
Godlike eSports BGMI lineup is undoubtedly one of the most high profile team in the community, they came third in first official BGMI tournament called 'BGIS', and represents India in Pubg Mobile Global Championship 2021.
BGMI Lineup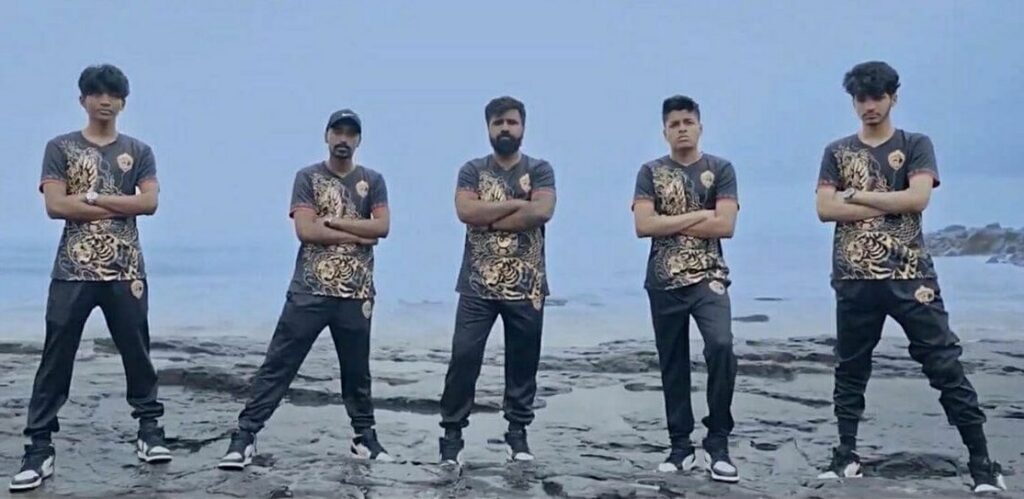 Clutchgod
Ghatak
---
Girls BGMI Lineup
Evil
Scar
AlphaQueen
Clutchy
Antra
Rebel
---
Call Of Duty Lineup
BurnZ
Learn
VegaZ
Trunks
Neutrino
Broszxz
Free Fire Lineup
Nivesh
Ginotra
Abhay
Akashdip
TheCm
TahirFuego
---
Conclusion: that is all about the most known name in India's gaming community called 'Godlike eSports', if you have more queries about this post then send as on [email protected] or visit contact us section, THANK YOU.