8bit Thug: BGMI Id, Real Name, Age, Income, Girlfriend, Hometown, Net worth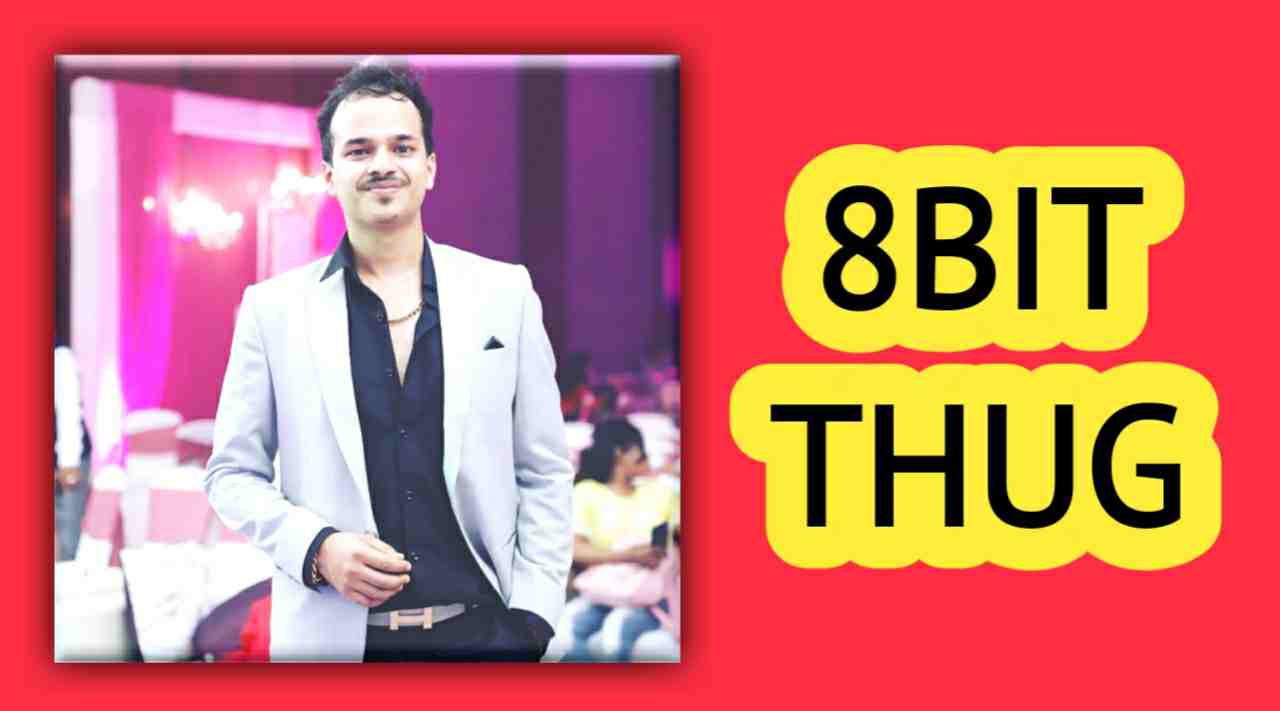 Gaming industry will be the most profitable industry in future and especially within India, because india have large audience for gaming.
there are some pro Indian gamers who are leading the Indian gaming community at that time, 8bit Thug is one of them, in this we will discuss everything about the sharp minded 8bit thug.
Who Is 8bit Thug?
| | |
| --- | --- |
| Real Name | Animesh Agarwal |
| Age | 26 Years Old ( As Of 2022 ) |
| Best Friend | Naman Mathur ( Mortal ) |
| Girlfriend | Not Public |
| Networth | $150K |
| Income | $12K ( monthly ) |
| Hometown | Assam ( India ) |
8bit Thug is professional streamer with over 8 lac+ subscribers on youtube, he is the founder and leader of 8bit Clan, also he was former pubg mobile esports player with one time global appearance.
8BIT Thug BGMI ID
8bit thug's BGMI id is '584821785, he stream battlegrounds mobile India & other pc/mobile games on the weekly basis.
Hometown
His hometown is 'Guwahati' ( Assam ) located in north India, but currently he lives in S8UL gaming house with other S8ul Members in Mumbai ( Maharashtra ) located in west India.
Girlfriend
8bit thug's relationship status is 'single', unfortunately there is no more information available about his personal life, he keeps it private.
Key Notes About 8bit Thug*
He joined mortal and 8bit goldy to merge the 2 biggest giants of indian gaming industry, which is 8bit and Soul, Now everyone knowing this clan as S8UL.
Last year, 8bit thug & co. build high level bootcamp of S8UL members with all top level gaming facilities, currently more than 20+ members are leaving in S8ul gaming house, He is one of the person who want's to create complete setup for gaming in India.
So what you think about 8bit Thug?, make sure to share your thought with us in comment box below.