S8UL New Gaming House Deal Cancelled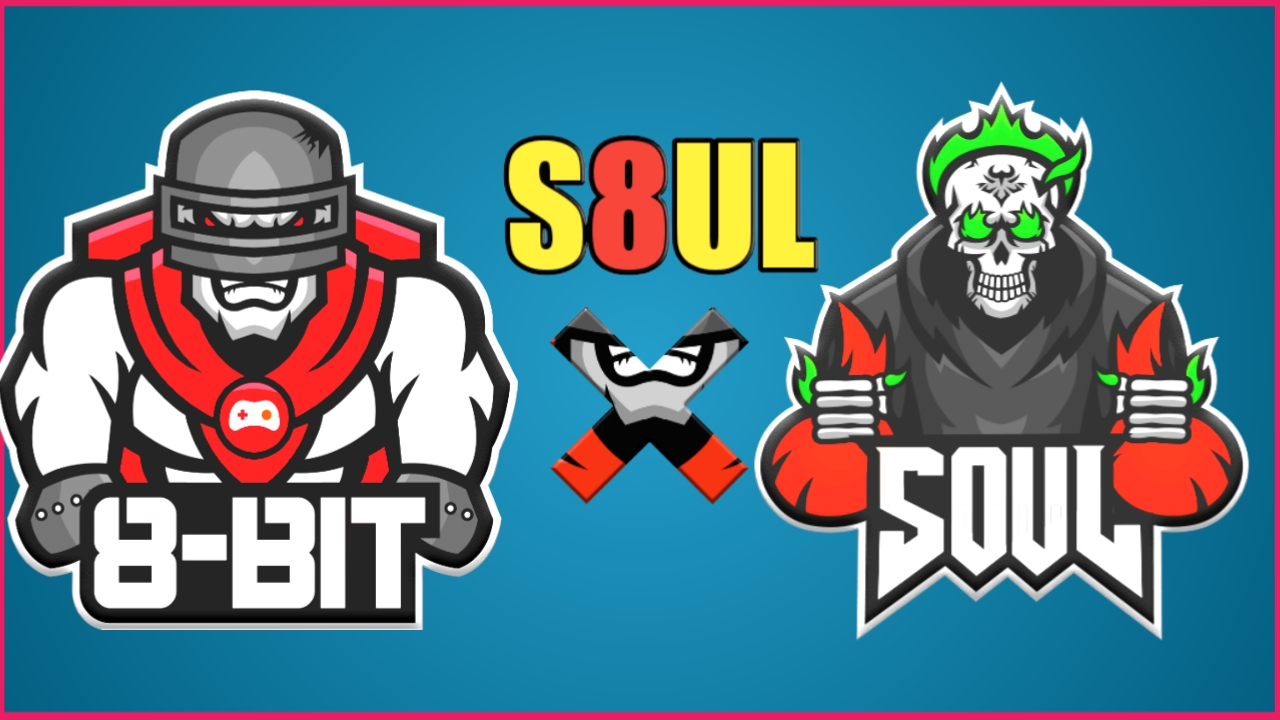 Few Days Ago, Indian Esports Giant S8UL Was Announced They Will Shifting To A New Bootcamp Or Gaming House Soon, But Now Deal Has Been Cancelled, In This Post We Are Going To Give You Complete And Detail Information About S8ul New Gaming House And Why This Deal Is Cancelled, So Let's Get Started.
Why New Gaming House Deal Cancelled?
On 4rth January 8bit Goldy ( Co-owner Of S8UL ) Talk About The New Gaming House Of S8UL Family And Why These Deal Not Ends In A Good Way.
In The Initial Stage Of This Deal Naman 'Mortal' Mathur ( S8UL Owner ) And Mukul Anchal ( 8bit Mafia ) Went to chat With The House Owner And Broker, But After A long And Unhealthy Discussion Deal Was Not Be Finalized Due To Some Misunderstanding Between The House Owners S8ul Members.
Future Bootcamp Plans Of S8UL
Current S8ul Gaming House Located In Sector 17 Rd, Sector 17, Kopar Khairane, Navi Mumbai, Maharashtra, 400709. – You Can Use Google Map
S8ul Owners Mortal, Thug And Goldy plans to shift to new gaming house in future, But It Will Take Some Time, May Be Some Months Or An Year.
S8UL Contribution In Indian Gaming Industry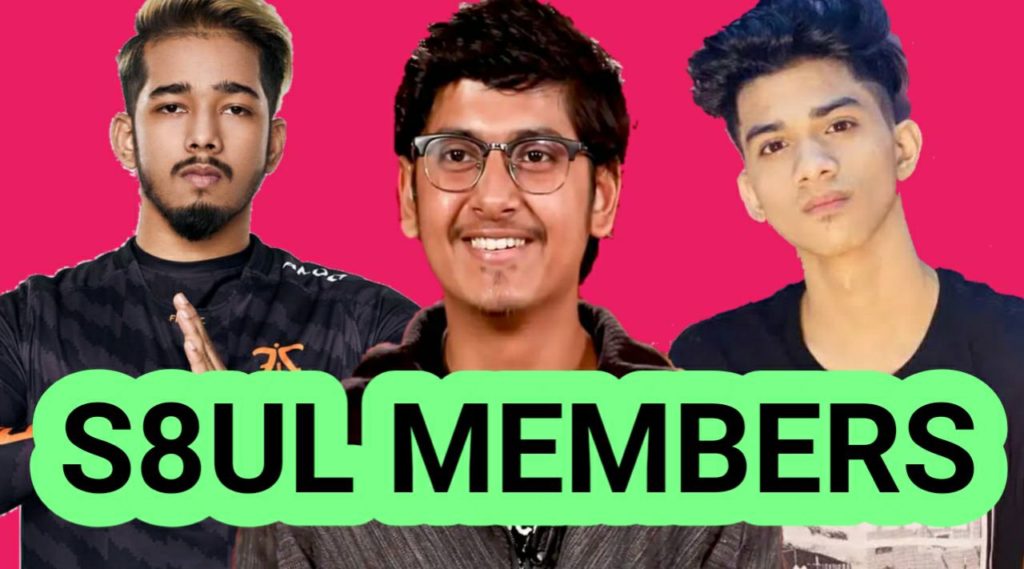 S8ul Is One Of The Finest Gaming Organization In India, With More Than 20+ Members, 2 Time National Champion And Lot's Of Other Achievements As Well.
Almost Every Big And Popular Gaming Creator Works With S8ul To Produce High Quality Content, Mortal Aka Naman Mathur Is The Most Famous Personality Of S8ul, He Has More Than 6.3 Million Youtube Subscribers, Followed By Regaltos With 1.8 Million Subscribers And 8bit Mamba With 9.26 Lakh Youtube Fam.
S8UL Organization Participate In 4 Esports Games In Current Situation, Cod Mobile, Valorant, Free Fire And Pubg Mobile, Also They Were Preparing To Explore Other Games Like Among US, Fall Guys, Wcc Rivals.