S8UL Gaming House 2.0 – Price, Address, Owner, Members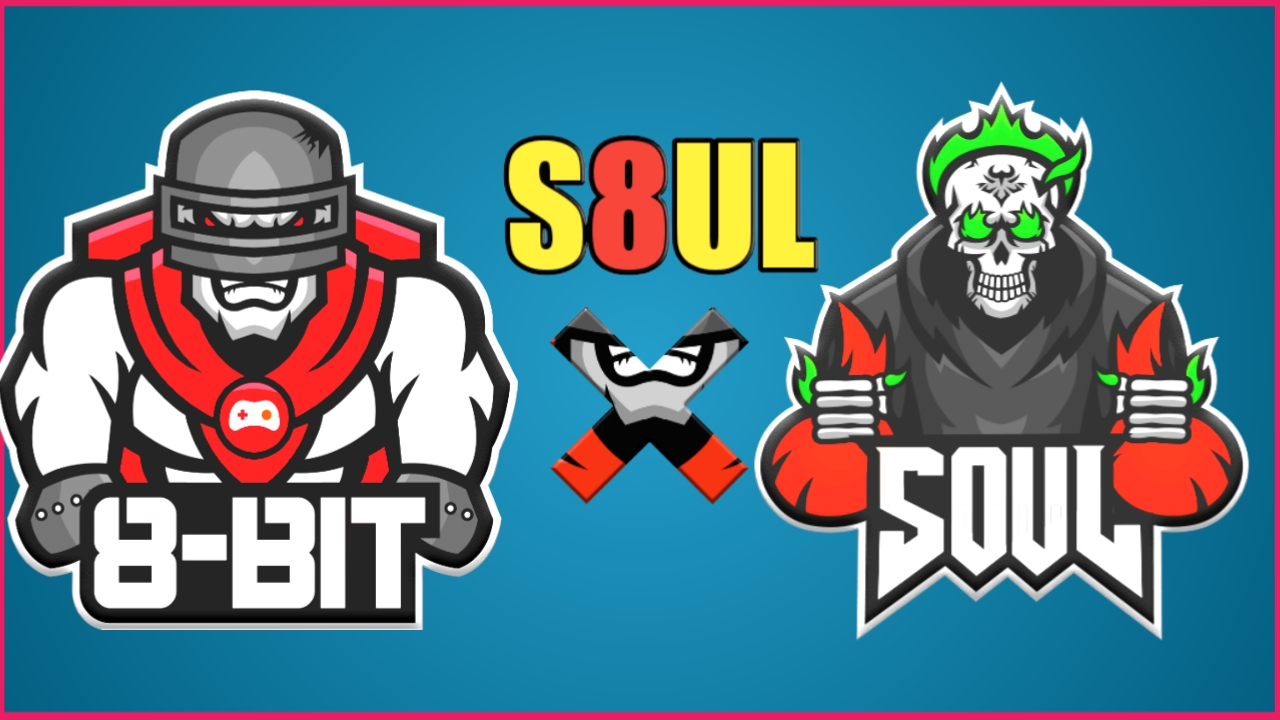 S8UL is well known gaming organization in all over the world, most of the famous Indian streamers works with S8ul to create high quality content and build strong gaming community within the country, recently they announced the new version of S8ul Bootcamp named 'S8UL Gaming House 2.0', so in this post we will get complete information about this new gaming house.
S8UL has released new a kind of tour video of s8ul gaming house 2.0 on 2 April 2021, in this video mortal ( naman mathur ) introduce us to their new Luxurious s8ul gaming house 2.0.
---
S8UL Gaming House 2.0 Owner
S8ul gaming house 2.0 is owned by famous youtube personality Animesh Agarwal ( 8bit thug, and supported by Naman mathur ( Soul mortal ) & Lokesh jain ( 8bit Goldy ).
S8ul Gaming House 2.0 Price & Address
According to this video, S8ul gaming house 2.0 price is around 1$ million, there are lot's of top level facilities available for the members in this gaming house, S8UL new gaming house 2.0 is located in Navi Mumbai ( Maharashtra ).
About S8UL
S8UL is the combination of famous esports teams Team 8bit and team SouL, recently both esports organization decided to merge both teams and create only one strong team for each esports game, here is the complete list of S8UL Members.