How To Download & Play Battlegrounds Mobile India ( BGMI ) On Pc Using Emulator: Step By Step Guide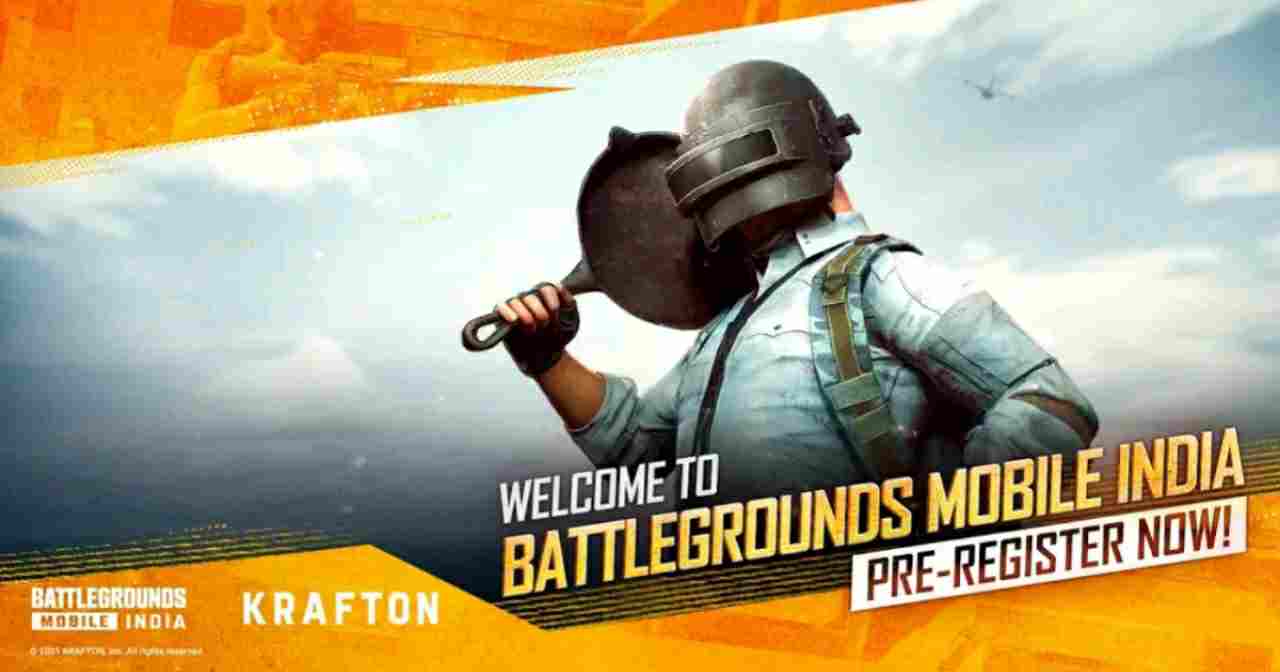 Battlegrounds Mobile India early access is here and the BGMI players have many questions that should be answered, like about the data transfor, clan, popularity and many more, one more question that comes is how a player can play BGMI in his or her pc using emulator, so in this post we are going to talk about how a player can play BGMI in his pc using emulator and also how to download it on pc.
How to Download BGMI On Pc?
Firstly as for now players are unable to connect their emulator to the game they are facing issue, a short message comes on pc screen – server restricted area, it means that BGMI early access is not supporting the emulators right now, but as like we can see the game can support emulator after releasing of the official mobile game.
however it is still not confirm that in the official mobile game they are adding to support emulator also because emulator player contains a advantage as compare to the mobile players.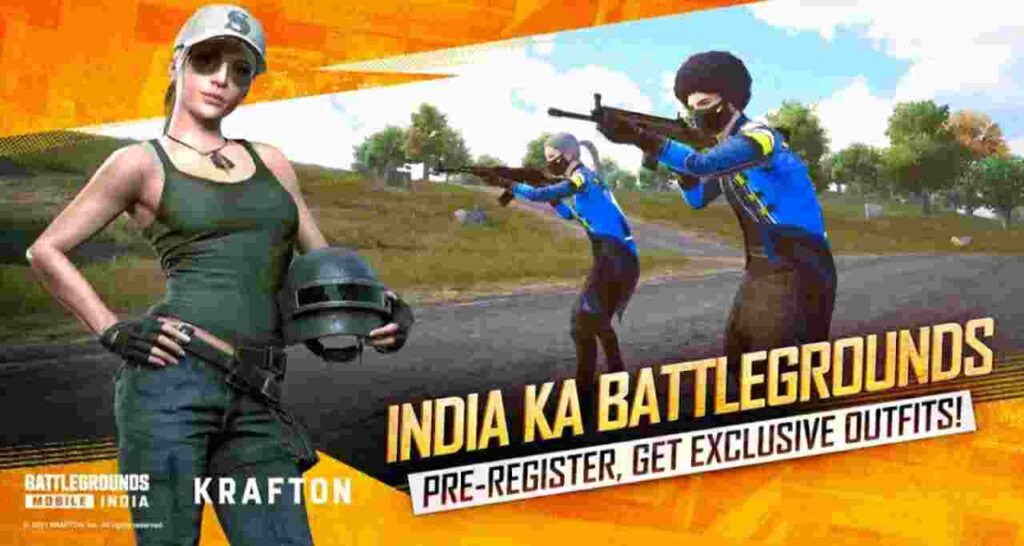 The screen of the PC is way more bigger than a screen of a mobile so in a lobby if a emulator player and a mobile player gets a one on one fight chances of winning of emulator is very high as compare to the mobile player, the developers can make a different lobby for emulator players like what pubg mobile did, but it will take huge time, for now we are assuming that supporting emulator is currently unavailable but it can be seen in some time after the game launches.
How to install the early accese of BGMI?
step 1 : firstly go to the official website of Battlegrounds mobile India. Then you can see a early access icon you have to click on it.
step 2: after clicking in early access you will see a page in which become a tester is showing you have to click on become a tester. If you haven't seen a become a tester option you will get the link of downloading it from the playstore.
step 3: click on the link that is given in the official website of BGMI, you can see the playstore is showing to install the application, you have to click on BGMI early access install icon and it will started to get install.
That's it, make sure to share Your thought with us about Bgmi on Emulator in commen box below, thank you.