TSM New lineup In BGMI Reveled: all information about TSM FTX new lineup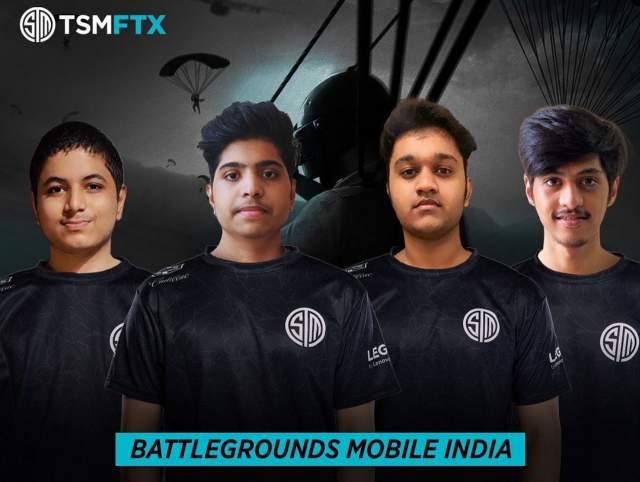 BGMI game has been released, and it had been almost 4 weeks since the launch of this game, many ups and downs come for release of this game, but at last our lovable game released, Since the game has released we have seen many changes in our esports arena also, like team soul changed and now it is one of the most popular team changes, recently team solo mid collaborates with our local esports organization entity gaming in the year 2020,now both organization has been split up, and tsm stated that it is there mutual decision that they wanted to split up, so in this post we are going to tell you the new TSM roster.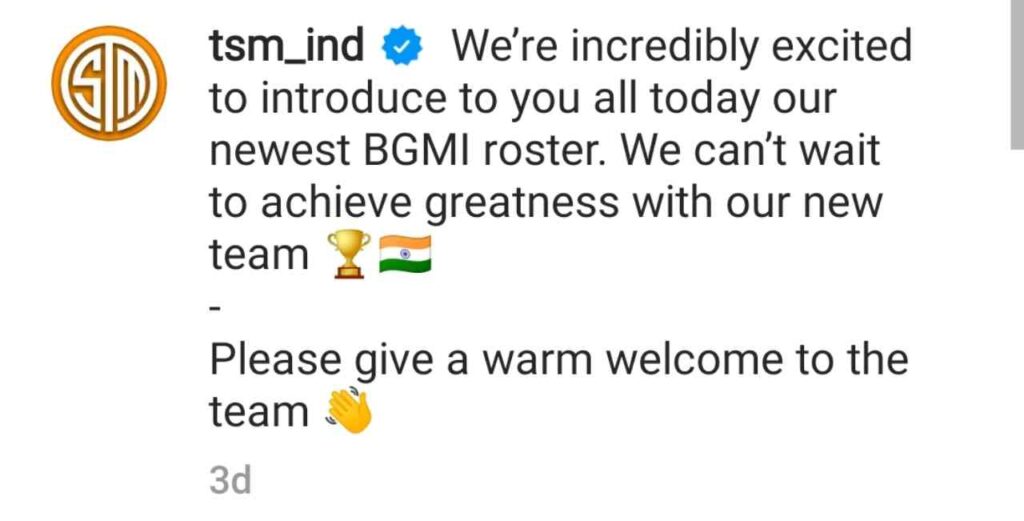 so the new TSM FTX team (roster) is :-
1.Ninja. 
2.Blaze. 
3.Shadow. 
4.AquaNox. 
so it is the new team of TSM FTX, as TSM stated that they were very excited to introduce their new roster, as in a T1 scrims  the new TSM team wipes the old team, so it is a example that new roster of TSM is capable of performing in international stage, and can perform very great in each tournament.
these players has already perform in various teams and organisation, like mayhem, vsg-brawlers and many more, AquaNox has already perform in team like, Rip officials and ESN, but after that also he is quite new in BGMI T1 scrims.
this new rosters will be going to perform in upcoming BGMI tournament, we hope that new TSM roster will perform great in BGMI first ever biggest prize pool tournament.