How To Play BGMI With Keyboard & Mouse On Android?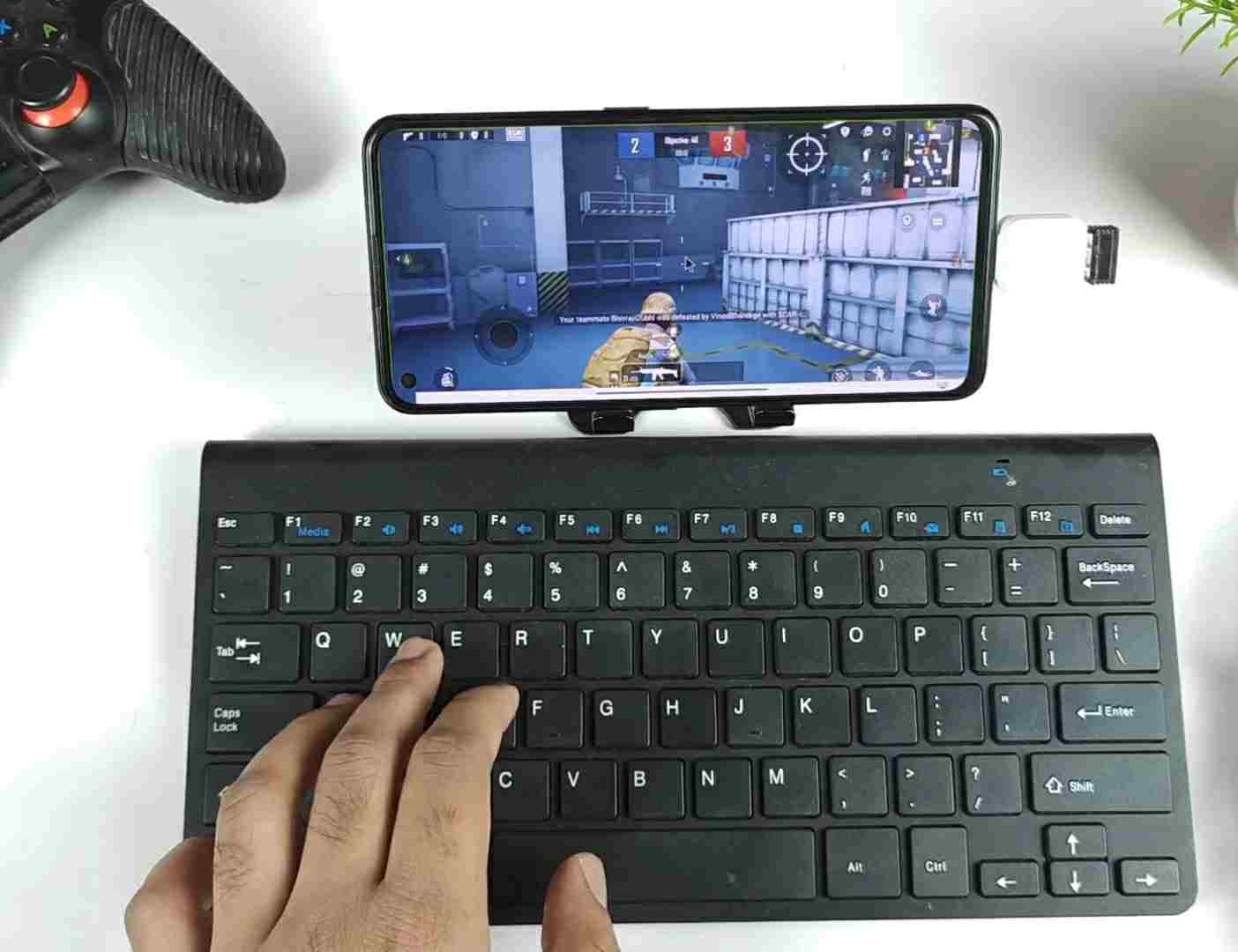 Battlegrounds mobile India ( BGMI ) is the most popular battle royale action game in Indian with over 5 crore+ downloads in a year, this game was relaunched after the pubg mobile global version ban in the country in 2020.
Popularity of this action game is just immense, every gamer want's to become the pro player in bgmi, but this is not so easy.
but what if we can play bgmi in our phone with keyboard & mouse?, We have more controls & more easy to get kills right?, So in this post we are going to guide you that how you can easily play bgmi with usage of keyboard & mouse on Android, so let's get started.
---
BGMI WITH KEYBOARD & MOUSE
Now, if you are decided to play Bgmi in your phone with keyboard & mouse, so keep in mind that you cannot use it while playing in eSports tournaments, because extra accessories won't be allowed to make competition for everyone.
So here is the step by step guide available below to connect Keyboard, mouse & other accesories with our android device to play bgmi & other games with it.
Required accessories:
OTG HUB
OTG CABLE
MOUSE
KEYBOARD
MOBILE STAND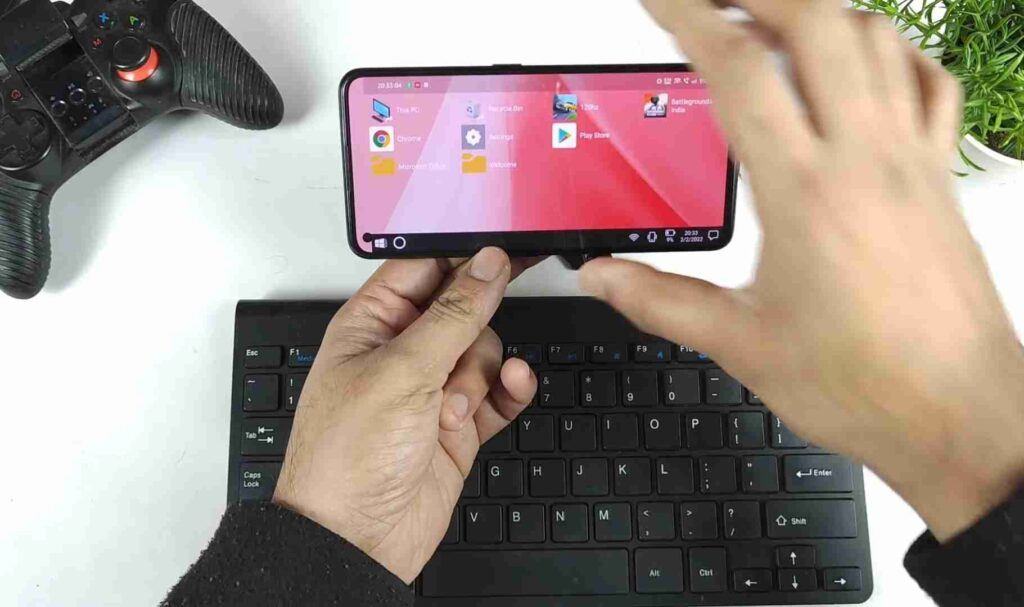 Download TC games mirror & control android phone app from google play store
Connect your phone to OTG hub via OTG Cable.
Now, connect Keyboard & mouse with OTG hub, if you are using wired Keyboard & mouse.
Finally, just open the TC games control app, where all games & apps will be showed.
Just, click on BGMI icon to launch game & playing it with usage of keyboard & mouse.
---
Important*
We suggest you to use wired keyboard & mouse to avoid delay issue while playing in the battle royale games like bgmi.
Make sure to use good quality, OTG hub, OTG cable & other accessories to get the better experience.
THAT'S IT, if you want to share your thoughts with us about this post then go to [email protected], thank you.
---