How To Solve BGMI high ping issue with Jio and other networks?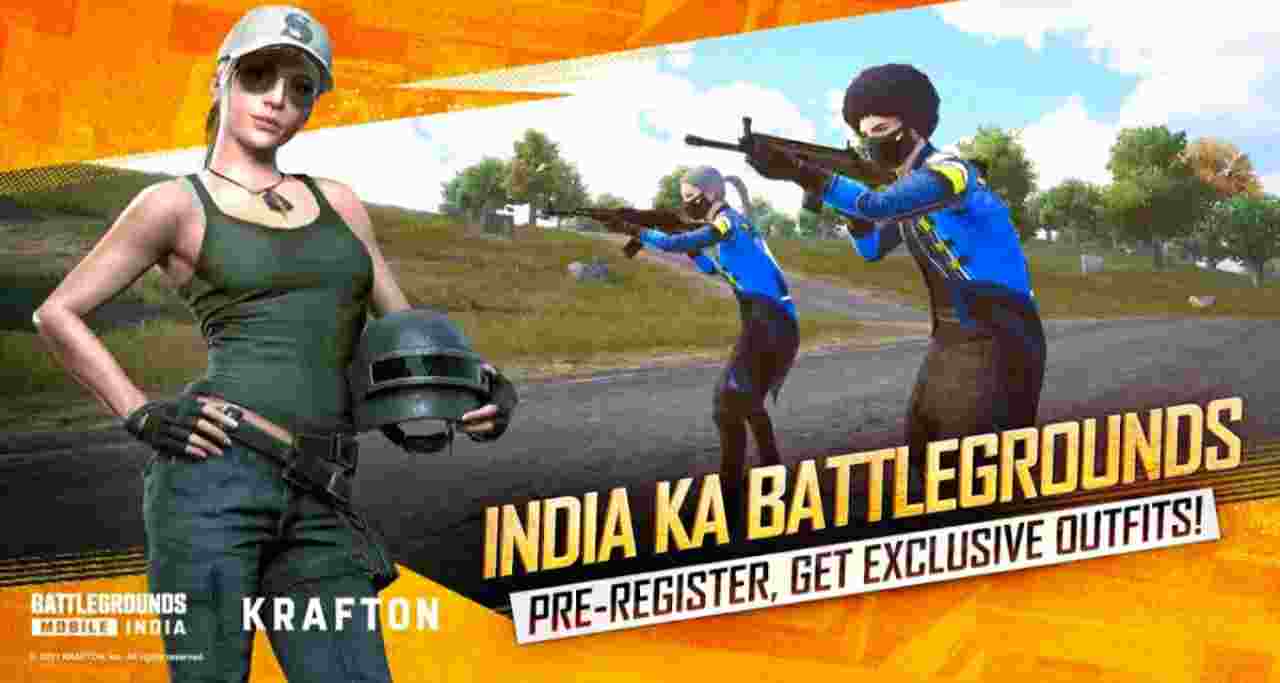 People has waited for its lovable game, BGMI since almost a year, now that the game is released people are playing the game with joy and peace, but a issue has came that, sometimes in BGMI the network shows that it is good, but it is not actually what are you looking, if the ping shows to you that it is coming under green color, or means that the ping is good and you can play without any tension, but now if the ping shows green color, the actual ping is around 300 to 450.
the reason for this is when we reload gun or tap at the option peek, we see it takes 3 to 4 times to did it, this only happens when your network is very bad or not coming properly, so in this post we have bring you a solution for that, how you can fix your network and play your favorite game peacefully, so here we go.
HOW TO FIX IN-GAME PING ISSUE In BGMI?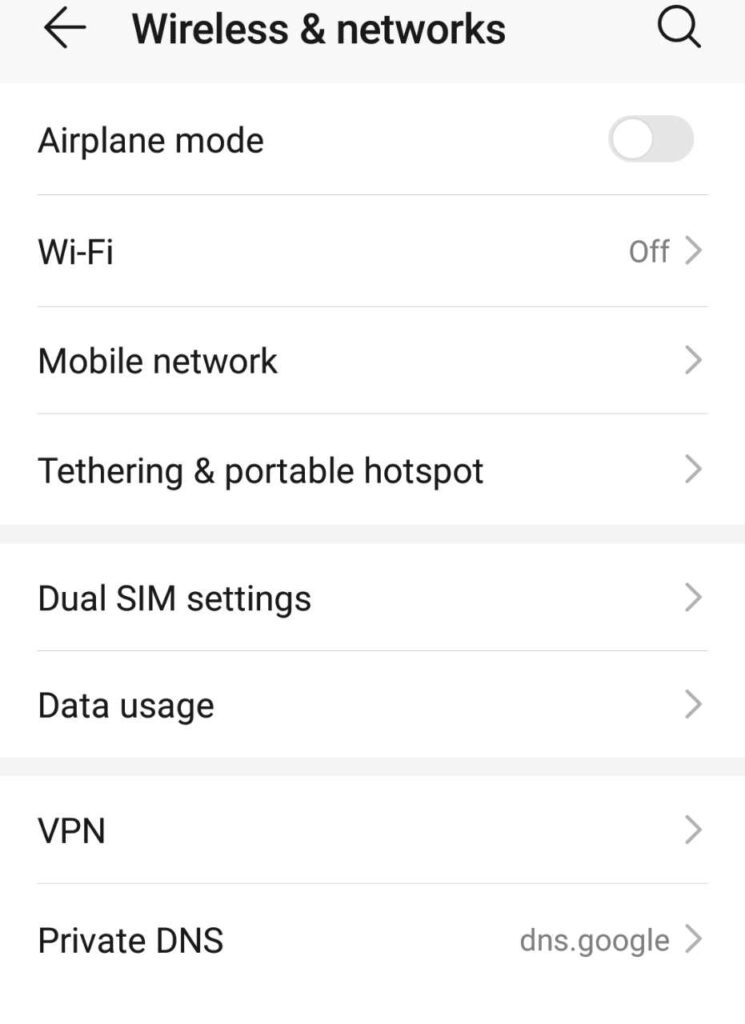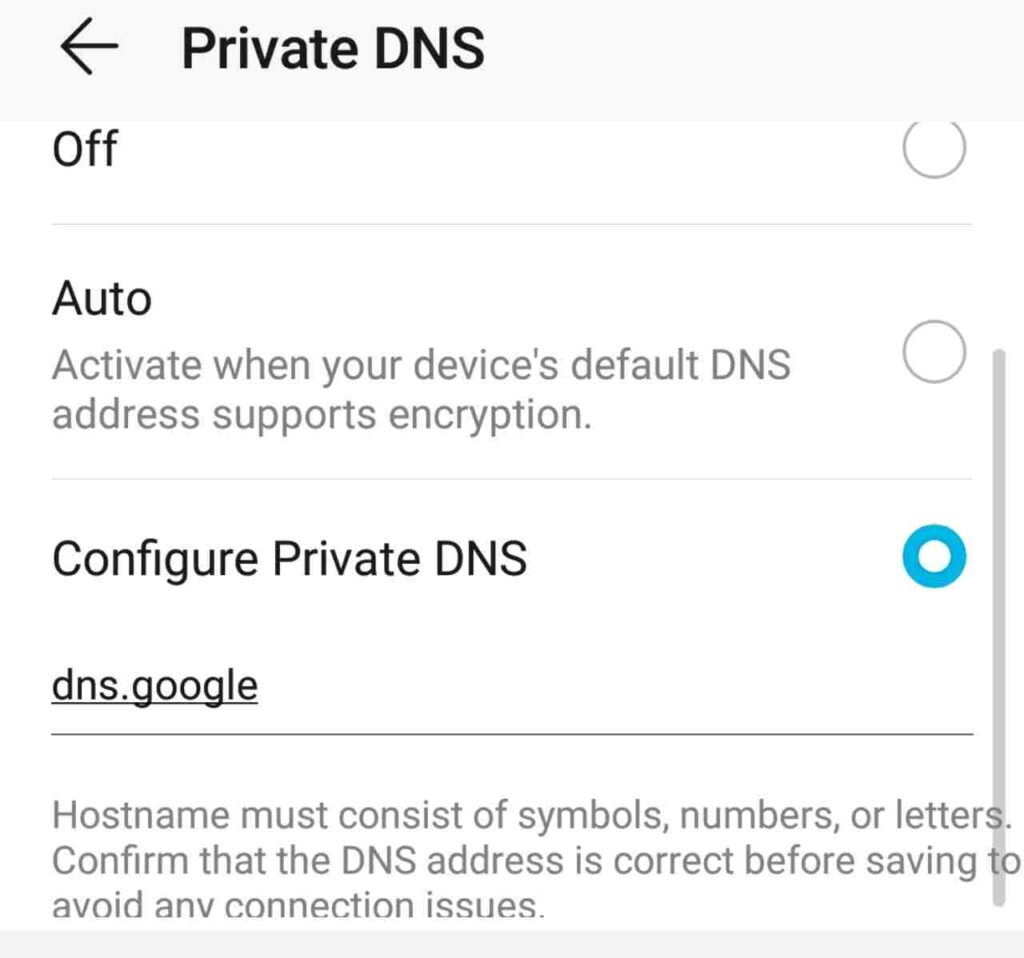 Step 1 : firstly go to the settings option, and click on "wireless and networks" option.
Step 2 : second after tapping on the icon "wireless and networks", go to the option private dns.
Step 3 : after going to the option private dns you will see that your dns is at "auto" mode, you have to switch it from "configure private dns".
Step 4 : after clicking on configure private dns it will show you to write a proper code for it, so you have to write "dns.google", it has to be written like this otherwise it will not going to work, after doing that click on option ok or enter If it shows in your device, and if it not leave it like that you have written.
After doing this your game will run absolutely smooth, without any network lag, and it will going to give you a perfect green ping up to 60 to 80 ms. And this time it is really of 60 to 80 ms.
that's it, make sure to share your valuable thoughts about BGMI high ping issue in comment box below, thank you.