How To solve Bgmi ping issue with Jio & Airtel? ( 2022 )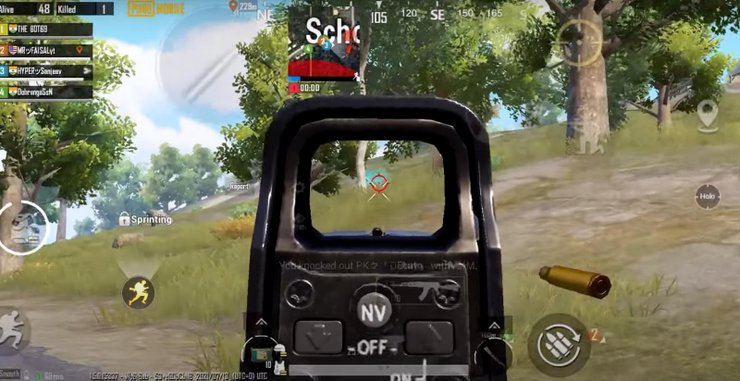 BGMI is one of the most popular game in India, and its maintaining its popularity in the nation, but in recent times it is facing issues with its network, also with the connection system, the players who use cellular data for playing BGMI face a lot of issues specially with Jio and Airtel, so in this article we have come up with some of the measures that can help you in fixing your Ping issue. If you are a JIO or Airtel user this article will surely going to  help you, so here we go.
---
ALL AVAILABLE METHODS TO FIX BGMI PING ISSUE WITH JIO & AIRTEL NETWORK USERS
1. FIX HIGH PING ISSUE WITH VPN
in this method you have to download any best VPN, which is best in your choice and runs best in your device, after doing it connect your phone with the Indian server, after doing both the steps you have to open your device and you can see that your issue of high ping has been fixed now.
If you are still facing problem then change VPN and try a new one, you have to find A perfect VPN, which has the best Indian server, some of the top VPN services are like quick VPN, fast VPN etc.
---
2. FIX PING ISSUE WITH APN
So in this method firstly you have to go to your mobile settings, after that you have to go to your mobile network icon, then you can see a APN option which is referred as 'access point name'.
so firstly you have to save your previous APN that was previously running before you set the default so that after player BGMI you can set it to normal, because if you forgot your previous network APN you will not be able to access their network services.
So after saving it or copying it click on the right top three dot icon and click on "reset to default" option, by doing it you will not face high ping issue.
---
3. FIX PING ISSUE WITH DNS METHOD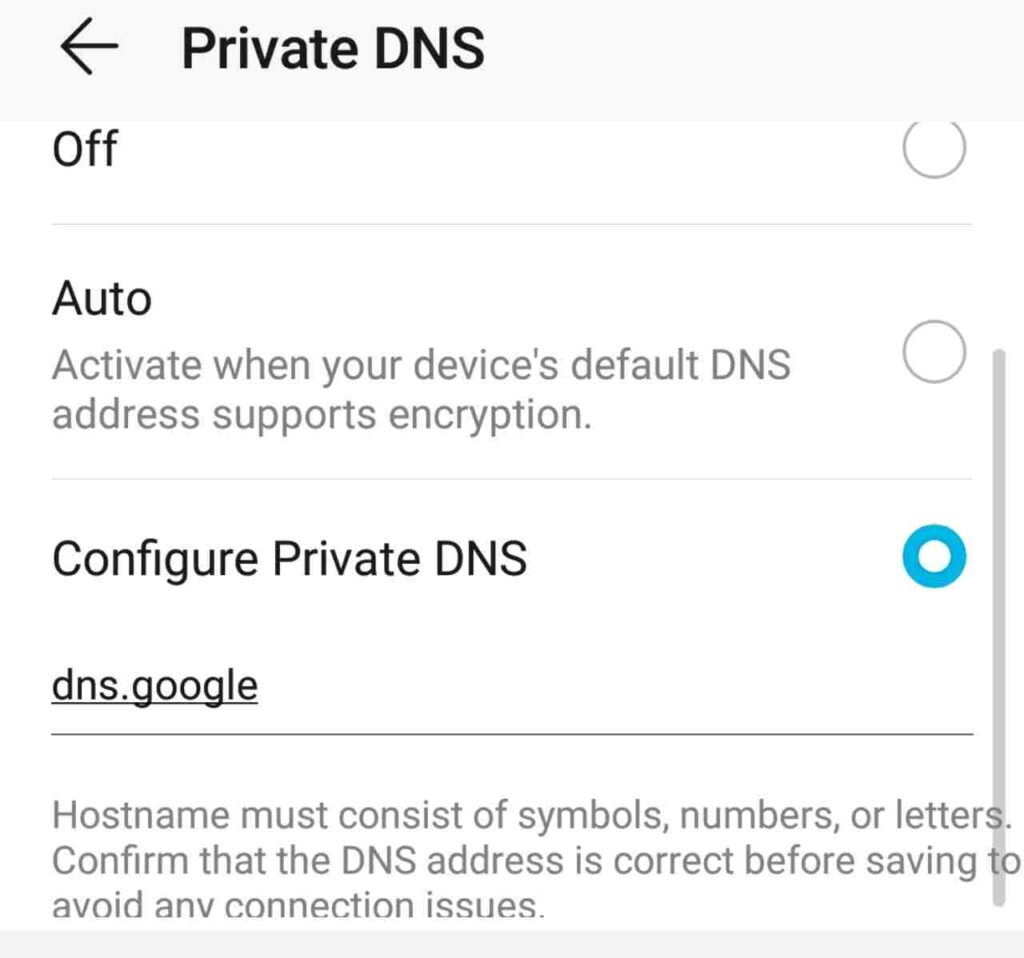 so this is also a very good method for fixing ping, so now in this method you have to firstly go to settings, after that click on wireless & networks option, after clicking it you will se a option named as "Private DNS" which has been set up on auto.
so you have remove it from auto option and set configure Private DNS in which you have to write dns.google after doing it so, while playing BGMI your Ping will get slightly reduced and you can play your game peacefully.
So that's all for this article these three methods are surely very workable, so you should try these methods, also share your thoughts about this article in the comment box and tell us about that these methods helped you out or not, for more this type of articles stay tuned with us.
---
that's it, here's the all three available methods to solve the ping issue in JIO & Airtel, if you are still facing same issue then we suggest you to switch to the other network which have decent range in your local area.