3 Best Open World Games For Android Like GTA 5 In 2021 [ with Download Link ]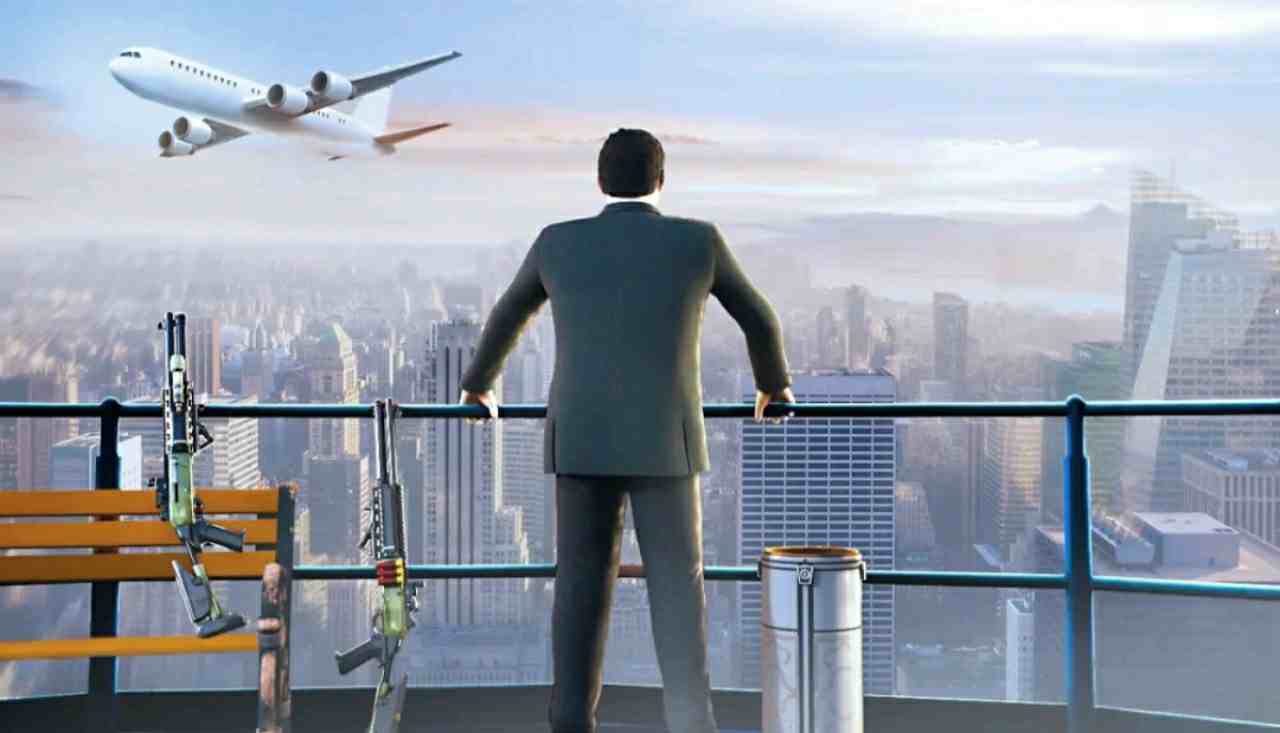 Open world is the most addictive games, and almost every gamer want's to experience freedom of open world games in any devices, as we know GTA 5 is definitely biggest giant of the category, and gamers are always searching for the Android games like GTA 5.
In this post we are going to share 3 best of the best open World games like GTA 5 that you should definitely try on Android devices, so let's get started.
---
1. Grand Mafia City Gangster Squad Theft
When we talk about the open world games then graphics is really important to give realistic experience, 'grand mafia city' provides us insane graphics & decent gameplay, this franchise was released by Gamesource in early 2020.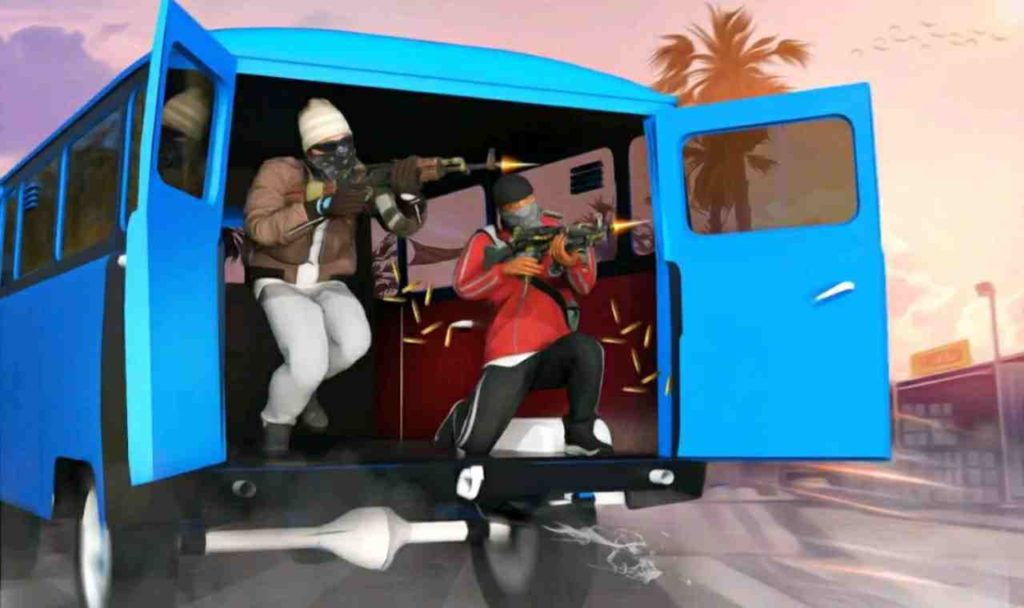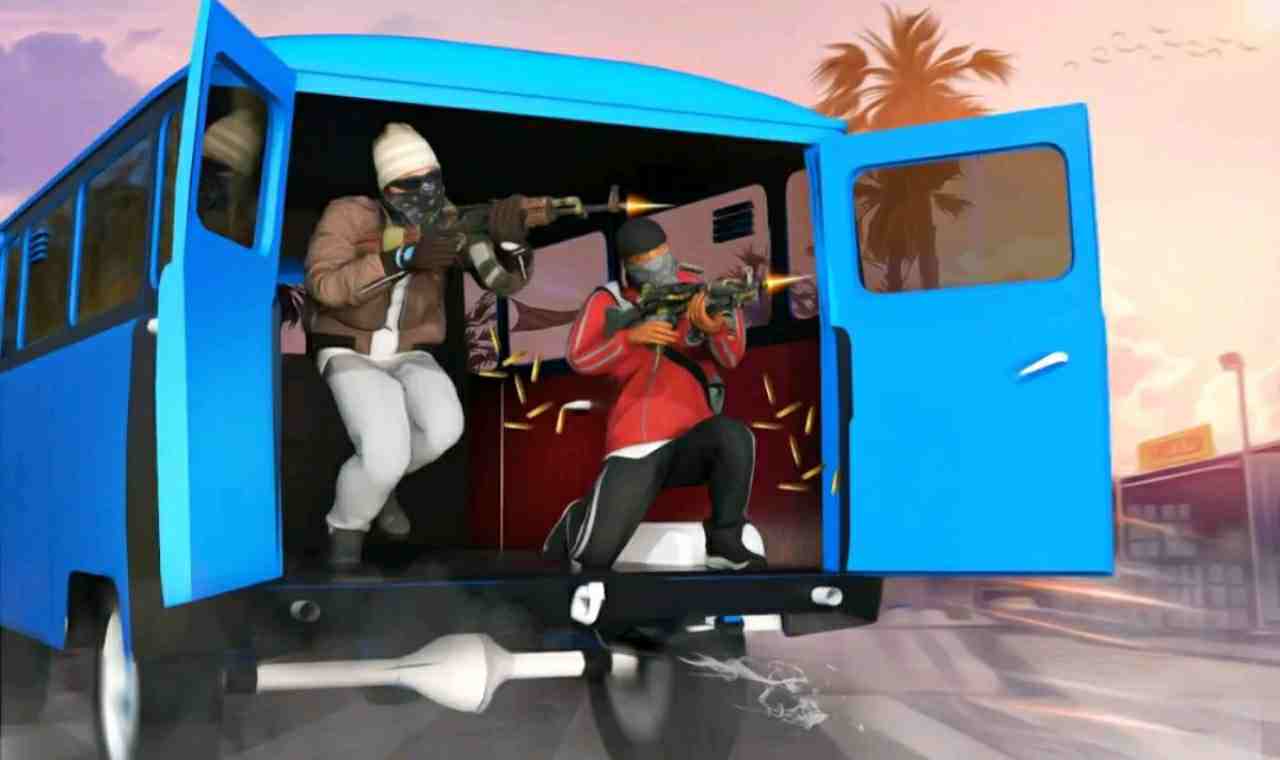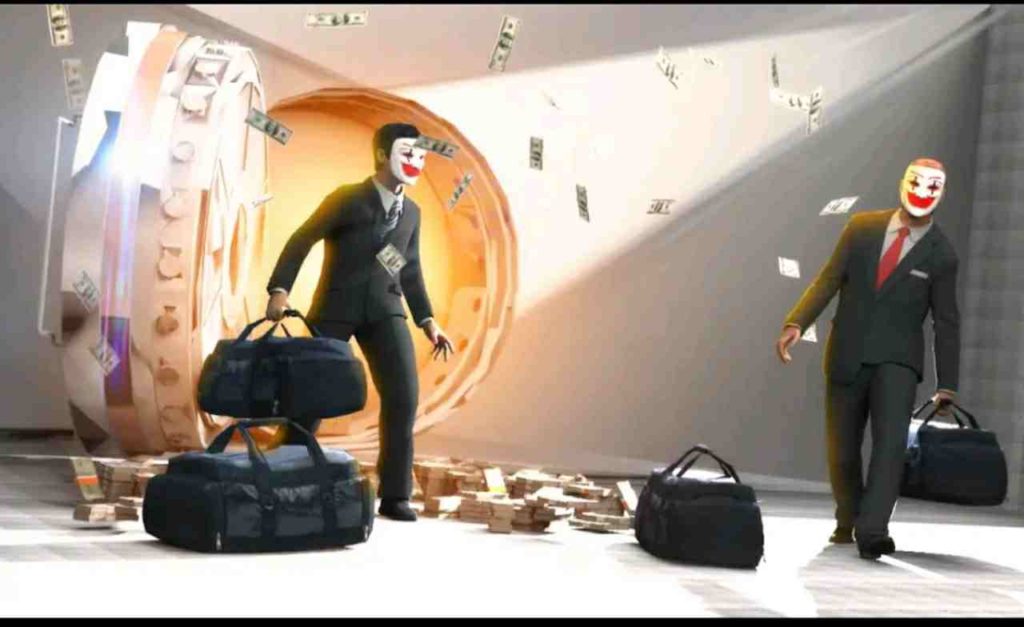 Best Features*
Conquer open World city with other in game characters
Create plans & execute successfully for big robberies.
Use Helecopters, cars, bike, weapons.
---
2. Grand Gangster Miami : Open World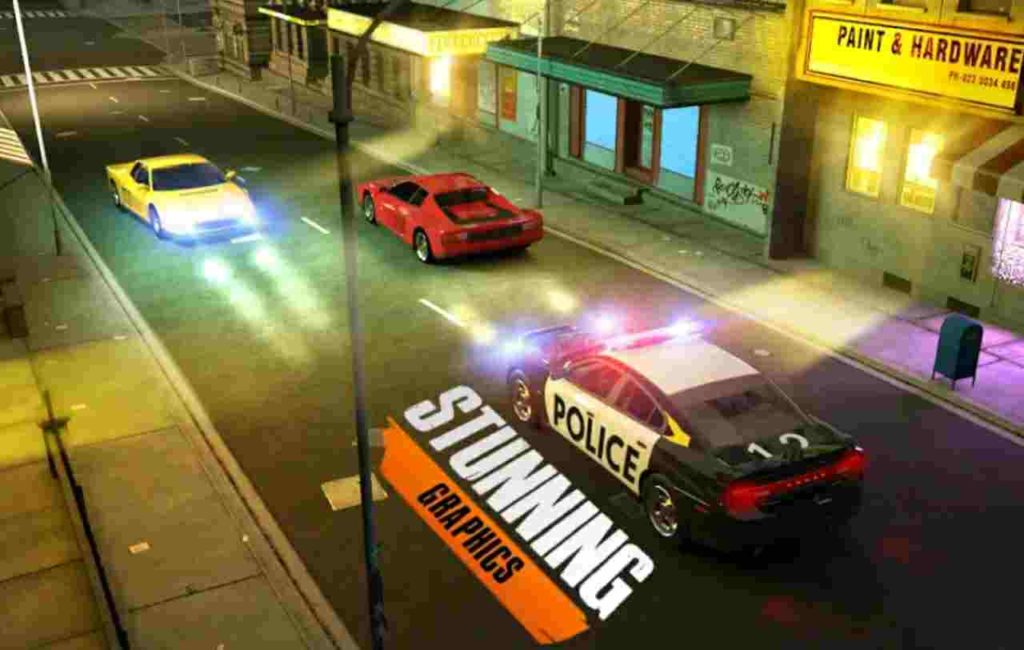 This open world title based in Miami city, unique gameplay story is the main highlight of grand Gangster Miami, if you are looking for the open world game which completely based on fights & action scenes then undoubtedly you should try Grand Gangster Miami.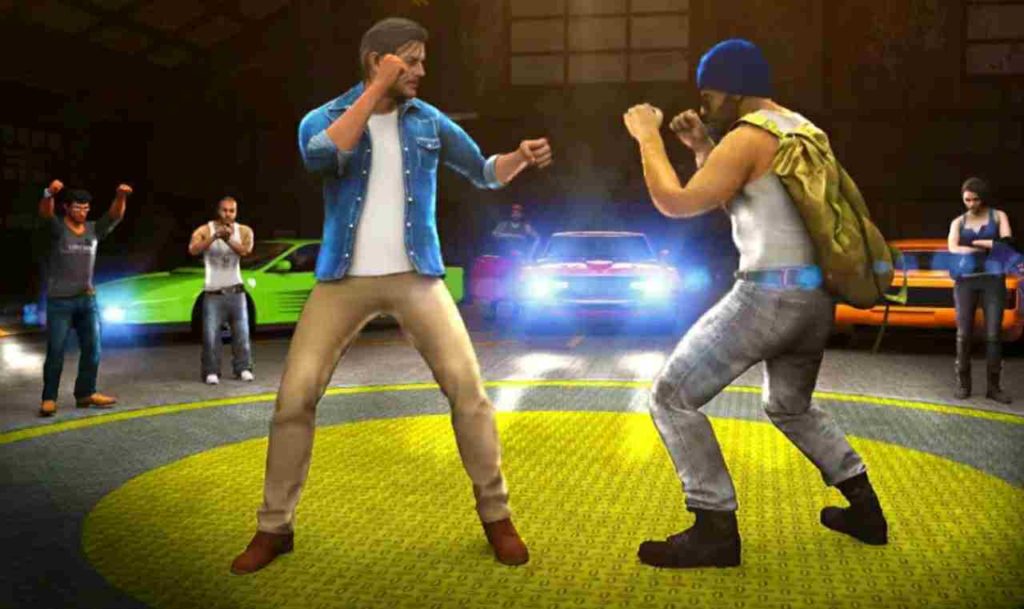 Best Features*
Modern era city, vehicles & weapons
Unique Street fights with fist
Car chasing & escape mode
---
3. Cyber World Online: Open World RPG
Cyber world online is an role playing game like gta 5, Graphics of this game is just decent but gameplay modes & RPG is too interesting, also online multiplayer mode gives extra advantage to the cyber world online.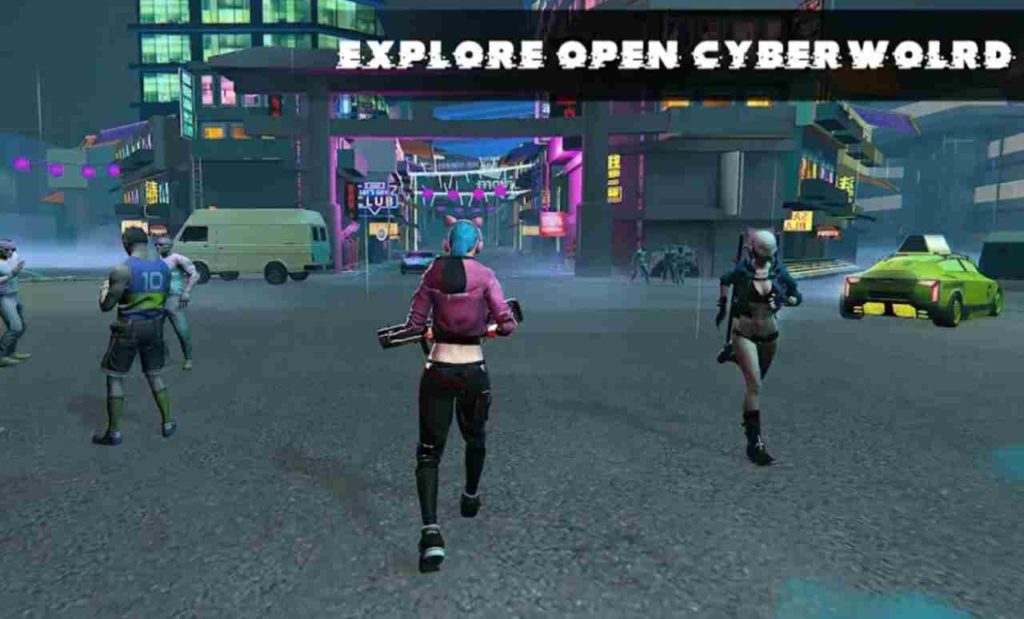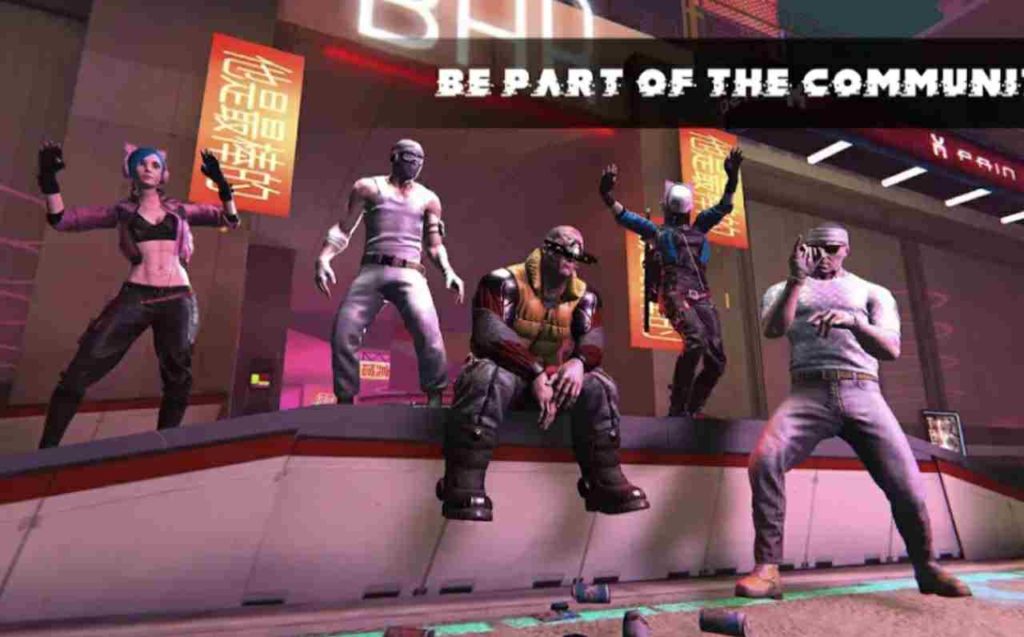 Best Features*
10+ different types of weapons
3rd person perspective camera angles
Large 3d graphics cyberpunk city
Online multiplayer mode with maximum 8 players.