3 Games We Are Dying To Play But We Can't Play Them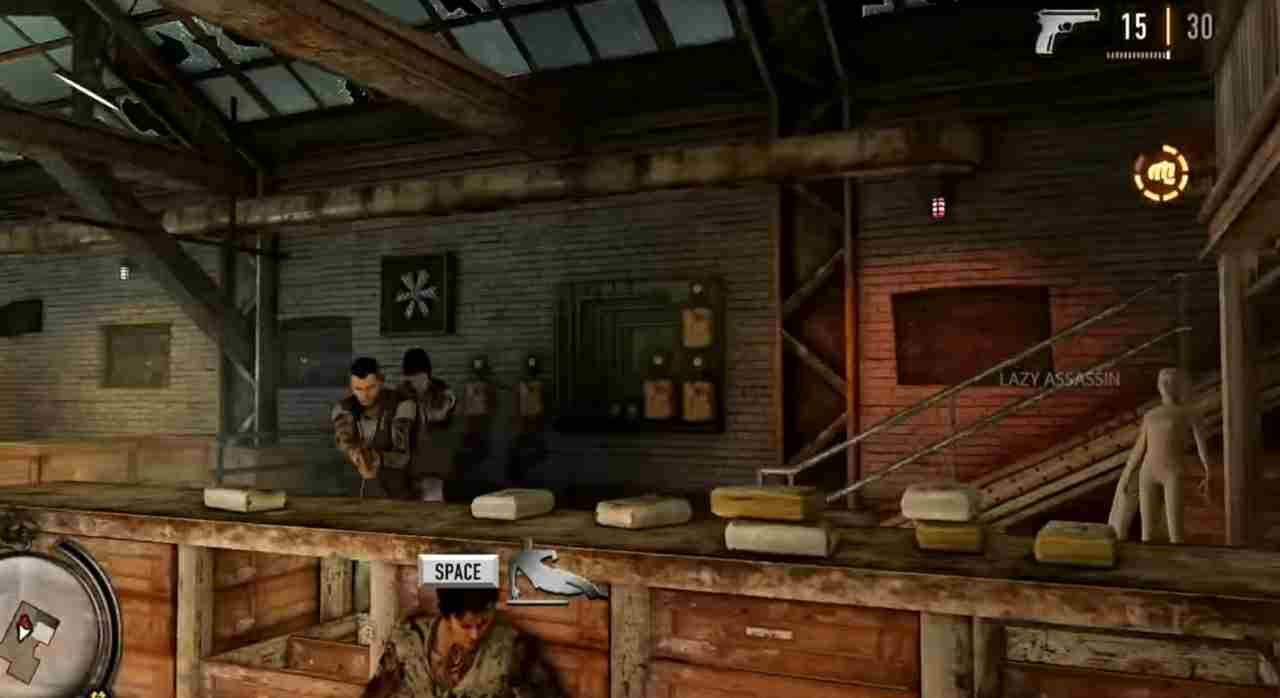 Hey gamers, we are always looking to explore the new games & successors of previous popular games, so in this post we are going to share with you the list of 3 epic game that we are dying to play but we can't play them, let's get started.
---
1. Freedom Fighters 2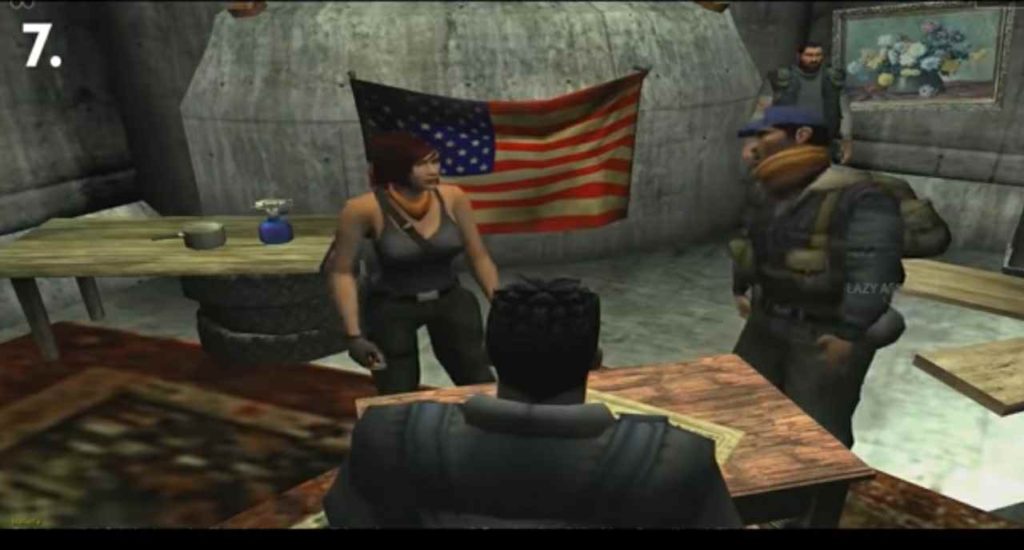 Freedom fighters was released in 2003, it is one of the most played shooting game, story of freedom fighters based on the revenge against Occupiers.
At the end of the game, Characters says 'Soviet will definitely comes with mor larger Army', it means developers are planing to Release 'freedom fighters 2', but developers not released any information about this new Upcoming title.
---
2. Sleeping Dogs 2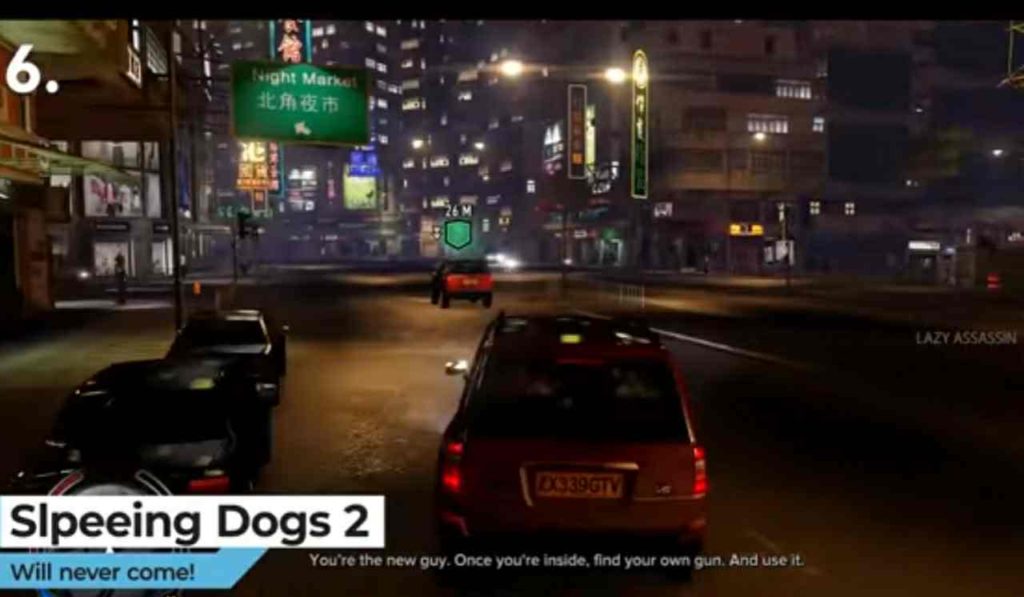 Sleeping dogs is one of the top alternatives of 'Grand Thief Auto' ( GTA ), because of the low settings game can playable in most of the pc.
Unfortunately, United front games ( Developers of Sleeping Dogs ) is closed, and now open world action game Sleeping Dogs 2 will never come.
---
3. Beyond Good & Evil 2
Beyond Good & Evil 2 trailer was released in 2017, but the game is still under development and there are no news available about beyond evil 2 except trailer.
Beyond good & evil 2 theme based on indian culture and religion, game might face criticism after launching because there are lot's of Statues of gods used in this action.
---
That's it for this post, make sure ro share your opinion about these 3 games in comment box below, thank you.