Cod mobile new battle royale map – release date & size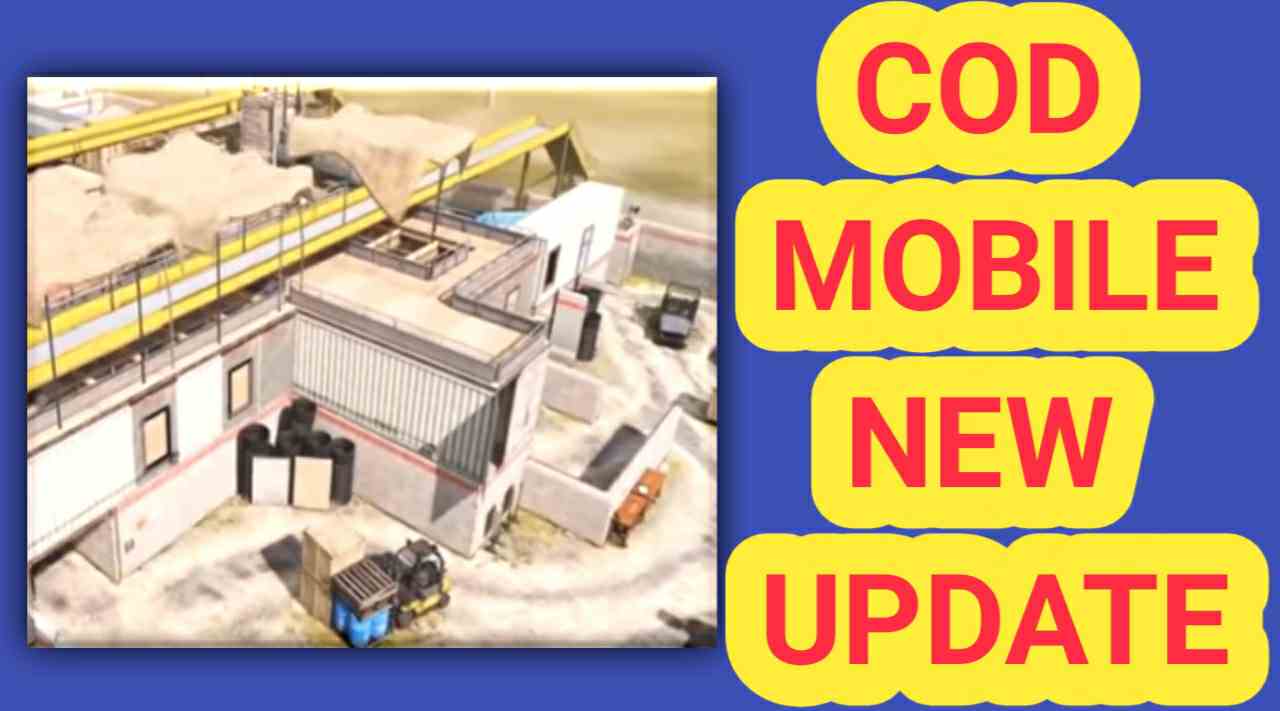 Call of duty mobile is highly popular among pro epsorts gamers, because there are lot's of opportunities are available in game, now cod mobile doing their best to make battle royale mode popular like multiplayer mode.
Cod Mobile New Battle Royale Map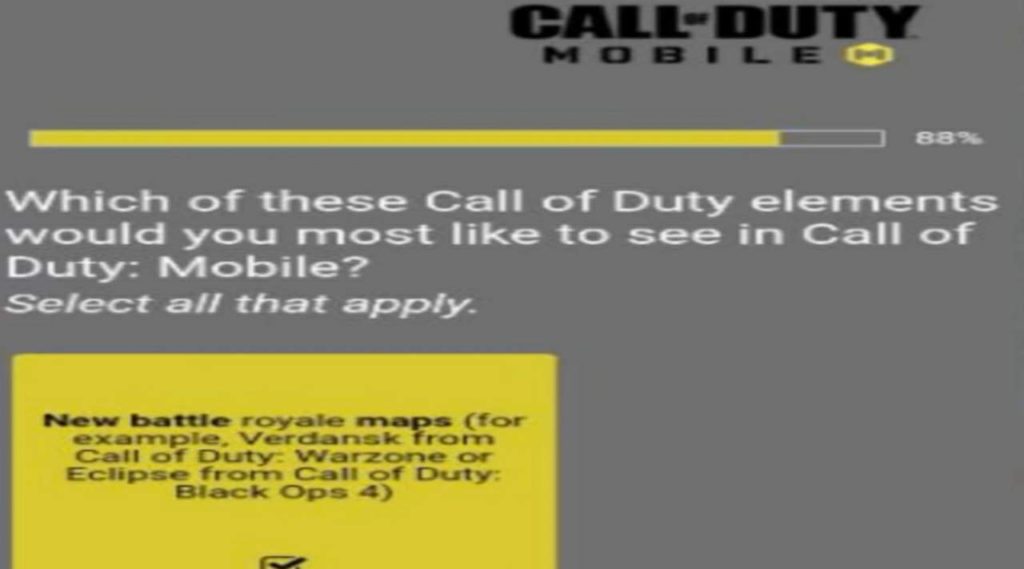 Recently Activision did a survey and ask questions to the fans about the upcoming features in cod mobile.
Here is the full survey and options
Which of these call of duty elements would you most like to see in call of duty mobile?
Almost 2/3 cod mobile fans voted for the new map in battle royale mode.
Now there are possibility that new battle royale map might be coming soon in cod mobile, here is the 2 assumption.
Call of duty Verdansk map
Vardansk is the most popular map of call of duty warzone, because players can experience different types of gameplay environments in just 1 map, this map will be expected to come in the mobile version of call of duty.
Eclipse
Eclipse is totally different map than vardansk, at it is from black ops 4 version of call of duty, mobile players are highly demanding this map in the cod mobile, anyway let's see what will happened in future.
Release Date Of New Battle Royale Map In Cod Mobile
Developers has already noted your feedbacks, now they need minimum 6 months time to develop new map for the cod mobile. So the new cod mobile battle royale map will be expected to release at the end of 2021 year.