Cod Mobile New Update In 2021 – Season 14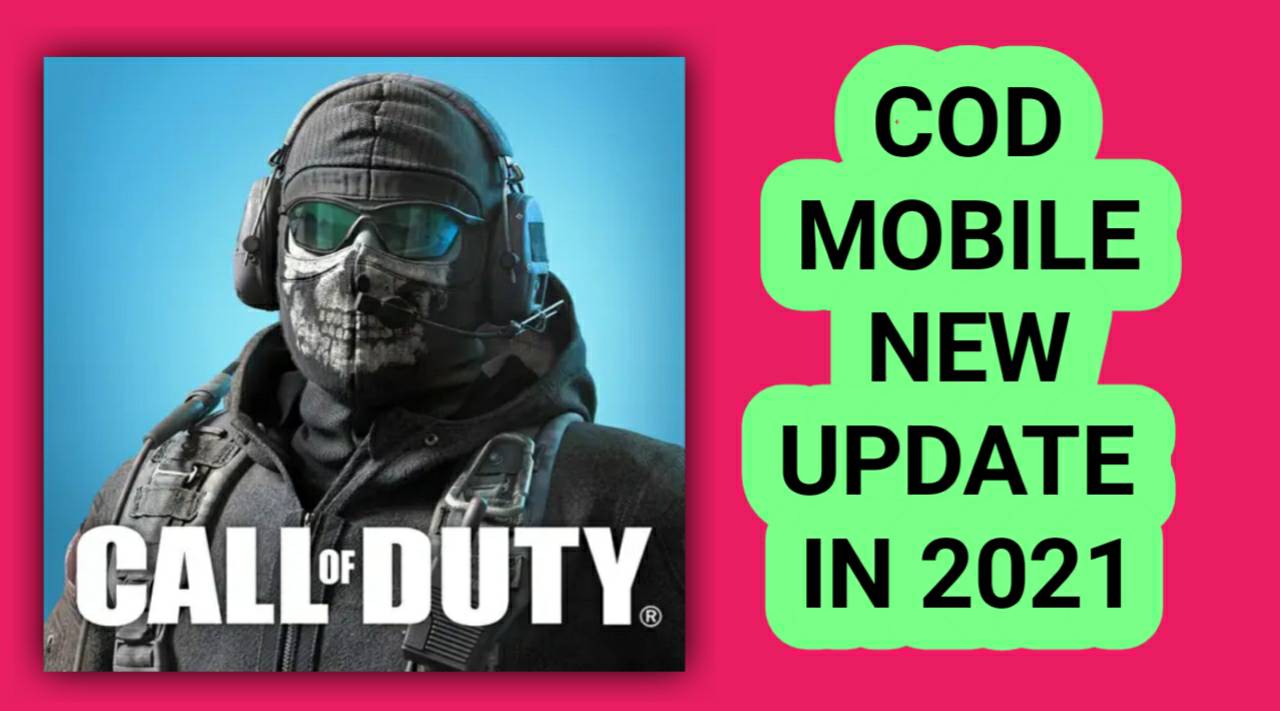 2021 is here, now call of duty fans expect some something new from developers, Because it's been a long time since a major update to cod mobile game, in this post we will give you complete information about the cod mobile new season 14 update and amazing features.
Cod mobile season 14 release date
cod mobile season 14 will be going to launch on 27 january 2020, And this season comes with lot's of new rewards, characters, and skins, most of the cod mobile gamers was disappointed In season 13 but season 14 will definitely impress you.
Cod mobile season 14 leaks and updates
all updates and leaks are not 100% fixed, because cod mobile developers may changed some things before new season launch.
New Characters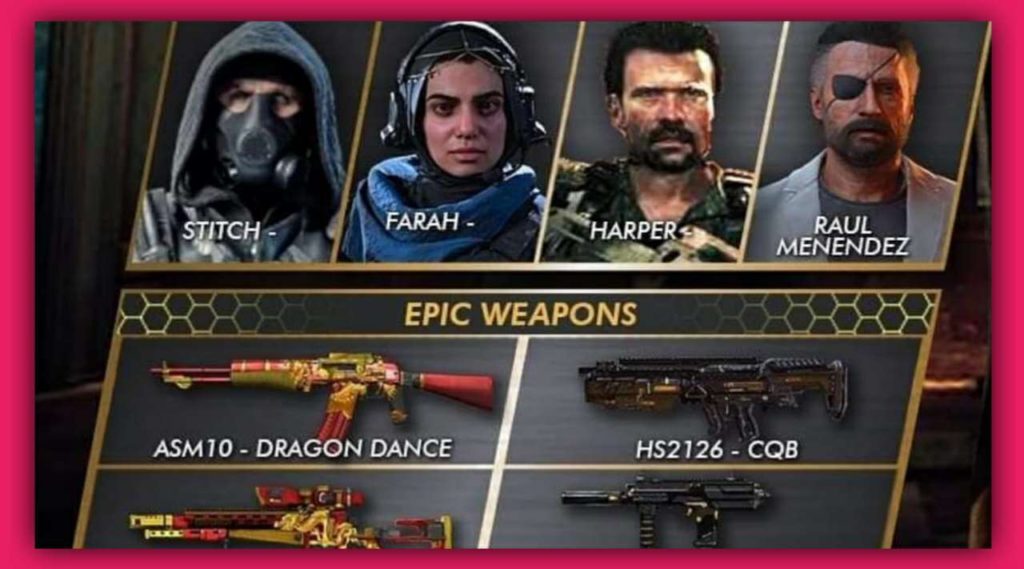 Stitch – Stitch Character is the mask weared man with hoodie.
Farah – Farah Character is the new beautiful women comes with headphone like gear on head.
Harper – Harper Character is young angry man with medium beard.
Raul Menendez – this character looks like villain of bollywood movies.
New Weapons And Skins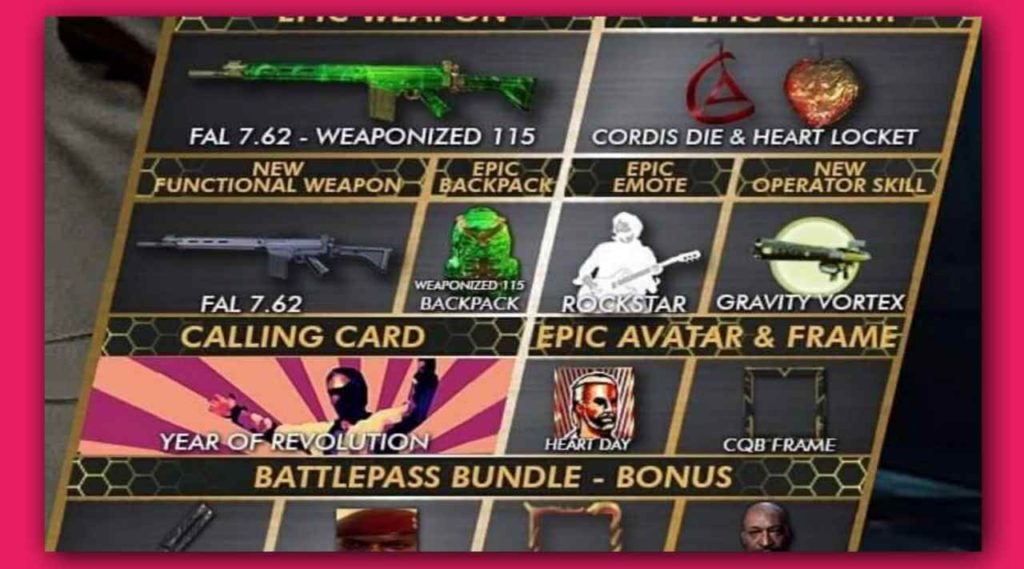 ASM10 – ASM14 is one of the most favorite gun of pro gamers, and we can get new dragon dance asm14 gun skin in season 14.
Locus – Locus dragon dance gun skin look much better then asm14 skin.
Other Rewards
Epic Weapon – Fal 7.62 – Weaponized 115
Epic Charm – Cordis dia and heart locket
Epic Backpack – Weaponized 115 backpack
Epic Emote – call of duty mobile rockstar emote
New Operator Skill – Gravity Vortex
Calling Card – Year of revolution
Epic Avatar – Heart day
Frame – Cqb frame
Battlepass bundle bonus – Butterfly knife, Avatar savimbi, Dragon dance frame, Charm cocksucker.
We hope these leaks will definitely excite you for the new season update, also this is just a little sneak peek, lot's of more features and a new map will come with season 14 update, let's wait & watch what activition developers preparing for the cod mobile lovers.