Free Fire Max: 4 Best Emotes To Use In Battle Royale ( BR ) Mode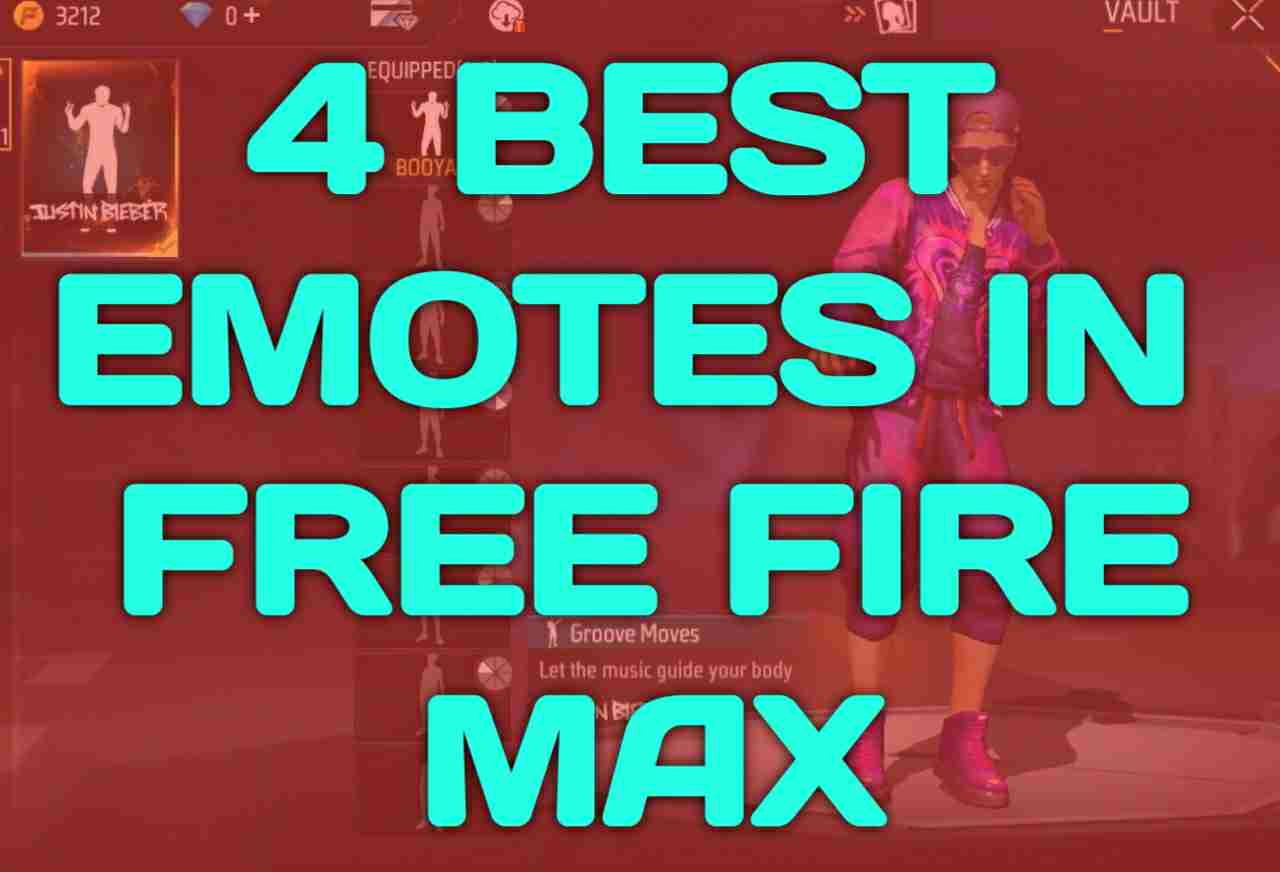 Free Fire max is one of the games that is played by a huge level of audience from all over the world, people love their themes and their costumes, they also love the Emotes of free fire max because of which the audience purchase new items and costumes every time, when a new set comes, people can tease their opponents by using different types of emotes against their opponent.
in this we are going to tell you about 4 Best Emotes that you can use in the battle Royale of free fire max.
---
1. FLOWERS OF LOVE Emote :-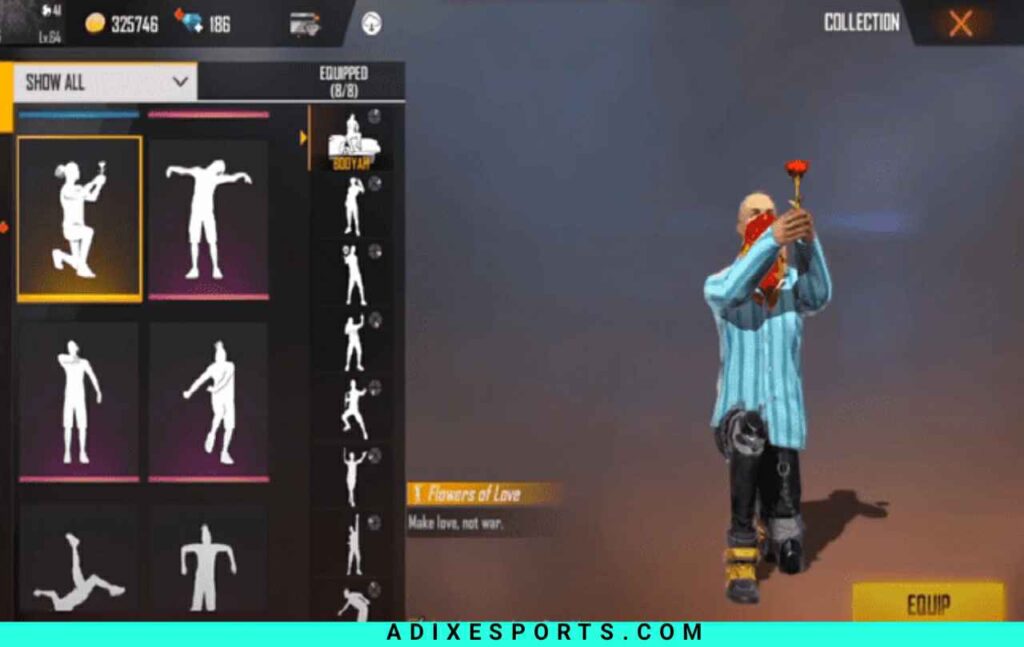 So this is one of the most popular Emotes in the garena free fire max, when this emote is activated the character kneel down to his knees and pretend to proposing someone, the price of this emote is 500 diamonds and anyone can buy this emote by paying this amount, this emote was introduced during the valentine's week and it gains a lot of popularity.
---
2. Pirate's Flag Emote :-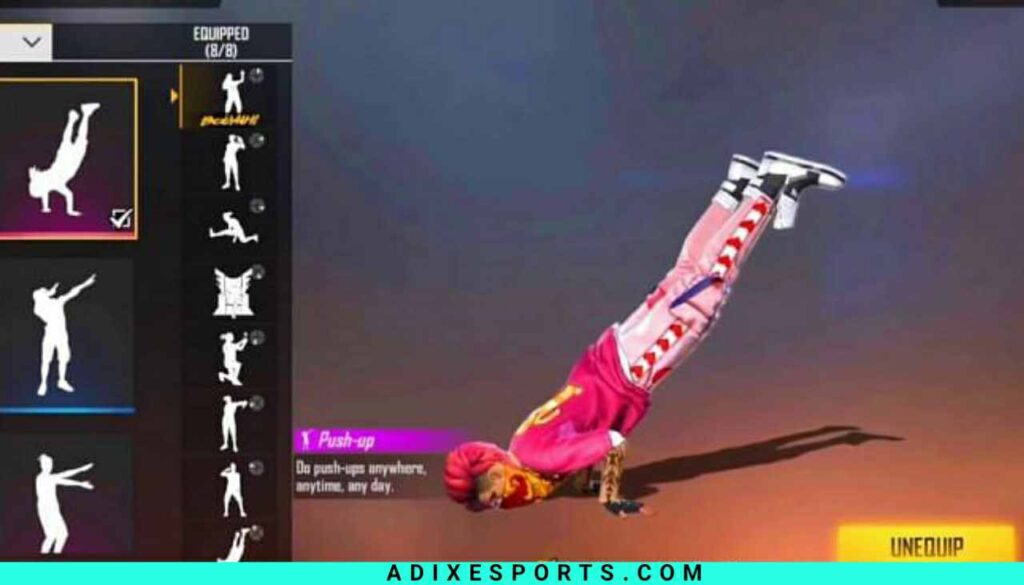 So when this emote is clicked the character comes with a flag holding in its hands, the flag was of a ship and he swings the flag very hard to show his strength and tap downs the flag bottom in the ground very hard to show his power, the price of this emote is also 500 diamonds, this Emotes looks very great on the player.
---
3. Push up Emote :-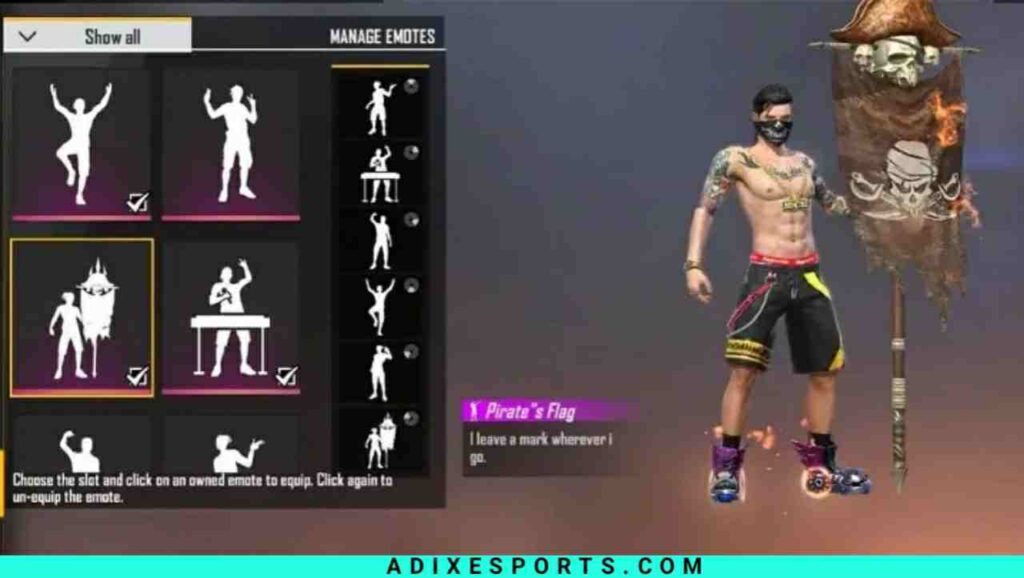 so when this emote is activated, the character starts to doing 1 finger pushup and it looks very amazing, the character looks very powerful when doing this emote, the price of this emote is 399 diamonds, so this is a quite cheap emote but looks amazing. You will look very amazing while doing this emote in classic mode.
---
4. FFWC Throne emote :-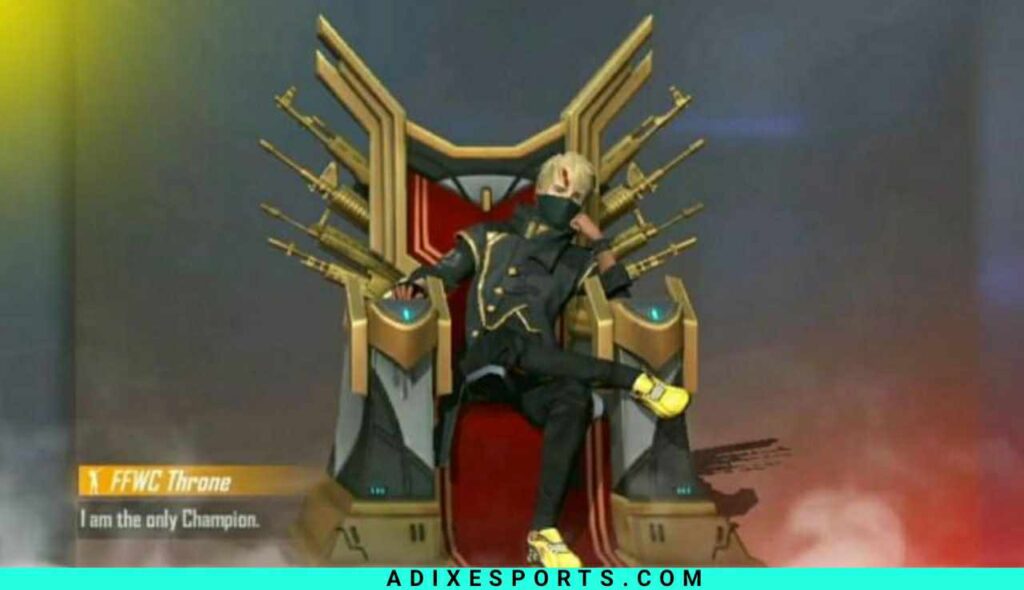 so this emote has a separate fan base in both free fire game, this was launched during the free fire world cup event, the year was 2019, when this emote gets activated, a very royal throne comes and player's character starts mocking the opponent by sitting like a king, this looks a very royal emote, you can get this emote in the free fire max app.
---
So that's it for today's article, for more such kind of information stay tuned with adixesports.com