Free Fire Clash Squad Tips 2023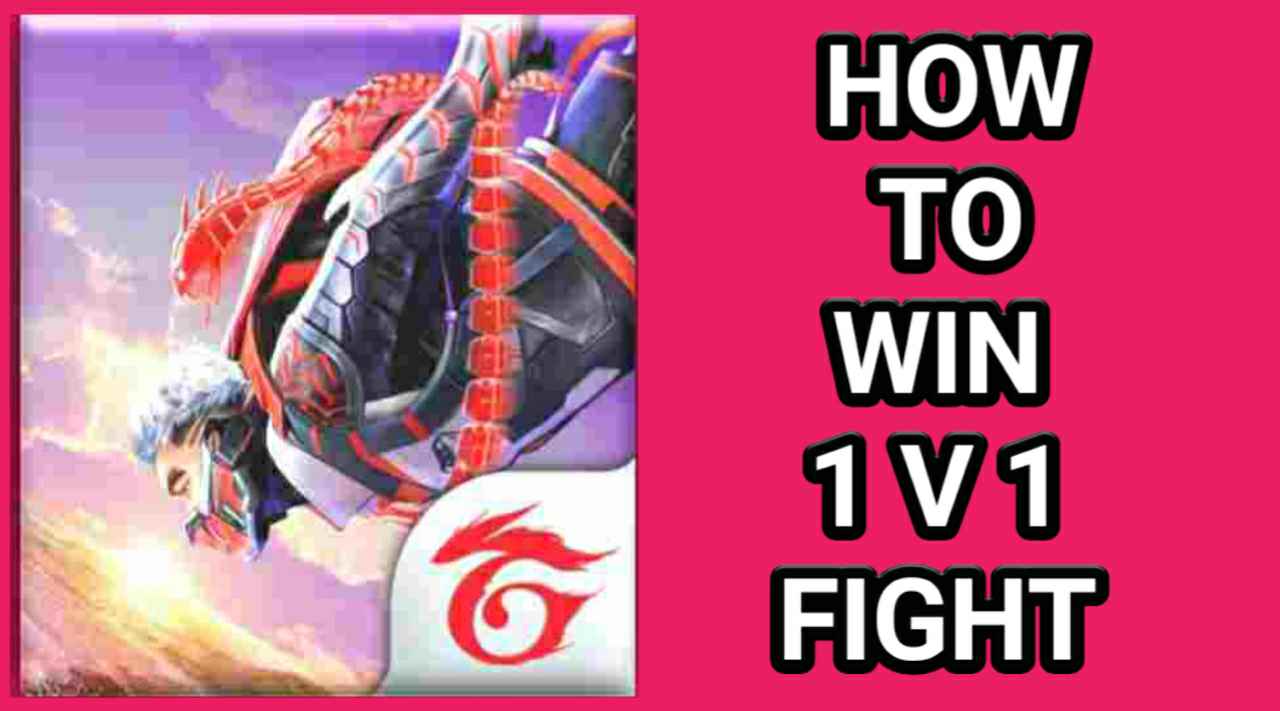 Free fire is mainly battle royale game, but we can also enjoy multiplayer mode fight in clash squad mode, where we are able to play 1 vs 1 customs room against our friend.
Free Fire Clash Squad Tips 2023
if your friend has won every match against you then you should follow our 3 best tips in clash squad customs room to win every match, also then you can sledge your friend and celebrate victory with emotes.
---
USE GLOO WALLS
Most of the players avoid to use gloo walls in 1 vs 1 custom fight, but it can be very useful to distract enemy, just apply gloo wall and move towards the new location, your enemy think that you are still behind the gloo wall.
---
Never Stable & Move All Time
You have to adopt fast pace gameplay for clash squad 1 vs 1 battle, just change your location and always keep your finger on trigger because enemy can fire on you anytime.
---
Use Mushroom & Repair Kit
if you are not acquire mushroom & repair kit to just save your money then chance your mindset, because mushroom can increase your health and repair kit will upgrade west one by one.
---
That's it, so which is most useful tips according to you?, make sure to share your words with us in comment box.