Free Fire attack of titan Mystery Shop – Bundles & release date
Free fire new collaboration with attack of titan will almost going to launch, the new attack of titan theme based mystery Shop comes with this mega event, so in this post we are going to share with you the exclusive leaks of new mystery shop bundles and release date.
Attack of titan Mystery Shop bundle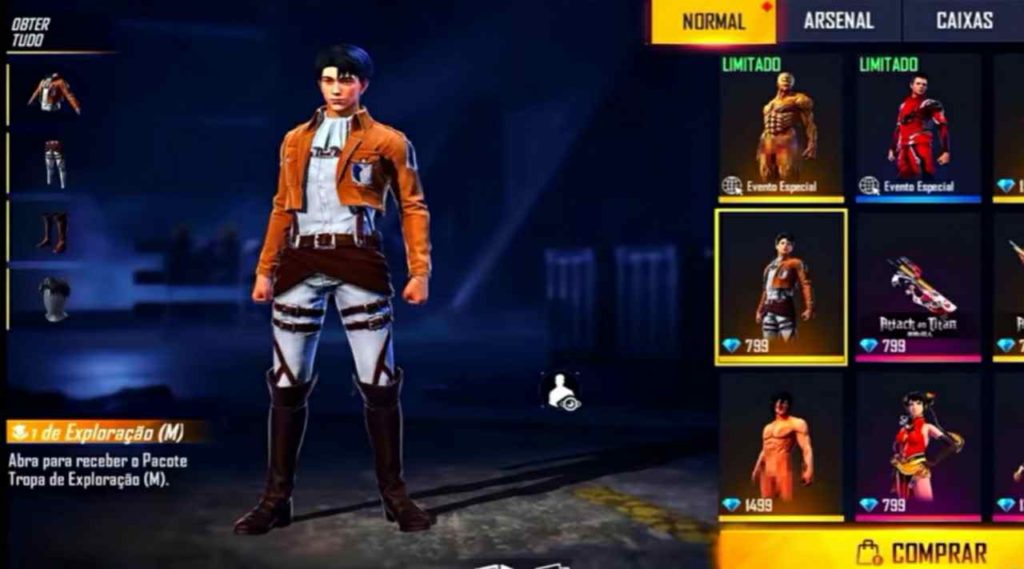 There is 2 bundles will be launching in the new mystery shop, 1 bundle is for female and 2nd one for male so let's get a quick look of both bundles.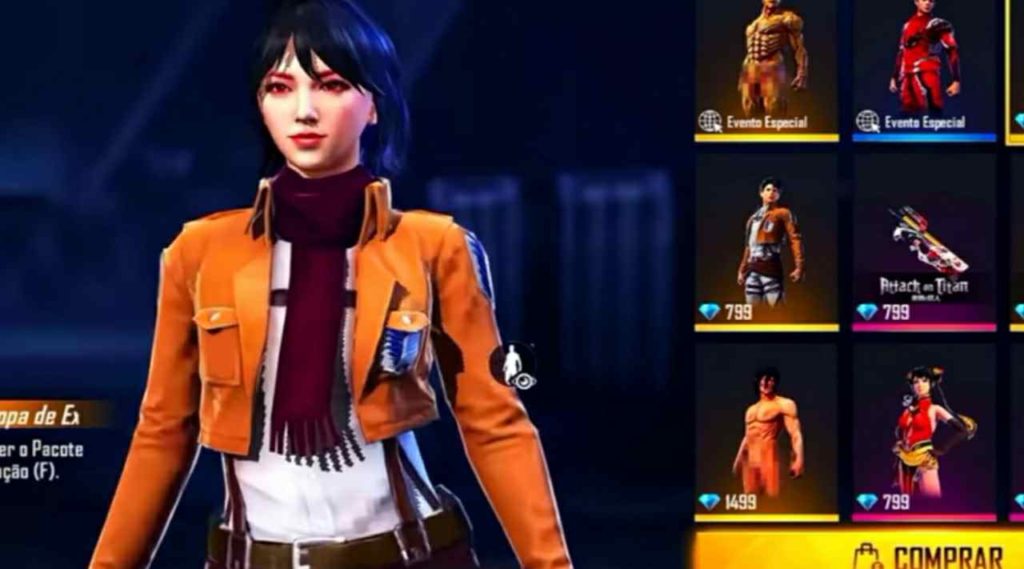 Design of both bundles are almost same like orange colour and white under shirt.
It don't looks unique and if you already have same designed bundle in your inventory then you should avoid to equip these bundle, you can save diamonds to buy other items of attack of titan event.
Free Fire Attack of titan event release date
The free fire attack of titan events will be releasing on 27th march 2021, this event brings some more new exciting short events with different types of rewards.
So what you will expect from the new free fire collaboration with attack of titan, make sure to share your thought about upcoming event in comment box.